Nia Towle plays Louisa in Netflix's Persuasion. The actress reveals to Chiffon Magazine all details about her amazing experience on Persuasion, as well as what she loves about her journey.
Chiffon Magazine meets Nia Towle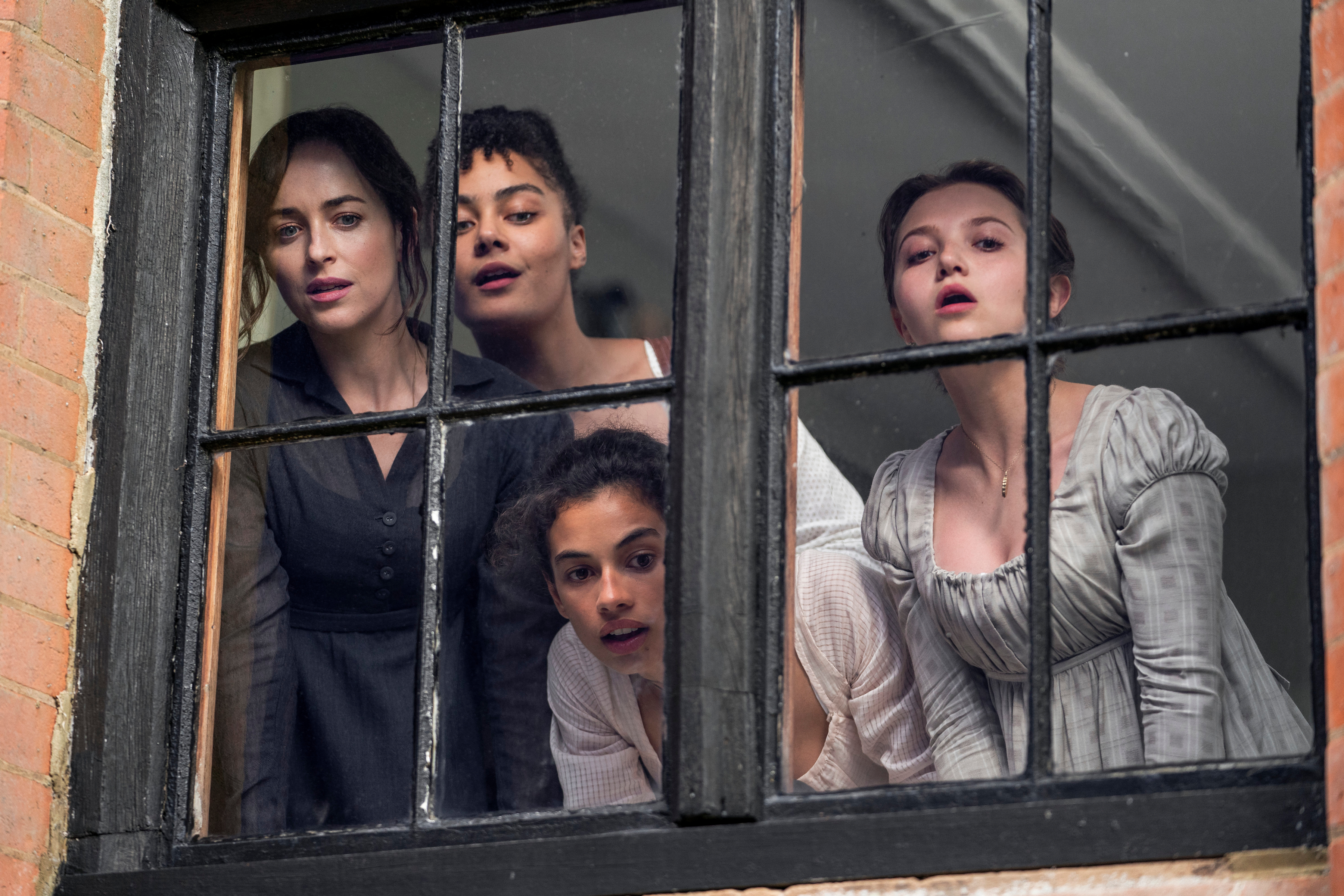 Welcolme Nia. I loved your character! How would you describe Louisa?
Hi! Thank you so much. I think I would describe Louisa as open, spirited, kind and maybe a little bit naive but she's young so I don't hold that against her. She goes with the flow and lives in the moment but she has her own morals and ideas about life too. She's a good balance.
How did you prepare for the role? Were you a Jane Austen fan before doing this role?
Persuasion was actually my introduction to Jane Austen. I knew who she was and what a legend she was but I hadn't read any of her books or watched any of the adaptations. In honesty I kind of thought they were boring and not really for me but I really enjoyed reading Persuasion. The writing is so rich and beautiful and funny! There are some really wonderful passages in there too that made me go 'I feel like I've just read something I have felt but just read it written beautifully' it's so amazing when you read something from such a different time and context to your own but that you 100% relate to.
What do you love about Louisa?
I love Louisa's joy. I think it's kind of infectious. She manages to make the most stone faced people smile or laugh.
 Did you have a favorite moment or scene throughout your time as Louisa?
On the first day of shooting, I had a scene with Dakota where we are walking along a fence in a field. It was this huge estate with sheep. I remember we did a rehearsal and we started walking and I looked up and there were (what felt like) 50 people following us along the fence. People from all the different departments. I was like wow this is really amazing and collaborative! And all the little moments with my Musgroves and extended family.
In this story, women are strong and brave. How do you think this movie will change and make an impact in today's society?
I think there is a lot of amazing work being made to tackle the historic misrepresentations of women. I'm proud that Persuasion is part of that. I think the real change though has to come from the people living their lives day to day and the policy makers.
When did you first realise that you wanted to become an actress?
I think when I was in the young company at Southwark Playhouse. Big up Yoco!
What are some shows or movies that have moved you?
Recently I watched a tv series called In My Skin by Kayleigh Llewellyn. It was recommended to me by a friend and it is one of the most incredible things I have ever watched. The writing, the performances, basically everything about it is perfect. It moved me to my core. Watch it now!
Who is director you'd love to work with?
Michaela Coel.