The Last Duel è un flop al botteghino. L'ultimo film di Ridley Scott è arrivato esclusivamente in sala e non ha convinto gli spettatori. La pellicola con protagonisti Matt Damon, Adam Driver, Jodie Comer e Ben Affleck ha incassato soltanto 27 milioni di dollari in tutto il mondo su un budget di 100 milioni di dollari.
Ridley Scott contro i Millenials per il fallimento di The Last Duel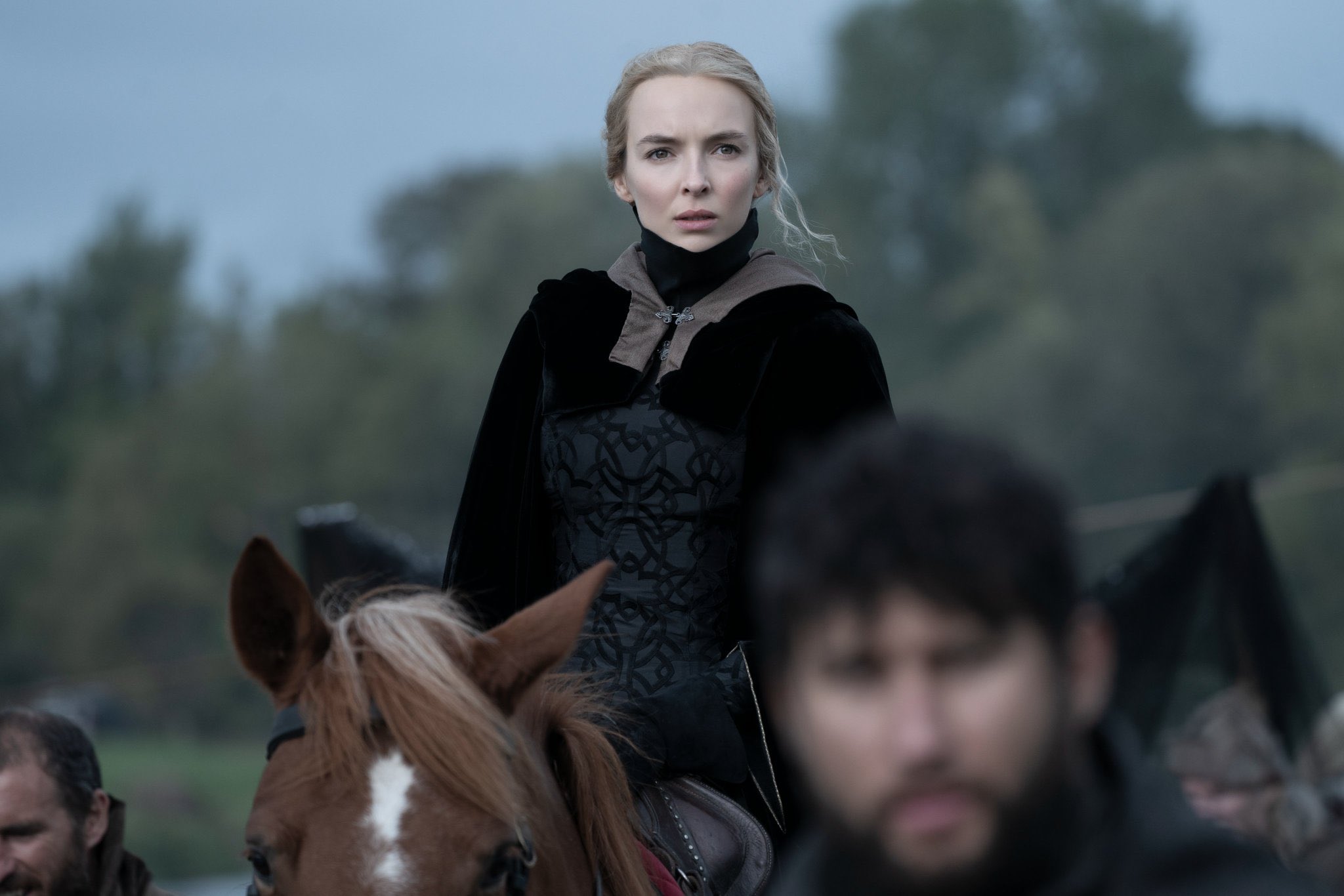 Ridley Scott, ospite del podcast WFT with Marc Marcon, ha parlato del flop al box office di The Last Duel. Il regista ha incolpato i giovani spettatori: «Quello che abbiamo oggi è il pubblico cresciuto con questi fottuti cellulari. I millennials non vogliono che gli venga insegnato nulla a meno che non te lo dicano su un cellulare».
The Last Duel racconta l'avvincente storia di tradimento e vendetta, ambientata nel clima brutale della Francia del XIV secolo. Ridley Scott dirige un film epico storico, un dramma provocatorio che esplora l'onnipresente potere dell'uomo, la fragilità della giustizia e la forza e il coraggio di una donna pronta a mettersi da sola al servizio della verità. La pellicola è basata su fatti realmente accaduti, fa luce sulle ipotesi a lungo tenute per vere riguardo all'ultimo duello legalmente autorizzato in Francia, disputato tra Jean de Carrouges e Jacques Le Gris, due amici diventati acerrimi rivali. La moglie di Carrouges, Marguerite, viene brutalmente aggredita da Le Gris, ma questi respinge l'accusa. Tuttavia la donna rifiuta di stare zitta e si fa avanti per accusare il suo aggressore: un atto di coraggio e di sfida che mette a repentaglio la sua vita. Ne segue un estenuante duello a morte che mette il destino dei tre nelle mani di Dio.
Il progetto è prodotto da Scott Free (Ridley Scott, Kevin Walsh), Pearl Street Films, Nicole Holofcener, Jennifer Fox.