BBC rilascia il trailer della sua nuova miniserie dal titolo The Pursuit of Love. Il progetto sarà rilasciato il 9 maggio. The Pursuit of Love è diretto da Emily Mortimer ed è tratto dal romanzo di Nancy Mitford. Protagonista della miniserie è Lily James, affiancata da Emily Beecham. La serie è una romantica comedy-drama che affronta temi come l'amore e l'amicizia. La storia, composta da tre episodi, segue le vicende della carismatica e impavida Linda Radlett, interpretata da Lily James, e della sua migliore amica e cugina Fanny Logan, interpretata dall'attrice Emily Beecham.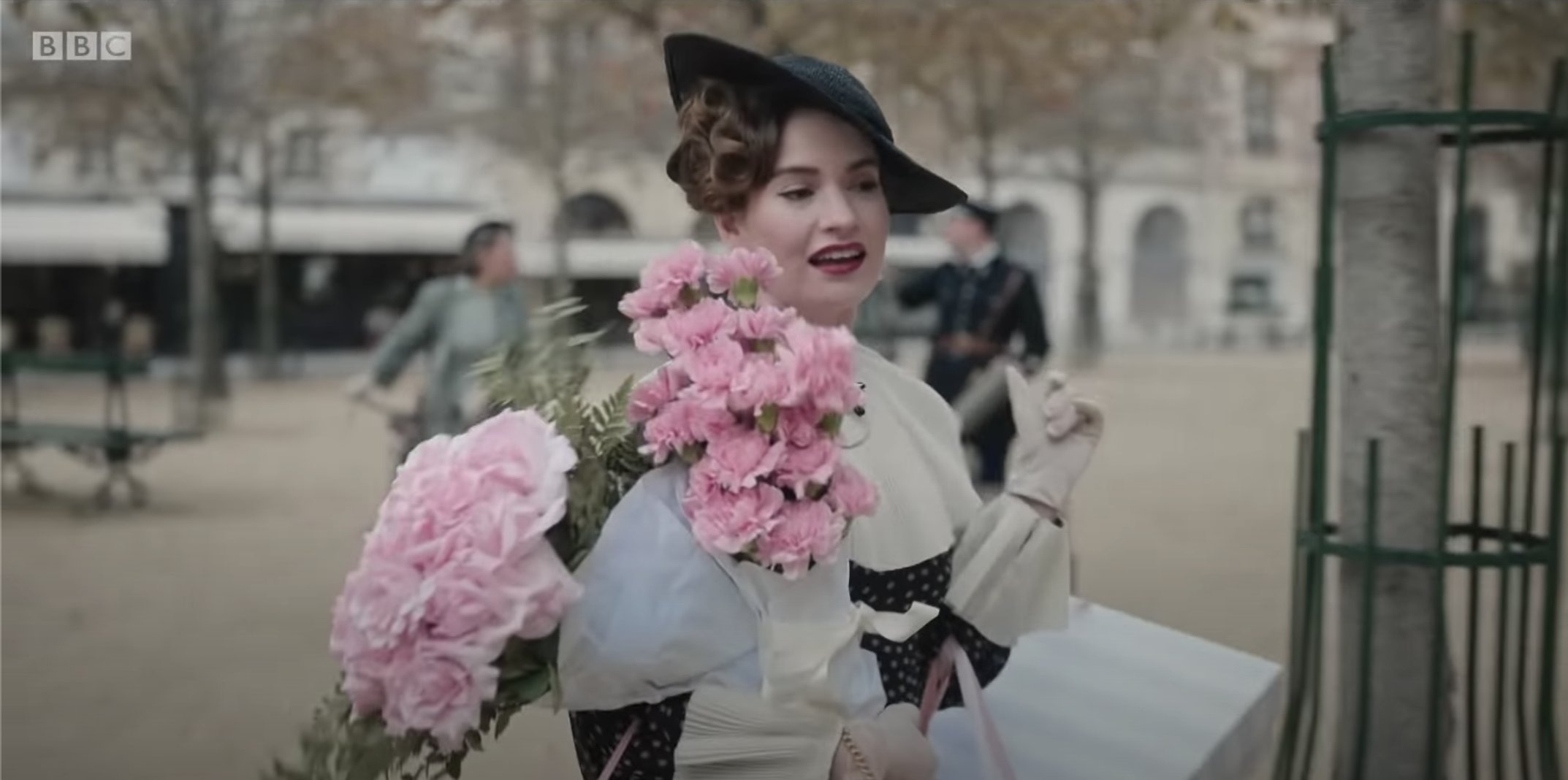 La sinossi di The Pursuit of Love con protagonista Lily James
The Pursuit of Love affronta il tema dell'innamoramento. Al centro della storia c'è Linda, una delle figlie dei Radlett. La ragazza si innamora di un politico del partito conservatore. Successivamente, invece, si innamora di un comunista e di Fabrice, un duca francese. Accanto a Linda, c'è l'inseparabile cugina: Fanny Logan. Entrambe cercano il grande amore ma la loro amicizia è messa a dura prova quando Fanny decide di scegliere una vita tranquilla, mentre Linda ha il desiderio di incamminarsi verso luoghi sconosciuti e spesso pericolosi.
Dopo essere stata trasmessa su BBC, la serie approderà su Amazon Prime Video.
Nel cast di The Pursuit of Love ci sono anche Dominic West e Andrew Scott, Dolly Wells, Beattie Edmondson, Assaad Bouab, Shazad Latif e Freddie Fox.
Il trailer of The Pursuit of Love