Saoirse Ronan sarà la produttrice esecutiva dell'episodio pilota di Girls Can't Shoot (& Other Lies), con protagoniste Beanie Feldstein, Michaela Jaé Rodriguez, Kat Dennings, Jameela Jamil e Lolly Adefope. La serie è tratta dal libro Feminists don't wear pink and other lies di Scarlett Curtis, che scriverà anche l'episodio pilota e sarà produttrice esecutiva della serie. L'opera è una raccolta di saggi di 52 donne che racconta cosa significa per loro il femminismo.
La prima stagione di Girls Can't Shoot (& Other Lies) porrà al centro della narrazione le aspettative delle donne, inserendo le eroine al centro dei generi tradizionalmente maschili in una moltitudine di racconti cinematografici originali e di alta concezione. Il potere creativo sarà nelle mani delle registe della serie.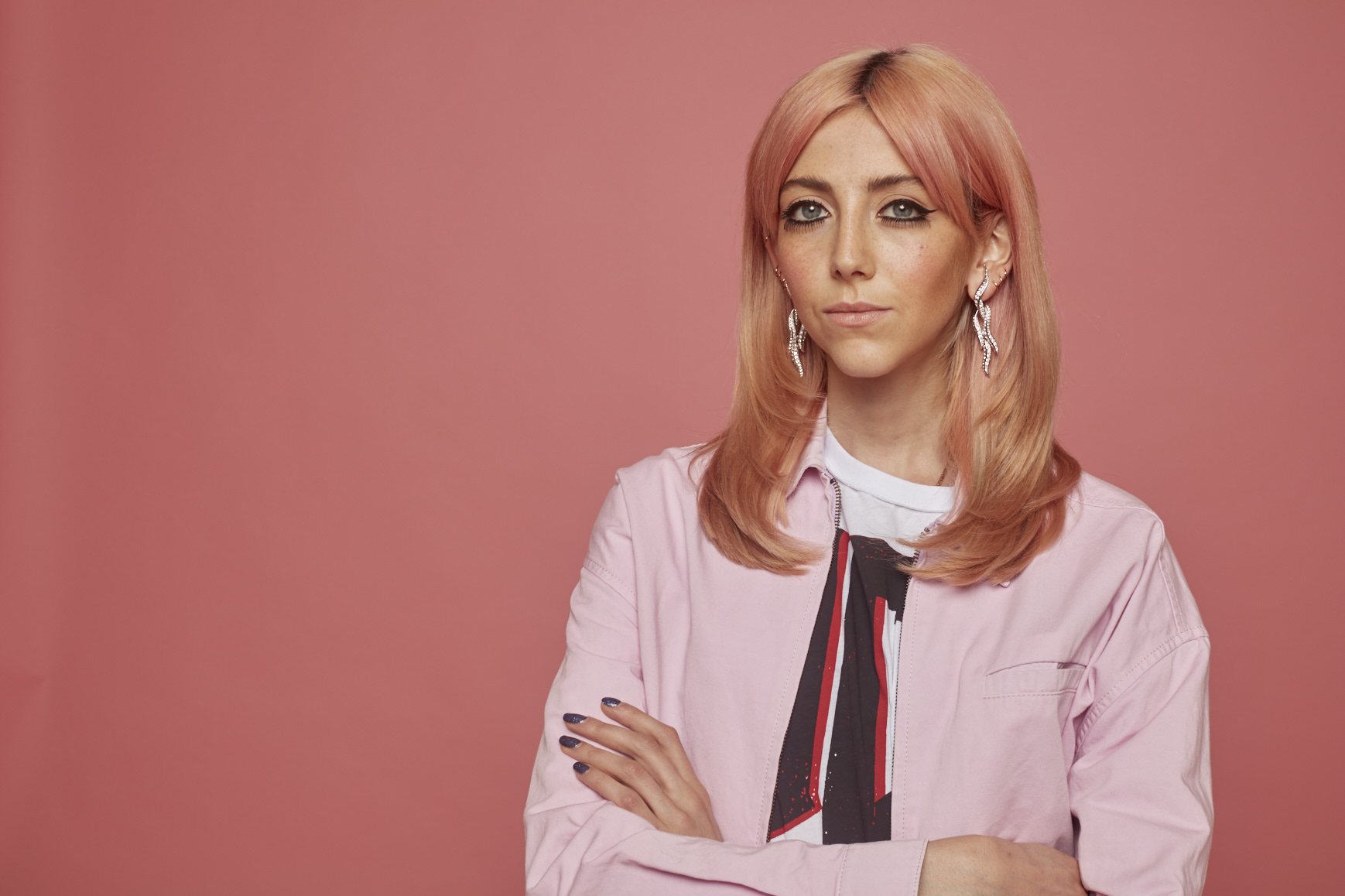 A Deadline, Scarlett Curtis ha dichiarato: «Feminist don't wear pink and other lies ha dato a una generazione di donne la possibilità di raccontare le loro storie e Girls Can't Shoot (& Other Lies) ha esattamente la stessa missione. È stato il mio sogno di una vita mostrare che le storie delle donne possono essere sia divertenti che incoraggianti e non avrei potuto trovare un gruppo di donne più incredibile per dare vita alle loro visioni straordinarie».
Kat Dennings e Lolly Adefope scriveranno gli episodi in cui saranno protagoniste. Infatti, i loro episodi saranno adattati proprio ai loro saggi della raccolta. Inoltre, Beanie Feldstein e Michaela Jaé Rodriguez hanno collaborato per sviluppare l'episodio in cui saranno co-protagoniste.
I produttori esecutivi per la Mark Gordon Pictures saranno Gordon e Bonnie-Chance Roberts.