The Resident 5 è iniziato e questa volta senza Emily VanCamp. La star del medical drama ha deciso di lasciare la serie dopo ben quattro stagioni da protagonista. Nel terzo episodio della serie della FOX, in onda negli USA martedì 5 ottobre, gli spettatori assisteranno all'addio definitivo di Nic dalla storia. A quanto pare, Nic ha avuto un incidente d'auto durante l'episodio della quinta stagione. Nel terzo attesissimo episodio Conrad, interpretato da Matt Czuchry, dovrà fare i conti con il grande incidente di cui è stata vittima la moglie.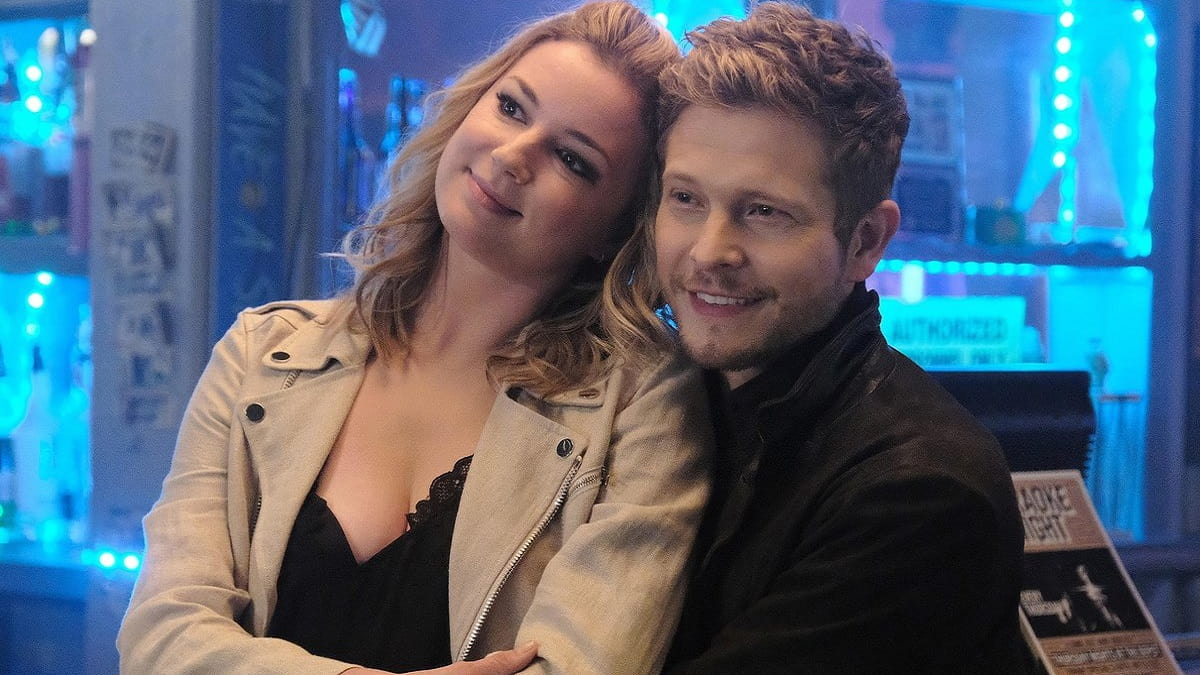 Emily VanCamp non ha rilasciato nessuna dichiarazione sull'addio alla serie ed il resto del cast ha rispettato la sua decisione. Ma durante una diretta Facebook di The Ken and Glenn Show, Matt Czuchry ha deciso di rompere il silenzio e parlare dell'uscita di scena della sua collega Emily, raccontando:
«Sono incredibilmente grato per le persone con cui lavoro in The Resident, come Glenn ed Emily. Emily, parlando dell'episodio 3 è scomparsa, quindi è sicuramente nella mia mente adesso che ci stiamo avvicinando alla messa in onda dell'episodio».
Inoltre, Matt ha raccontato cosa ha significato per lui girare l'episodio 3 della quinta stagione: «Per me, l'episodio 3 è stato molto pesante ed emozionante da girare. Sul set, ho chiesto di sedermi in una stanza da solo, separato dal resto della crew. Quella solitudine e quel tipo di separazione erano gli elementi che dovevano permettermi di esplorare determinati posti per il mio personaggio. Era necessario per quell'episodio. Per me, è stato un episodio davvero solitario».