The Missing è una pellicola del 2003 diretta da Ron Howard con protagonista Cate Blanchett. Nel cast del western troviamo anche Tommy Lee Jones e Aaron Heckart. Samuel ha lasciato la sua famiglia da vent'anni per vivere con gli Apache. Adesso, desidera soltanto riconciliarsi con la figlia che vive con le due figlie. Tornato in paese, la donna si rifiuta di incontrarlo, ma quando una delle ragazze viene rapita in un agguato compiuto da una banda di fuoriusciti dell'esercito e indiani, Samuel si rivelerà indispensabile. Per salvare la nipote, destinata ad essere venduta in Messico, l'uomo è disposto ad affrontare tutto. The Missing è tratto dal romanzo The Last Ride di Thomas Eidson.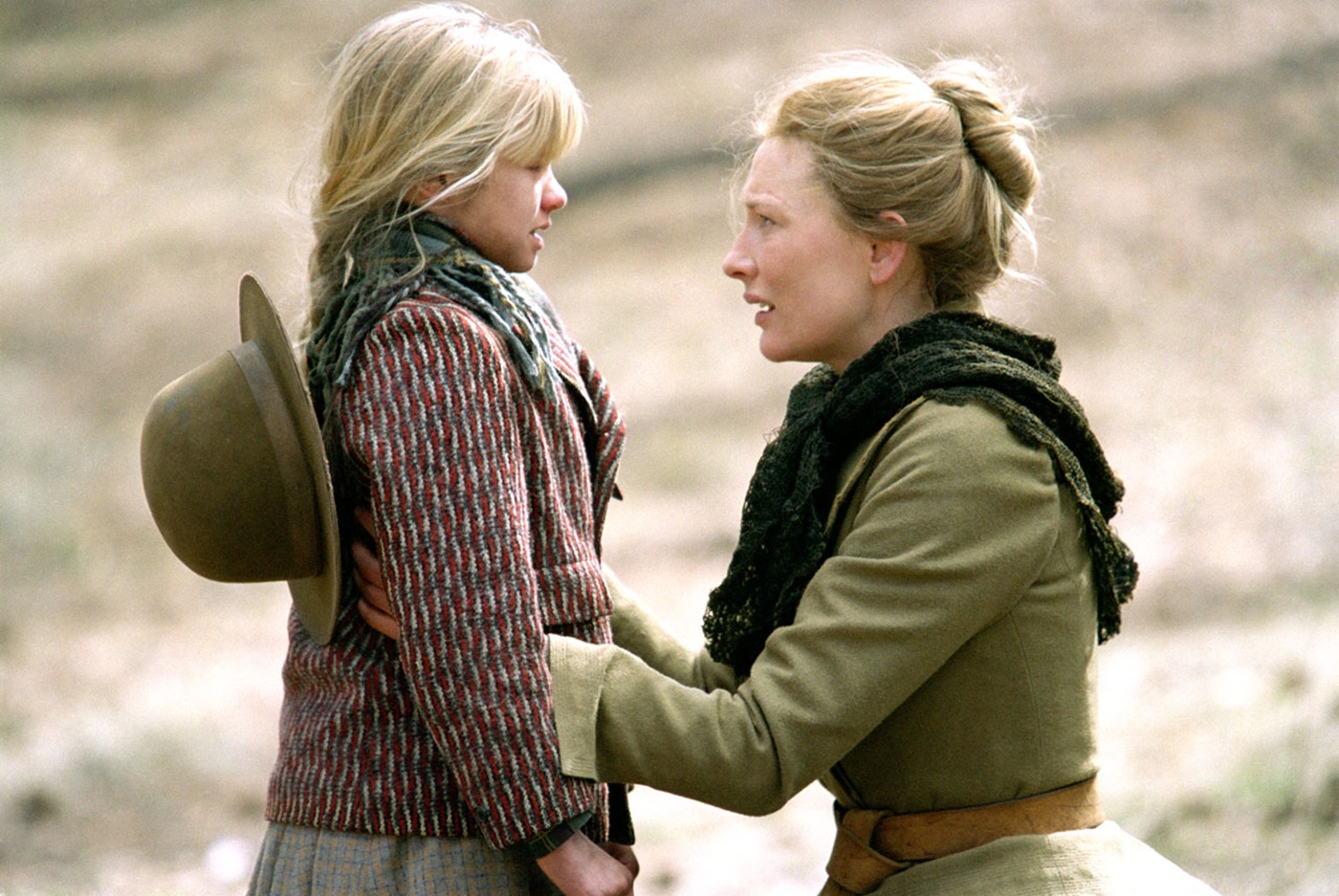 La sinossi di The Missing con protagonista Cate Blanchett
Nel 1885 Maggie, interpretata da Cate Blanchett, vive in un ranch nel West con le sue due figlie Lilly e Dot. Orgogliosa e indipendente, la donna non ha mai chiesto aiuto a nessuno ma quando uno stregone indiano rapisce Lilly l'unica speranza di salvezza è suo padre Samuel che non vede ormai da vent'anni. Insieme si lanceranno in una frenetica caccia all'uomo che cambierà le loro vite per sempre. La sceneggiatura è stata scritta da Ken Kaufman.