Elizabeth Olsen è tornata ad indossare i panni di Wanda Maximoff/Scarlet Witch in Doctor Strange in the Multiverse of Madness. In una recente intervista, l'attrice ha rivelato di essere frustrata quando le persone reputano i film Marvel "un tipo di arte minore". Martin Scorsese, per esempio, ha paragonato infamemente i film Marvel alle giostre nei parchi a tema.
Elizabeth Olsen difende i film Marvel: «Le critiche mi infastidiscono»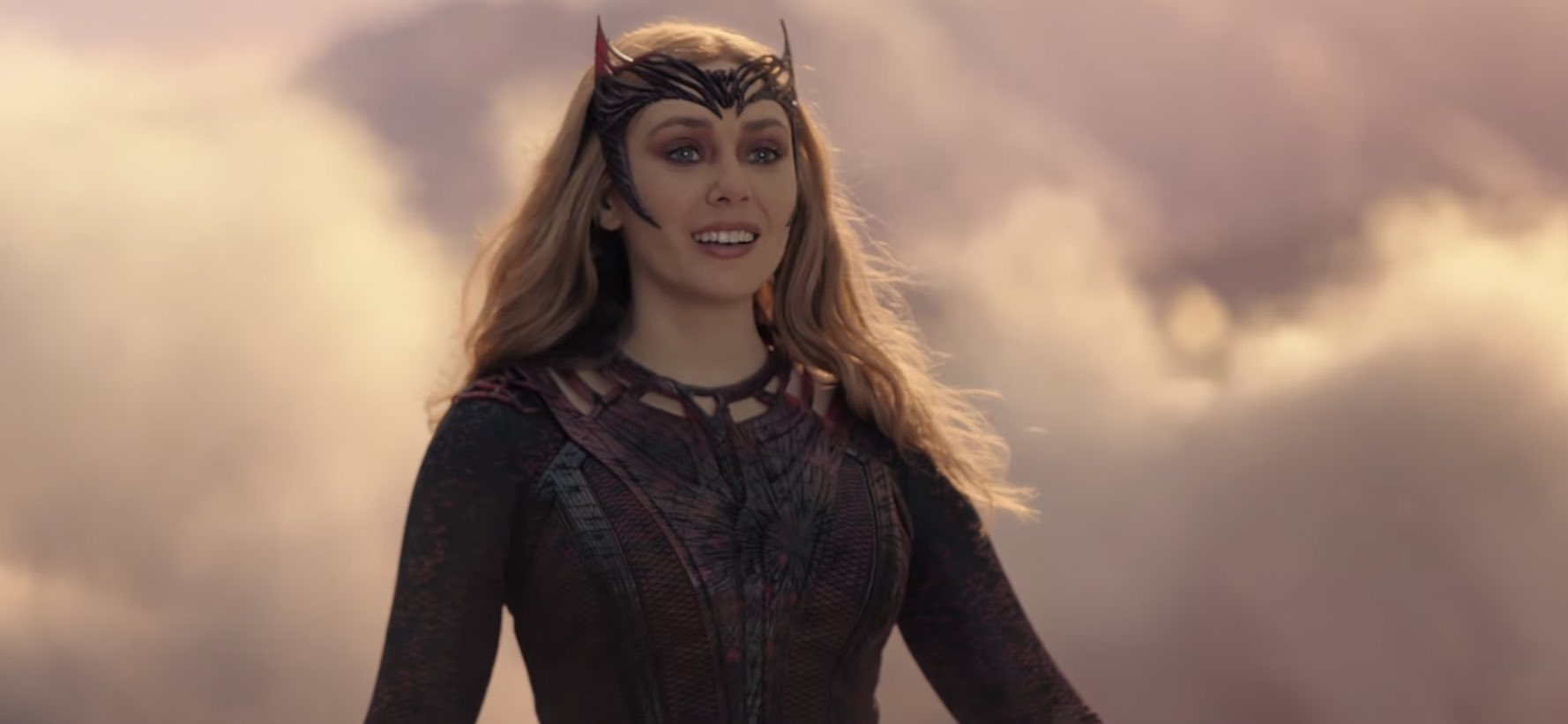 Nel corso della sua intervista a The Independent, Elizabeth Olsen ha raccontato: «Non sto dicendo che stiamo realizzando film d'autore indipendenti, ma penso solo che le critiche tolgono molto alla nostra troupe, il che mi infastidisce. Abbiamo alcuni dei più straordinari scenografi, costumisti, operatori di macchina da presa, sento che sminuirli con quel tipo di critiche porta via tutte le persone che fanno film pluripremiati, che lavorano anche su questi progetti».
Inoltre, l'attrice ha sottolineato: «Dal punto di vista di un attore, lo capisco. Capisco perfettamente che sia un diverso tipo di performance. Ma penso che gettare la Marvel sotto un autobus porti via le centinaia di persone di grande talento della crew. È qui che divento un po' infastidita al riguardo».