Su Netflix è appena arrivata una nuova commedia romantica dal titolo He's All That. La pellicola americana è diretta da Mark Waters ed ha come protagonisti Addison Rae e Tanner Buchanan. Il film è il remake di Kiss Me del 1999. La sceneggiatura è stata scritta da R. Lee Fleming Jr.
La sinossi di He's All That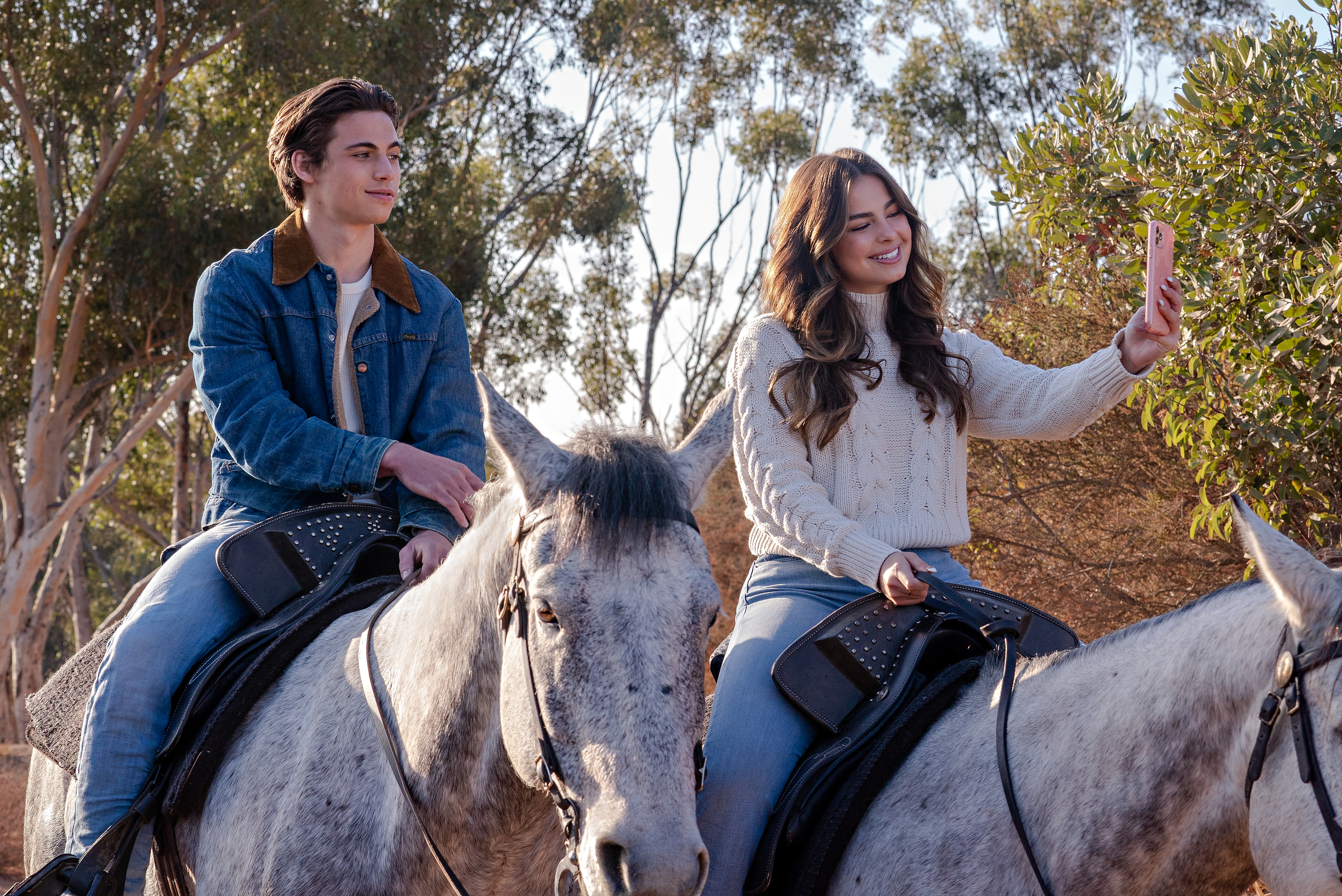 He's All That rappresenta, quindi, una reinterpretazione del classico del 1999 dal titolo Kiss Me. La protagonista della storia è l'influencer adolescente Padgett. Quando l'umiliante rottura della sua relazione diventa virale, la liceale decide di fare una scommessa rischiosa per salvare la sua reputazione: trasformare il solitario e trasandato Cameron nel re del ballo di fine anno. Ma le cose si complicano quando Padgett capisce di essersi presa davvero una cotta per lui.
Addison Rae ha annunciato il debutto del film su Netflix, scrivendo un post su Instagram: "Completamente surreale! Questo cast avrà sempre un posto così speciale nel mio cuore. Vi voglio tanto bene. Non riuscirò mai a superare tutto questo. Grazie a tutti per aver creduto in me e aver reso possibile questo progetto! Tutti i miei sogni più selvaggi si stanno avverando. Ok, ora continuerò a guardare il film ( e dovresti farlo anche tu!)"