Scritto e diretto dalla regista premio Oscar® Jane Campion, Il potere del cane è approdato su Netflix. Il film, presentato alla Biennale del Cinema di Venezia 2021, è tratto dal romanzo "The Power of the Dog" di Thomas Savage. Nel cast della pellicola troviamo: Benedict Cumberbatch, Kirsten Dunst, Jesse Plemons e Kodi Smit-McPhee.
La sinossi de Il potere del cane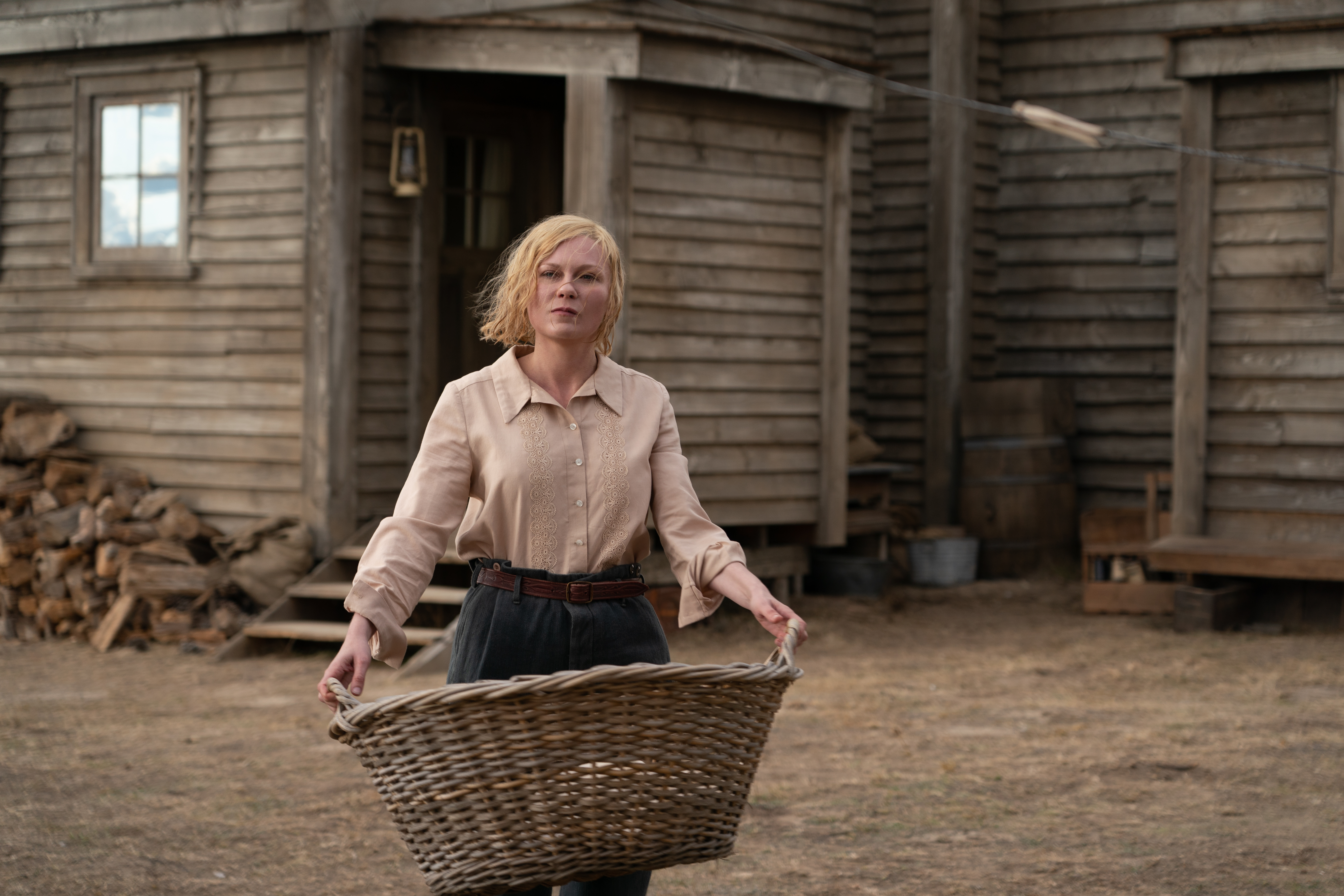 Il carismatico allevatore Phil Burbank incute paura e rispetto. Quando il fratello porta la nuova moglie e il figlio di lei a vivere al ranch di famiglia, Phil li tormenta finché non si ritrova vulnerabile alla possibilità di innamorarsi.
In un'intervista a Deadline, Benedict Cumberbatch ha raccontato così il suo personaggio: «Tutto di lui, il modo in cui vive la vita all'aria aperta, il tale controllo che ha sul mondo in cui si trova, tutto in questo film è una bomba ad orologeria per lui che perde e rivela se stesso».
Mentre Kristen Dunst ha dichiarato: «Rose è una persona che non parla da sola. Sta cercando di essere educata e mantenere la pace, ma nel farlo ingoia tutto e si affida all'alcol solo per poter esistere in casa».