Ben Barnes compie 40 anni. L'amata star di Shadow and Bone ha festeggiato sui social il suo compleanno. La collega Jessie Mei Li, che nella serie Netflix condivide il set con Ben, ha deciso di pubblicare su Instagram due video che la ritraggono insieme all'attore. In un video, Jessie filma Ben intento a cavalcare durante alcune prove sul set di Shadow and Bone. Mentre il secondo video mostra i due attori ridere insieme, in un momento di pausa, lontani dal set.
Jessie Mei Li ha accompagnato i due video con una dedica speciale, in cui ha scritto: "Buon Compleanno, all'unico e solo Ben Barnes. Grazie per essere sempre stupido insieme a me"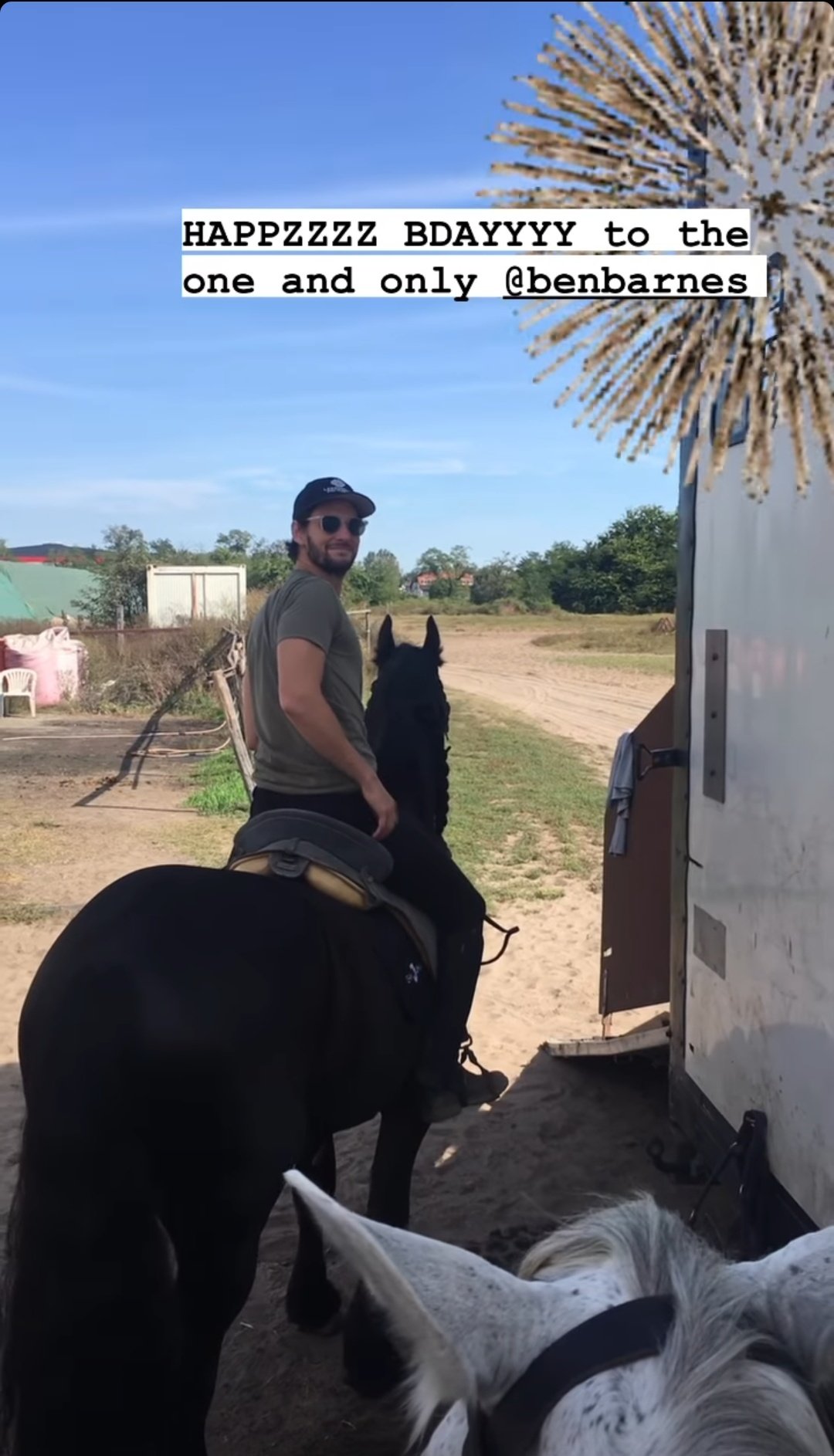 Le riprese di Shadow and Bone 2 inizieranno tra poco . La serie fantasy vedrà nuovamente Jessie Mei Li e Ben Barnes nei panni di Alina e The Darkling. Shadow and Bone è una produzione Netflix di 21 Laps Entertainment.