David S. Goyer voleva fortemente che Regé-Jean Page interpretasse il nonno di Superman nella serie Krypton. Lo sceneggiatore, regista e produttore di successo ha, finalmente, parlato di ciò che è accaduto durante il provino di Page per il ruolo del nonno di Superman. Nei mesi scorsi, The Hollywood Reporter aveva svelato che la star di Bridgerton non era riuscita ad ottenere il ruolo all'interno della serie in quanto persona di colore. A bloccare Regé-Jean Page era stato il dirigente di DC Comics Geoff Johns.
Regé -Jean Page, dopo la diffusione della decisione di Geoff Johns, aveva scritto su Twitter ciò che pensava dell'intera vicenda, raccontando il suo stato d'animo: «Ascoltare queste conversazioni fa male adesso, non meno di quanto facesse allora. I chiarimenti hanno ferito quasi di più. Sto ancora facendo le mie cose. Stiamo ancora lavorando. Voliamo ancora».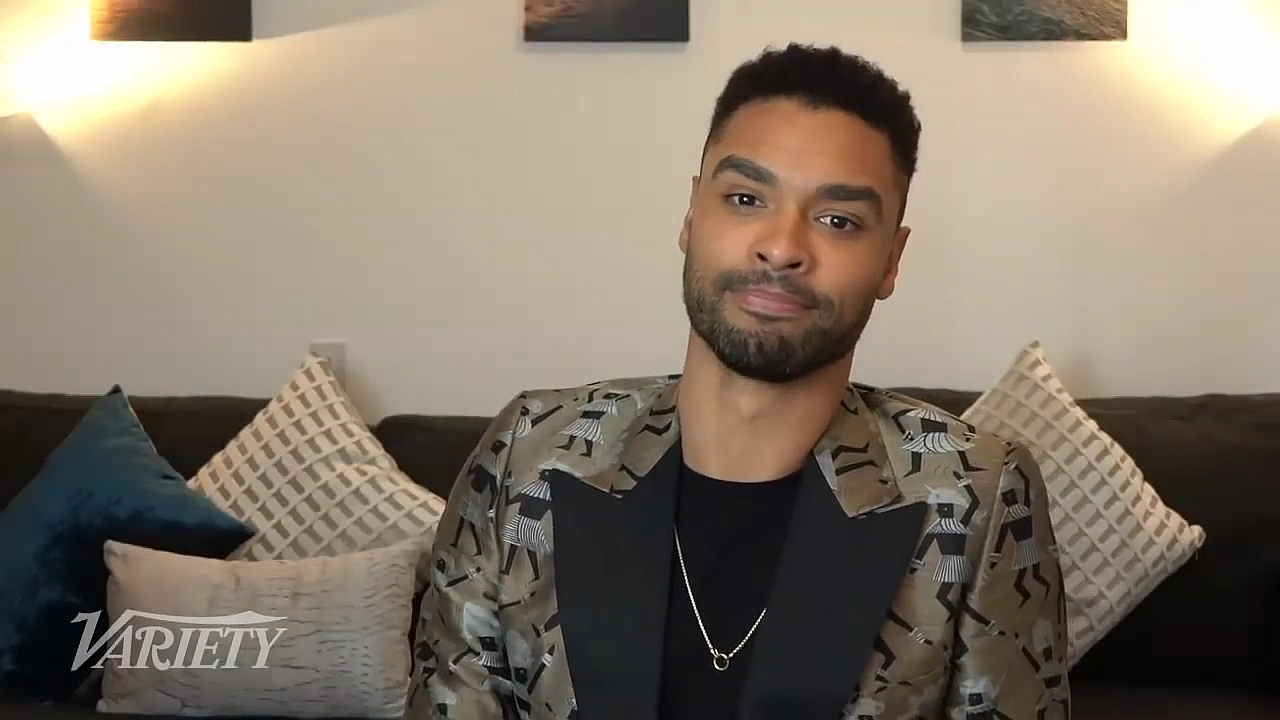 Pochi giorni fa, The Hollywood Reporter ha intervistato David S. Goyer e, durante la conversazione, la rivista ha voluto discutere con lo sceneggiatore del provino di Regé Jean Page per la serie Krypton: "Abbiamo sentito che Regé-Jean Page era pronto per il ruolo del nonno di Superman nella tua serie Krypton , ma il presidente Geoff Johns lo ha bocciato, dicendo che Superman non poteva avere un nonno nero".
David S. Goyer ha rivelato, con grande sincerità, i suoi pensieri su Regé-Jean Page: "Tutto quello che dirò su questa vicenda è che ero io quello che voleva lanciare Page. Ho pensato che fosse fantastico. Ho pensato che la sua audizione fosse fantastica. Ho sostenuto molto duramente di ingaggiarlo per quel ruolo. All'epoca pensavo che fosse un attore fantastico e continua ad essere un attore fantastico. Volevo che interpretasse il nonno di Superman".