The Lost Daughter sarà presentato, in concorso, alla Mostra Internazionale d'Arte Cinematografica di Venezia 2021 il prossimo 3 Settembre. Durante la cerimonia di apertura, tenutasi oggi, sono state mostrate le prime inedite immagini di una scena della pellicola, diretta da Maggie Gyllenhaal. Le protagoniste della storia, tratta dal romanzo La figlia oscura di Elene Ferrante, sono Olivia Colman e Dakota Johnson.
Durante una vacanza al mare da sola, Leda (Olivia Colman) rimane incuriosita e affascinata da Nina, una giovane madre e dalla sua figlioletta mentre le osserva sulla spiaggia. Turbata dal loro irresistibile rapporto, (e dalla loro chiassosa e minacciosa famiglia allargata), Leda è sopraffatta dai suoi stessi ricordi personali provati nelle prime fasi della maternità.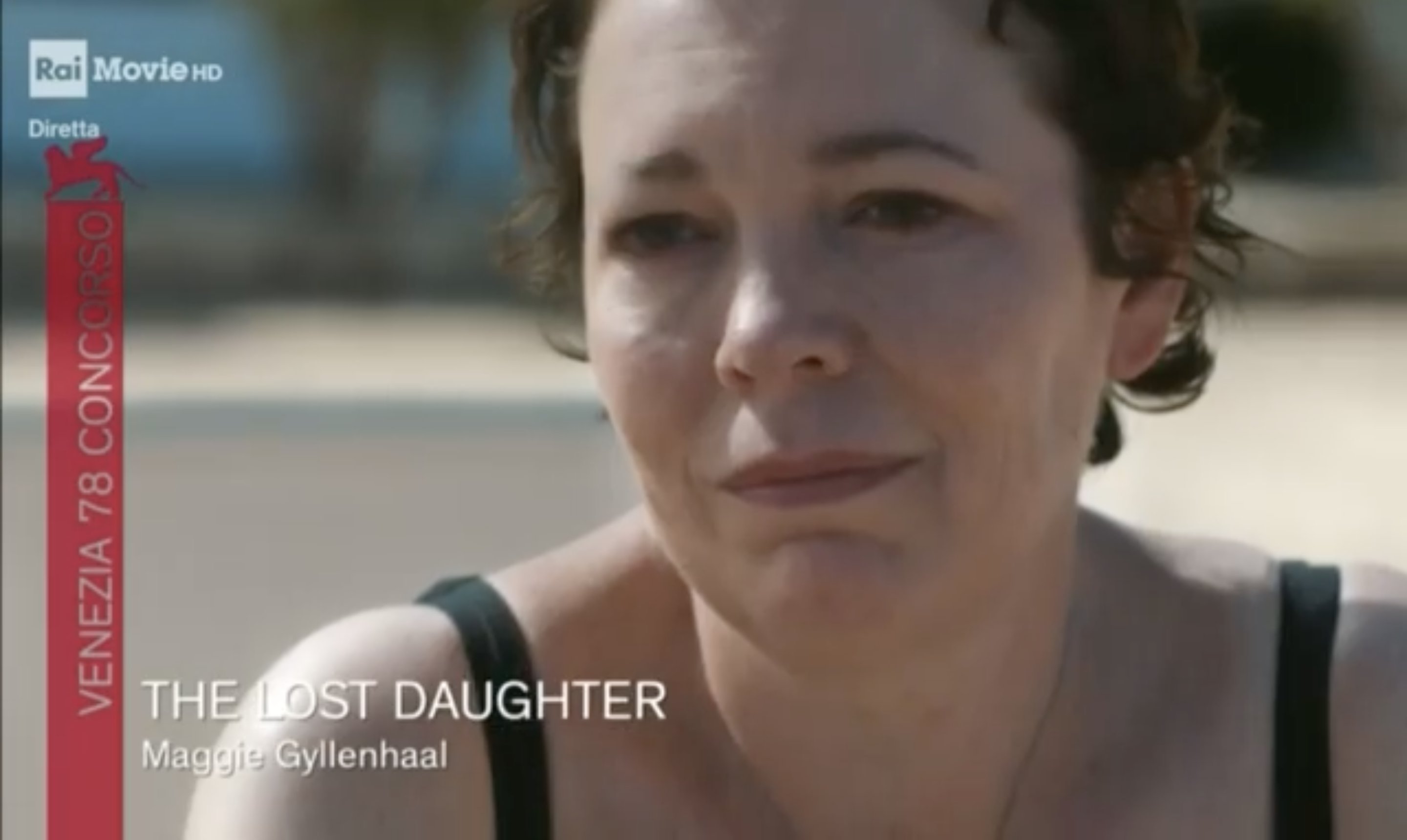 Nel cast di The Lost Daughter troveremo anche Jessie Buckley e Paul Mescal. La pellicola approderà su Netflix il prossimo 31 dicembre.