The French Dispatch di Wes Anderson sarà presentato in anteprima mondiale in Concorso alla 74esima edizione del Festival di Cannes. Ad annunciarlo è Variety. Il Festival inizierà il prossimo 6 luglio 2021.
Tilda Swinton, Frances McDormand, Bill Murray, Jeffrey Wright, Adrien Brody, Benicio Del Toro, Owen Wilson, Léa Seydoux, Timothée Chalamet, Stephen Park, Mathieu Amalric, Lyna Khoudri.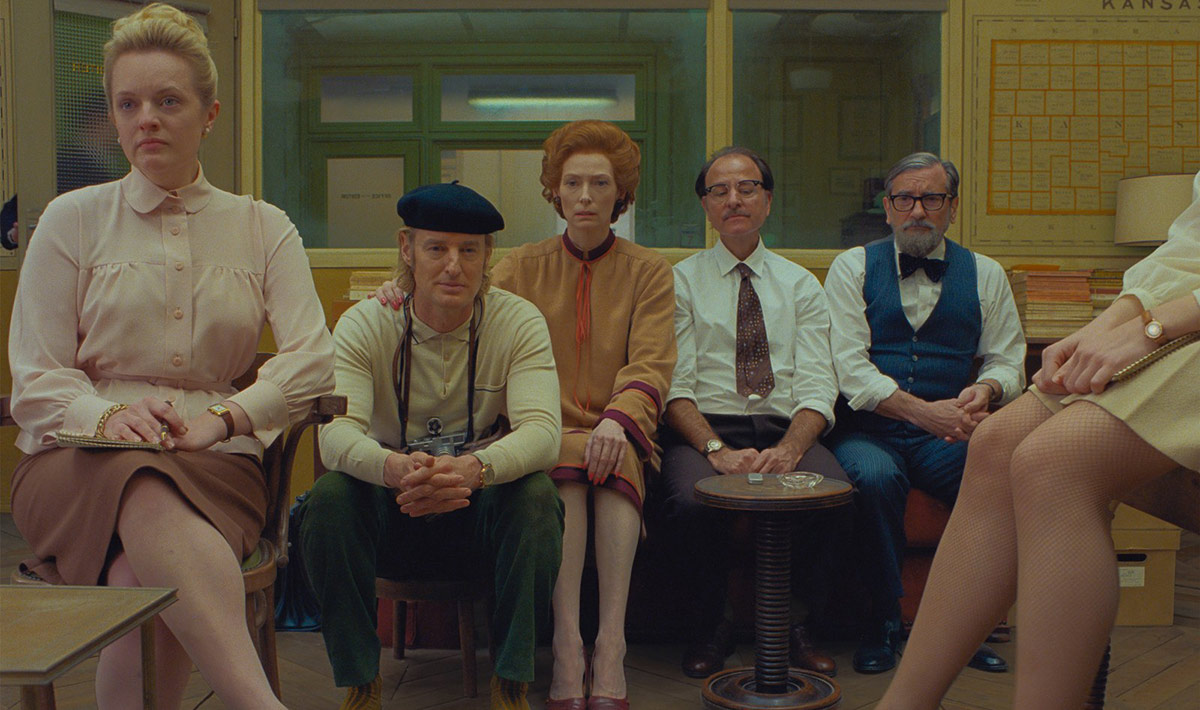 Ma anche Liev Schreiber, Elisabeth Moss, Edward Norton, Willem Dafoe, Lois Smith, Saorsie Ronan, Christoph Waltz, Cécile de France, Guillaume Gallienne, Jason Schwartzman, Tony Revolori, Rupert Friend, Henry Winkler, Bob Balaban, Hippolyte Girardot, Anjelica Huston.
Il film è stato girato ad Augouleme, in Francia, ed è ambientato in una redazione di un giornale americano chiamato The French Dispatch, situata in una città francese immaginaria del XX secolo. Alla morte del direttore, il personale pubblica una raccolta di storia che riporta le migliori vicende raccontate dal giornale nel corso degli anni.