Benedict Cumberbatch è il protagonista di The Power of The Dog, il film diretto da Jane Campion disponibile su Netflix. L'attore interpreta il carismatico allevatore Phil Burbank che incute paura e rispetto. Quando il fratello porta la nuova moglie e il figlio di lei a vivere al ranch di famiglia, Phil li tormenta finché non si ritrova vulnerabile alla possibilità di innamorarsi.
Benedict Cumberbatch ha deciso di non farsi la doccia per interpretare al meglio il suo personaggio in The Power of The Dog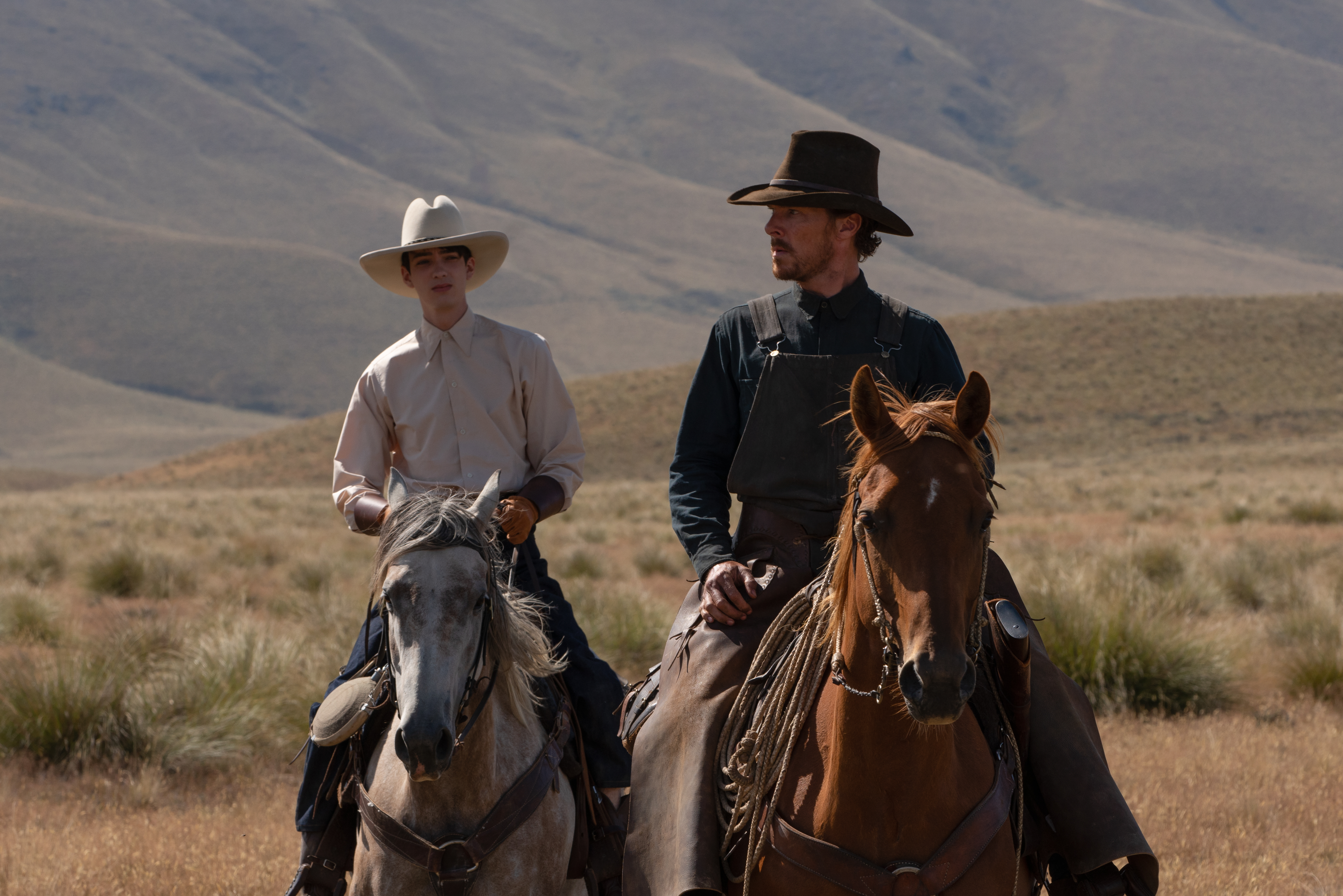 In una recente intervista a USA Today, Benedict Cumberbatch ha rivelato di non essersi fatto la doccia nei giorni in cui era sul set di The Power of The Dog per poter entrare, al meglio, nei panni dell'allevatore. Jane Campion, la regista della pellicola, ha incoraggiato questa decisione dell'attore.
Nel corso dell'intervista, Benedict Cumberbatch ha raccontato: «La mia famiglia doveva ancora arrivare e ho pensato: 'Va bene, ci provo'. E così stavo letteralmente emanando odori: avevo una zona a rischio biologico intorno a me».
Inoltre, sul set, Cumberbatch ha chiesto al reparto guardaroba di non lavare nessuno dei suoi vestiti. L'artista ha rivelato: «Il comportamento di Phil è aggressivo e ripugnante, ma in lui c'è vulnerabilità. Questa donna entra nella vita di suo fratello e lui vede suo fratello risplendere d'amore. Lui non può sopportarlo. Phil è terrorizzato, ha paura e si comporta male. Proviene da un luogo di insicurezza».