Nel 1978, tre mogli di mafiosi si fanno avanti per prendere il controllo di Hell's Kitchen. Ma la mafia irlandese e altre forze violente rivendicano il potere. The Kitchen – Le regine del crimine è un film del 2019 diretto da Andrea Berloff.
La sinossi di The Kitchen- Le regine del crimine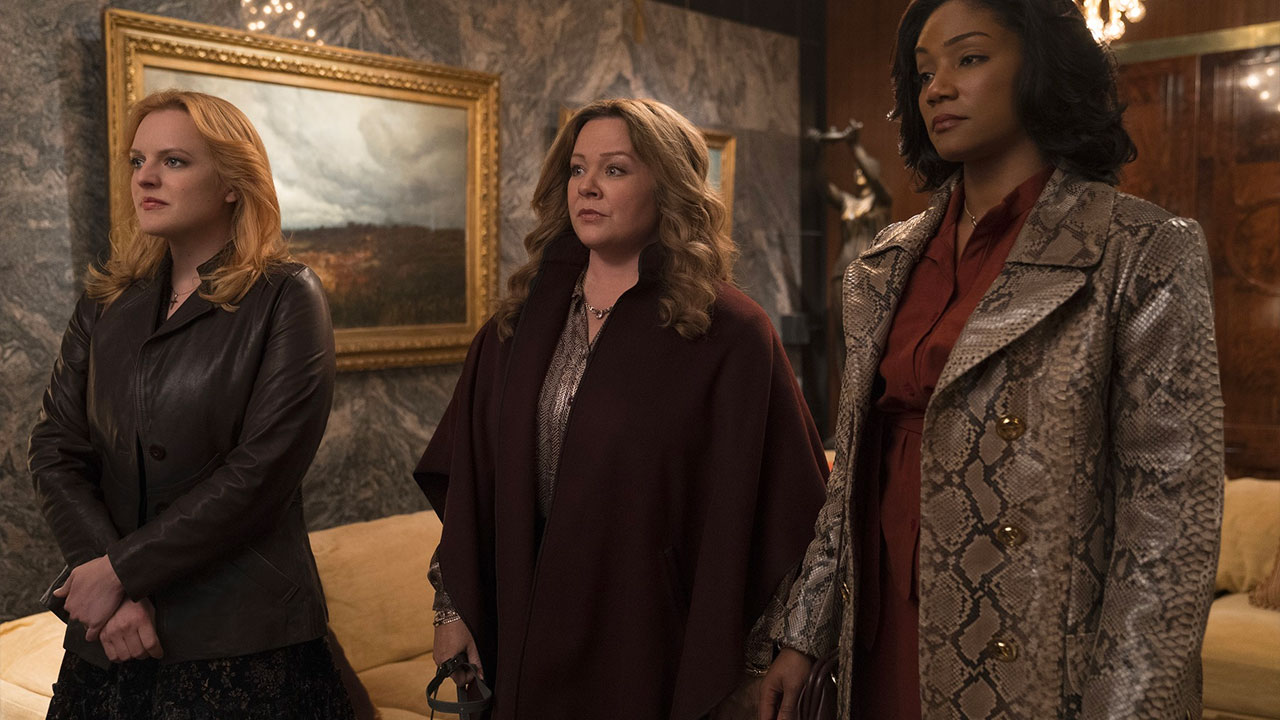 Basata sulla serie di fumetti della Vertigo creati da DC Entertainment, la pellicola vede Melissa McCarthy, Tiffany Haddish ed Elisabeth Moss interpretare tre casalinghe di Hell's Kitchen nel 1978. I mariti mafiosi delle tre donne vengono arrestati dall'FBI. Per difendere i propri interessi, le protagoniste decidono di prendere in mano gli affari della mafia irlandese, dimostrandosi inaspettatamente adatte al ruolo, dal gestire i traffici al far fuori la concorrenza. Nel cast di The Kitchen troviamo anche: Domhnall Gleeson, James Badge Dale, Common. Michael De Luca e  Marcus Viscidi sono i produttori del progetto cinematografico.