Jamie Dornan ha già incantato la critica mondiale per la sua interpretazione in Belfast. L'attore è il protagonista della pellicola semi-autobiografica di Kenneth Branagh e potrebbe conquistare la sua prima candidatura agli Oscar 2022. Belfast, scritto da Branagh, è ambientato nell'Irlanda del Nord, alla fine degli anni '60. Il protagonista della storia è il giovane Buddy, un bambino di nove anni che, circondato dalla sua famiglia, sogna un futuro di riscatto e successo. La sua città, però, è sconvolta da scontri e violenze. La pellicola uscirà nelle sale britanniche il 12 novembre. Nel cast, accanto a Jamie Dornan, troviamo Caitriona Balfe, Judi Dench, Ciaran Hinds e Jude Hill.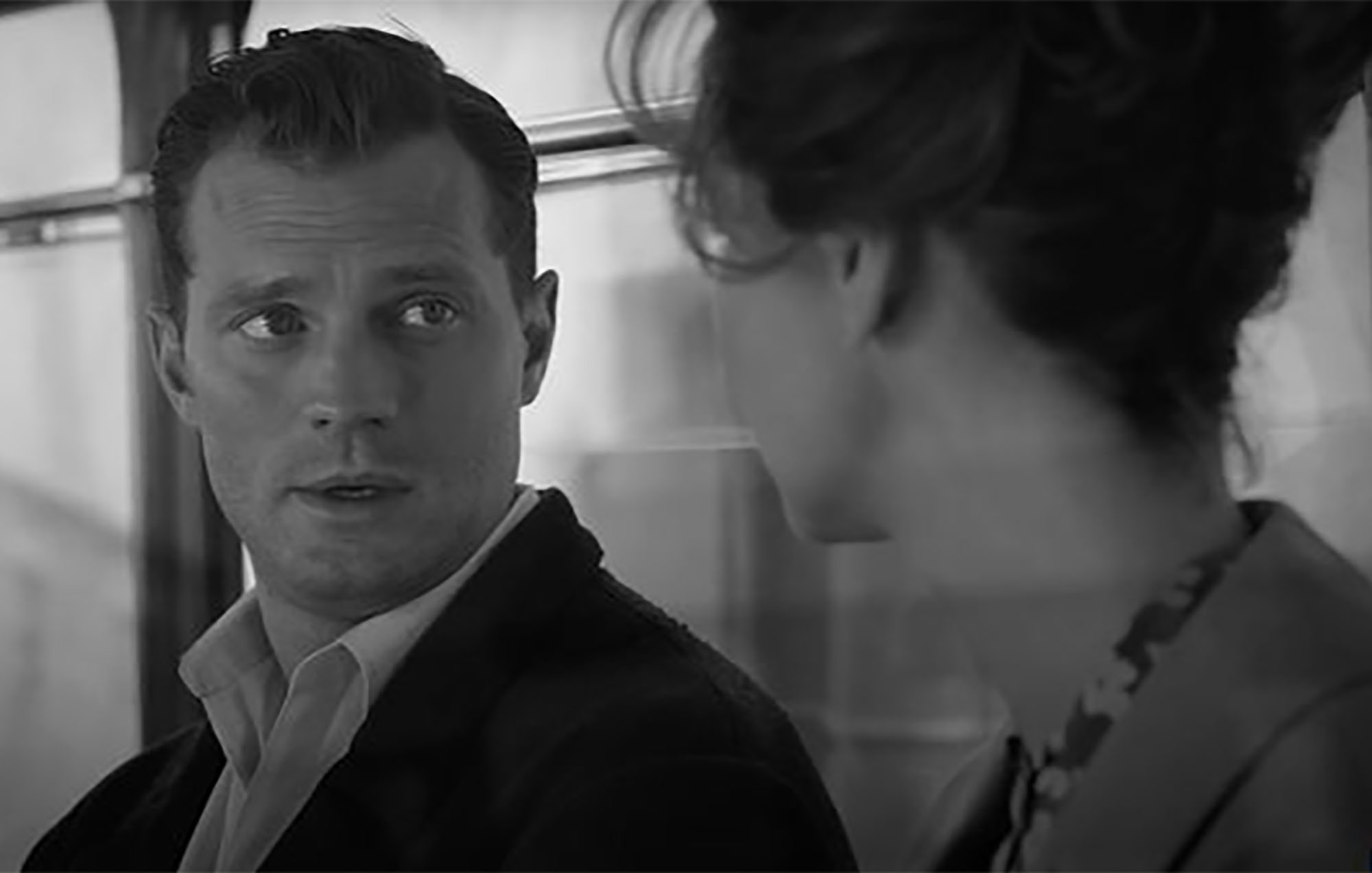 Jamie Dornan torna a parlare di Dakota Johnson
Anche Dakota Johnson, collega e amica di Jamie Dornan, sta vivendo un percorso artistico molto simile  a quello del suo partner con cui ha condiviso, negli ultimi anni, il set della trilogia di Cinquanta Sfumature di Grigio. L'attrice è nel cast di The Lost Daughter, opera prima di Maggie Gyllenhaal e recita accanto ad Olivia Colman. La pellicola, tratta dall'acclamato romanzo di Elena Ferrante, approderà su Netflix il prossimo 31 dicembre. Dakota potrebbe ottenere la sua prima candidatura agli Oscar 2022 nella categoria miglior attrice non protagonista.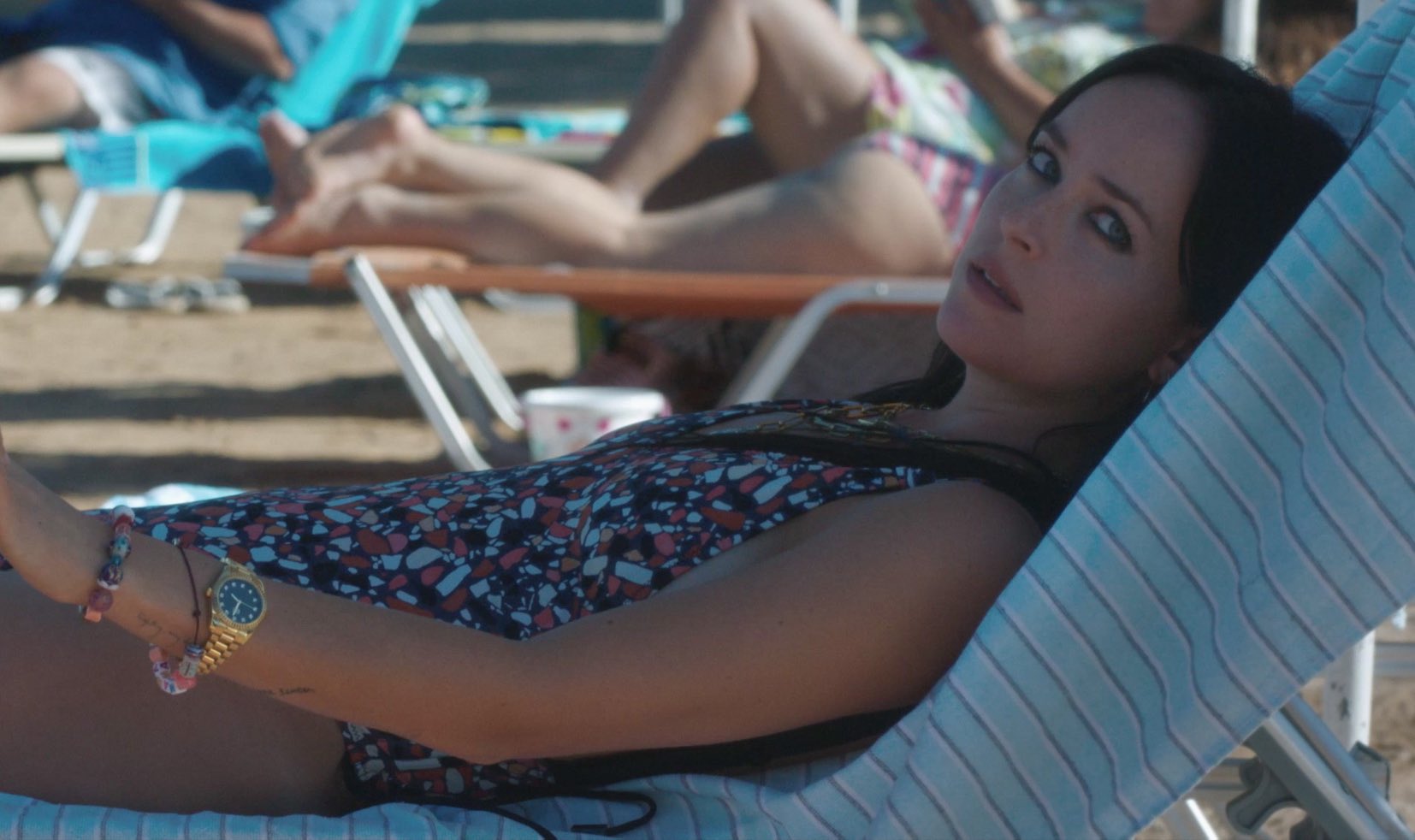 In una recente intervista ad Access, Jamie Dornan ha parlato del suo legame con Dakota Johnson e del percorso artistico che entrambi stanno vivendo: «Io e Dakota siamo decisamente legati per la vita. Sai, è un evento così grande condividere un'esperienza del genere con una persona, in un modo globalmente illuminante, per così tanti anni delle nostre vite. Non ho ancora visto The Lost Daughter ma sono qui, so che lei è stata brillante nel film. E sai, è divertente sapere che entrambi siamo su strade simili negli ultimi due mesi. Mi piace vederla. Ridiamo insieme e condividiamo una sorta di amore e rispetto l'uno per l'altra. Quindi, è davvero fantastico».