Kristen Stewart è una grande fan di The Crown. L'attrice ha più volte dichiarato che, prima di iniziare a girare Spencer, ha voluto guardare l'acclamata serie Netflix che racconta la storia dei reali inglesi, dalla Regina Elisabetta fino ad arrivare alla complessa storia della principessa Diana.
Lo scorso ottobre, in un'intervista a Entertainment, Kristen Stewart ha elogiato la meravigliosa e toccante interpretazione di Emma Corrin nella quarta stagione della serie. L'attrice ha espresso così la sua opinione sulla giovane artista che ha interpretato Lady Diana: «L'ho visto probabilmente in una notte. Penso che Emma Corrin abbia fatto davvero un bel lavoro. Voglio dire, la mia opinione non conta affatto, ma io l'ho amata nella serie, davvero».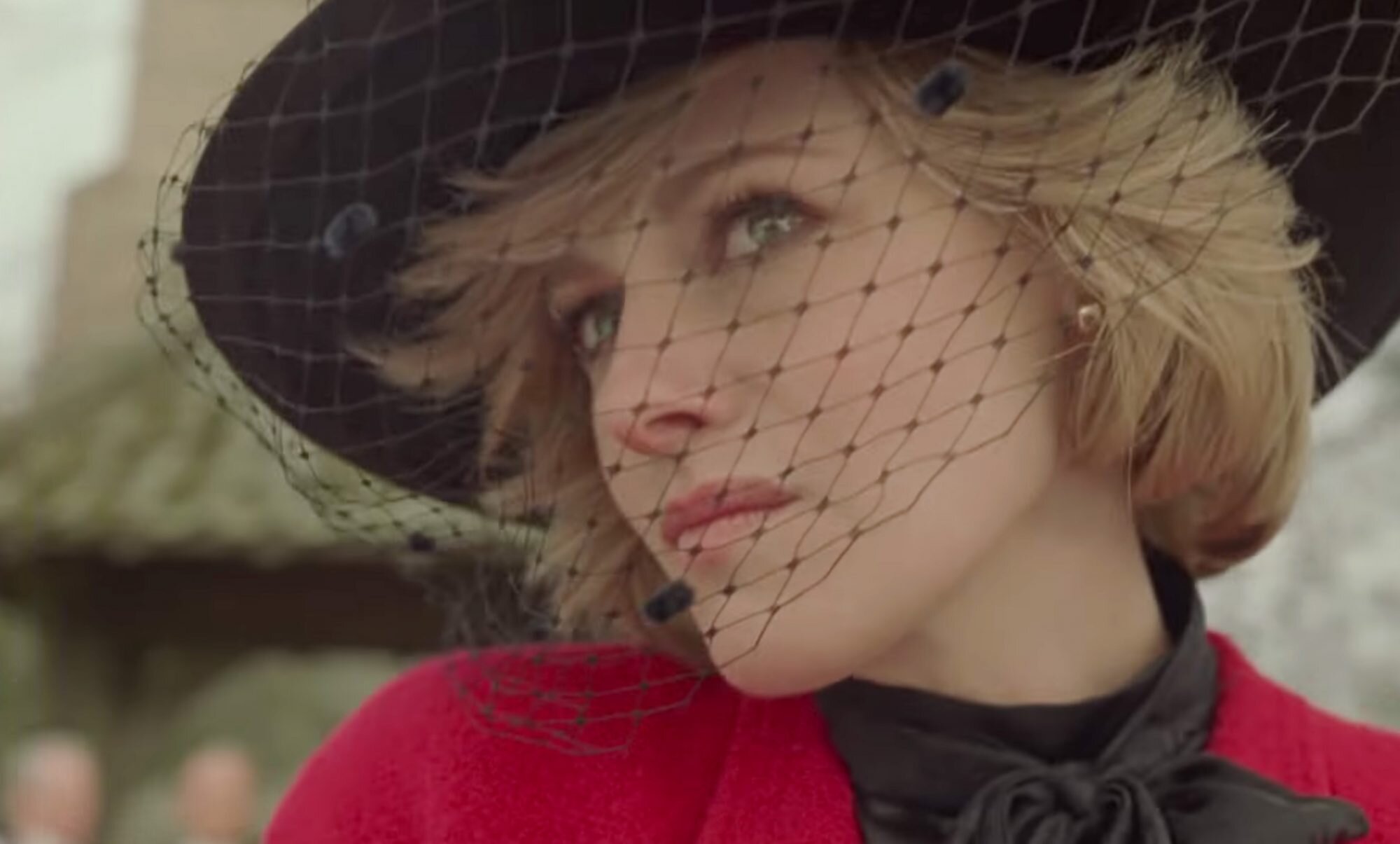 Inoltre, in una recente intervista a Gone Trending, Kristen Stewart ha elogiato The Crown, affermando: «Adoro The Crown. È bello. È davvero buono. Penso che si sforza di fare una cosa così diversa e arriva in modo così emotivo per me».
Kristen Stewart interpreta la principessa Diana nell'intensa pellicola Spencer, diretta da Pablo Larraín. Il film arriverà nelle sale cinematografiche italiane il prossimo 20 gennaio 2021. Spencer immagina cosa potrebbe essere accaduto durante l'ultimo natale della donna con il principe Carlo nella residenza reale di Sandringham.