Dakota Johnson ha già affascinato la stampa mondiale con il suo prossimo ruolo nell'opera prima di Maggie Gyllenhaal: The Lost Daughter. L'attrice interpreta una giovane madre nella pellicola, tratta dal romanzo La figlia oscura di Elena Ferrante. Secondo la stampa, Dakota potrebbe ottenere la sua prima candidatura come miglior attrice non protagonista agli Oscar 2022.
In The Lost Daughter, le protagoniste Olivia Colman e Dakota Johnson raccontano la storia di Leda e Nina, due donne apparentemente diverse che riflettono sulla propria identità e sul percorso di vita che hanno compiuto fino ad ora. Con realismo e verità, Maggie Gyllenhaal racconta due donne ed i loro tormenti.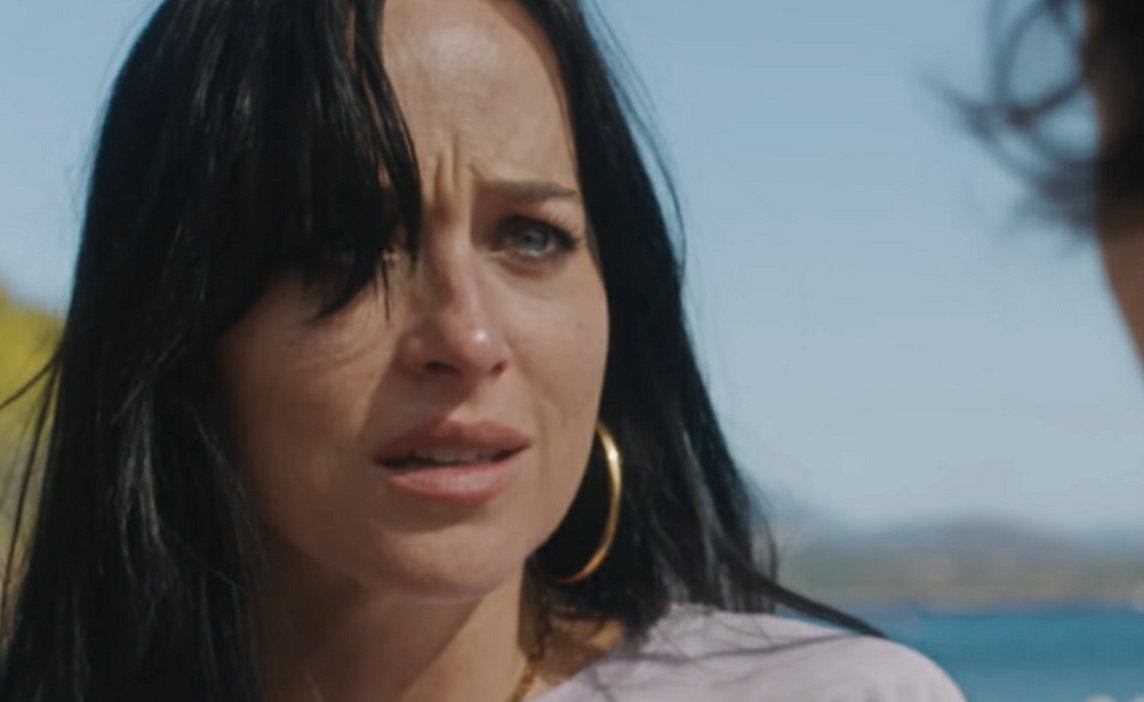 In una recente intervista a The Hollywood Reporter, Dakota Johnson ha descritto la sua Nina e ha parlato della maternità, il grande tema di The Lost Daughter: «Non avevo mai letto di donne scritte in quel modo. Nina sta lottando, sta scomparendo. Avere questa donna il cui panorama interiore è così diverso da quello esteriore che sta proiettando, è stato davvero, davvero speciale. Perché la vedi e nessuno sta pensando alla mente di quella ragazza. Non sono una madre, ma so cosa si prova ad essere spaventate e a dire: 'Sarò una buona madre?' Ma per qualche ragione, c'è questo stigma intorno al parlarne. E c'è uno stigma intorno al solo pensiero: 'E se uscissi da quella fottuta porta? Per una settimana o un minuto per una sigaretta'. Ma non dovresti dirlo ad alta voce. Come mai? È così umano e così riconoscibile».
Nel cast, accanto ad Olivia Colman e Dakota Johnson, troviamo anche Jessie Buckley, Ed Harris, Peter Sarsgaard, Paul Mescal, Dagmara Dominczyk, Alba Rohrwacher.