Le riprese di Shadow and Bone 2 inizieranno tra qualche mese. La serie Netflix che ha come protagonisti Jessie Mei Li e Ben Barnes ha conquistato il pubblico. La storia ed è tratta dai bestseller del GrishaVerse scritti da Leigh Bardugo. Al centro dei sorprendenti ed emozionanti episodi c'è Alina, una soldatessa e orfana che scopre un potere straordinario che potrebbe salvare il suo paese. Minacciata dalla mostruosa Faglia d'Ombra, Alina è costretta ad abbandonare il suo mondo per entrare in un esercito di soldati magici scelti noti come Grisha. Mentre impara con fatica a usare i suoi poteri, Alina capisce che anche gli amici possono trasformarsi in nemici e che nulla è quello che sembra in questo mondo di sfarzo.
Ben Barnes ha affascinato gli spettatori con il complesso ruolo di The Darkling. Il legame tra Alina e The Darkling, nel corso degli episodi, si è trasformato continuamente. Ma cosa accadrà in Shadow and Bone 2, adesso che Alina non si fida più del Generale?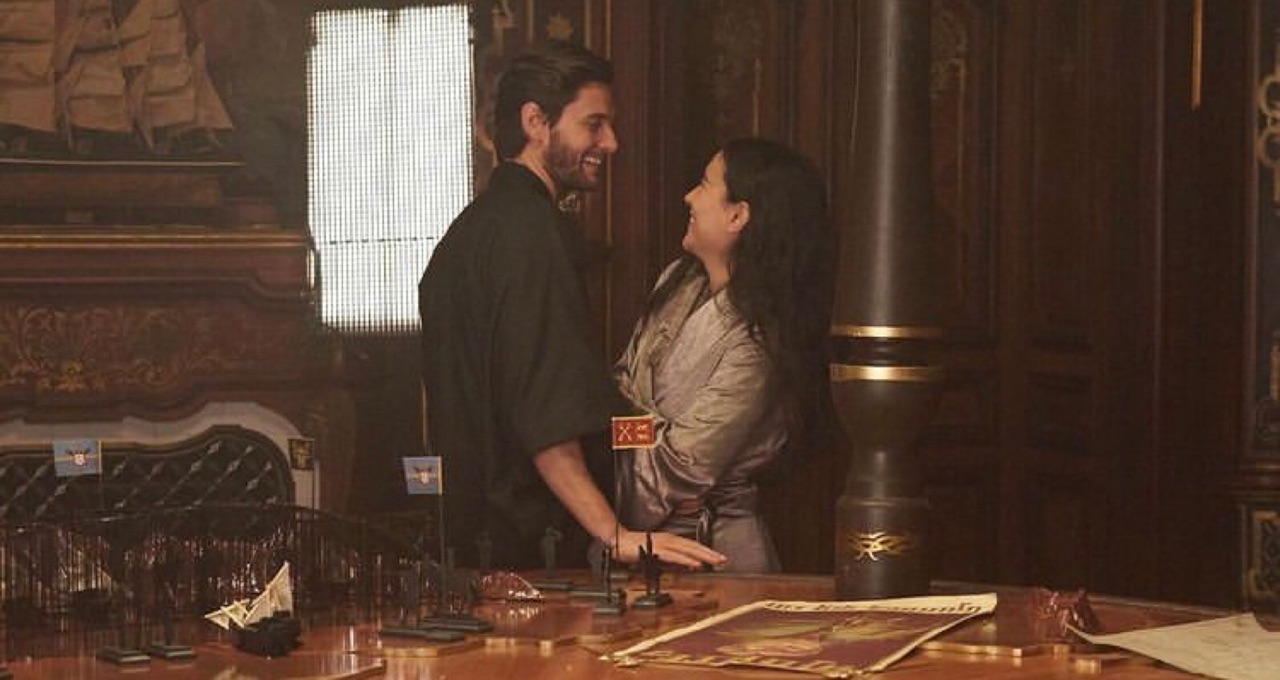 Durante un panel del MCM London Comic-Con, Ben Barnes ha espresso ciò che vorrebbe che accadesse tra Alina e The Darkling in Shadow and Bone 2, affermando: «Sono anche incuriosito dalla relazione con Alina. Quindi, voglio vedere quanto può diventare conflittuale quella relazione. Perché penso che dopo il quinto episodio della prima stagione, lei non si fidi più di lui. La loro chimica è un po' diluita, e sarei molto interessato a vedere se possono alzare un po' il fuoco».