Emma Corrin sarà la protagonista della serie Retreat di FX. La storia sarà diretta e scritta da Brit Marling e Zal Batmanglij. La star di The Crown interpreterà Darby Hart, una detective dilettante che, insieme ad altri undici ospiti, è invitata da un solitario miliardario a partecipare ad un ritiro in un luogo remoto. Quando uno degli ospiti viene trovato morto, Darby deve combattere per dimostrare che si è trattato di un omicidio prima che l'assassino si tolga un'altra vita. Inoltre, Marling e Batmanglij saranno i produttori esecutivi di Retreat insieme ad Andrea Sperling.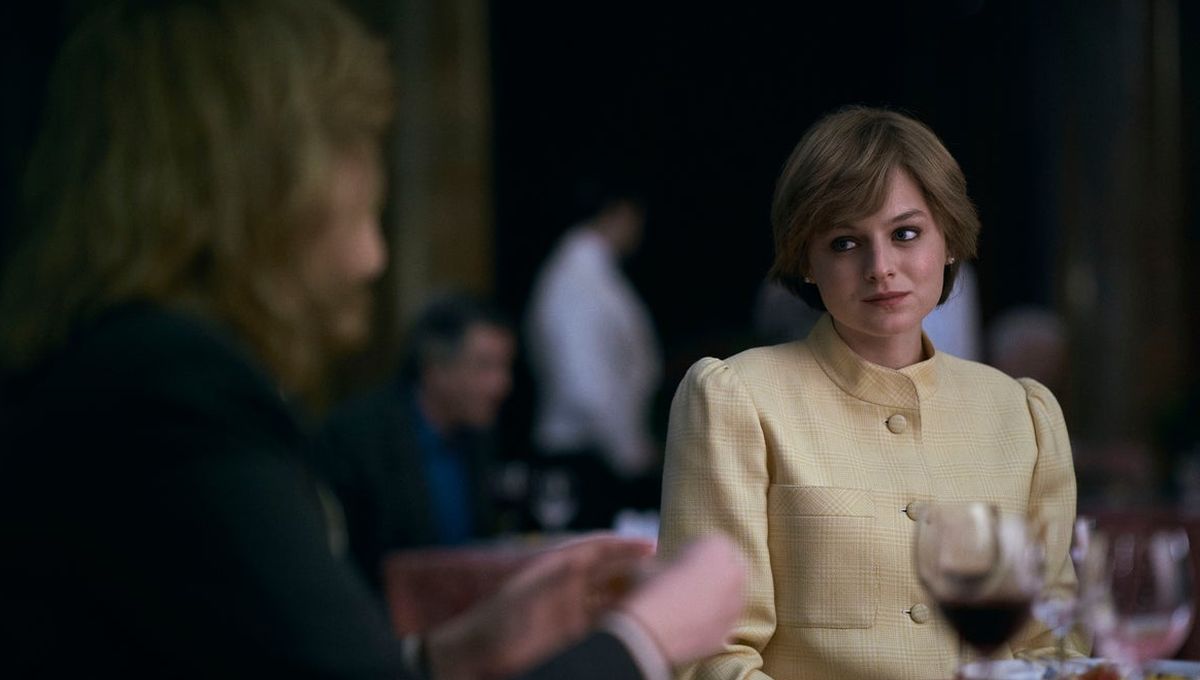 L'ultimo anno ha rappresentato un incredibile momento per la carriera di Emma Corrin. Dopo la splendida interpretazione nel ruolo di Diana nella quarta stagione di The Crown, l'artista ha ottenuto una serie di prestigiosi riconoscimenti come la candidatura agli Emmy 2021 nella categoria miglior attrice protagonista in una serie drammatica. Inoltre, Emma Corrin ha conquistato il Golden Globe ed un premio ai Critics Choice Awards 2021.
Nei mesi scorsi ha concluso le riprese del film My Policeman, diretto da Michael Grandage, che la vedrà recitare accanto ad Harry Styles. Attualmente, la Corrin è sul set dell'attesa serie Lady Chatterley's Lover di Laure de Clermont-Tonnerre.