Regé-Jean Page è tra gli attori più richiesti di Hollywood secondo The Hollywood Reporter. Per la prestigiosa rivista la star dell'acclamata serie Bridgerton è uno degli artisti più ricercati dai registi e dai direttori di casting.
In pochissimi mesi, grazie al personaggio di Simon, Regé-Jean Page ha conquistato milioni di spettatori nel mondo ed è arrivato ad ottenere una grande visibilità mediatica. L'attore, nonostante abbia deciso di lasciare Bridgerton e di non prendere parte all'attesissima seconda stagione della serie creata da Chris Van Dusen e prodotta da Shondaland, è richiestissimo al Cinema.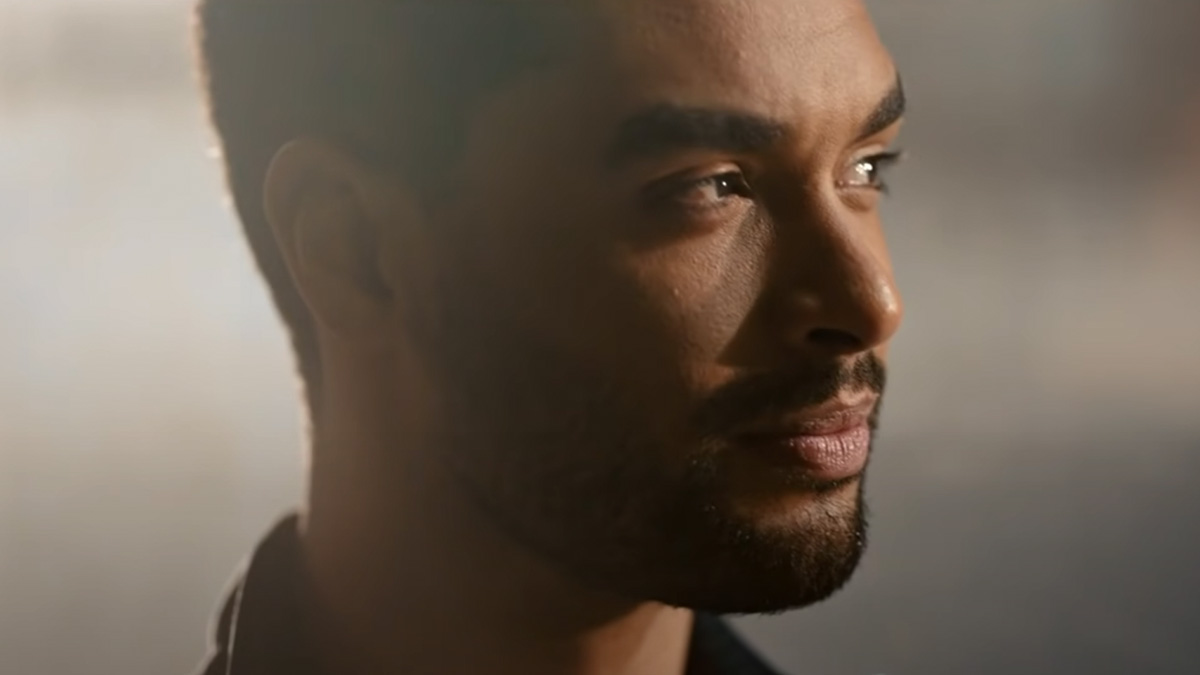 Ha da poco concluso le riprese di The Grey Man dei fratelli Russo, dove recita accanto a Ryan Gosling e Chris Evans. Inoltre, è sul set dell'attesissimo adattamento di Dungeons & Dragons. L'artista sarà, poi, protagonista del reboot del thriller di spionaggio The Saint.
The Hollywood Reporter ha stilato la sua A-List ed ha scelto i cinque giovani attori più richiesti sul grande schermo. Un agente del settore, intervistato dalla rivista, ha paragonato l'interpretazione di Regé-Jean Page in Bridgerton come un fulmine in una bottiglia. Il giovane attore ha quell'innegabile fattore "It" che Hollywood cerca sempre. Oltre a Regé-Jean Page, nella preziosa lista troviamo anche Anya Taylor-Joy, Florence Pugh, Jonathan Majors, Anthony Ramos.