L'ultima lettera d'amore (The Last Letter From Your Lover) è disponibile su Netflix da oggi. Il film romantico, diretto da Augustine Frizzell, è tratto dal romanzo di Jojo Moyes. Nel cast troviamo Shailene Woodley, Felicity Jones e Callum Turner.
L'ambiziosa giornalista Ellie Haworth (Felicity Jones) scopre una serie di lettere d'amore segrete che risalgono al 1965 e decide di risolvere il mistero della relazione proibita che raccontano. Mentre porta alla luce la storia tra Jennifer Stirling (Shailene Woodley), moglie di un facoltoso industriale, e Anthony O'Hare (Callum Turner), un giornalista di finanza incaricato di seguire la sua storia, anche Ellie si trova coinvolta in un'avventura romantica, con l'onesto e amabile archivista (Nabhaan Rizwan) che la aiuta a trovare altre lettere. La pellicola è tratta dal romanzo di JoJo Moyes ed è diretta da Augustine Frizzell.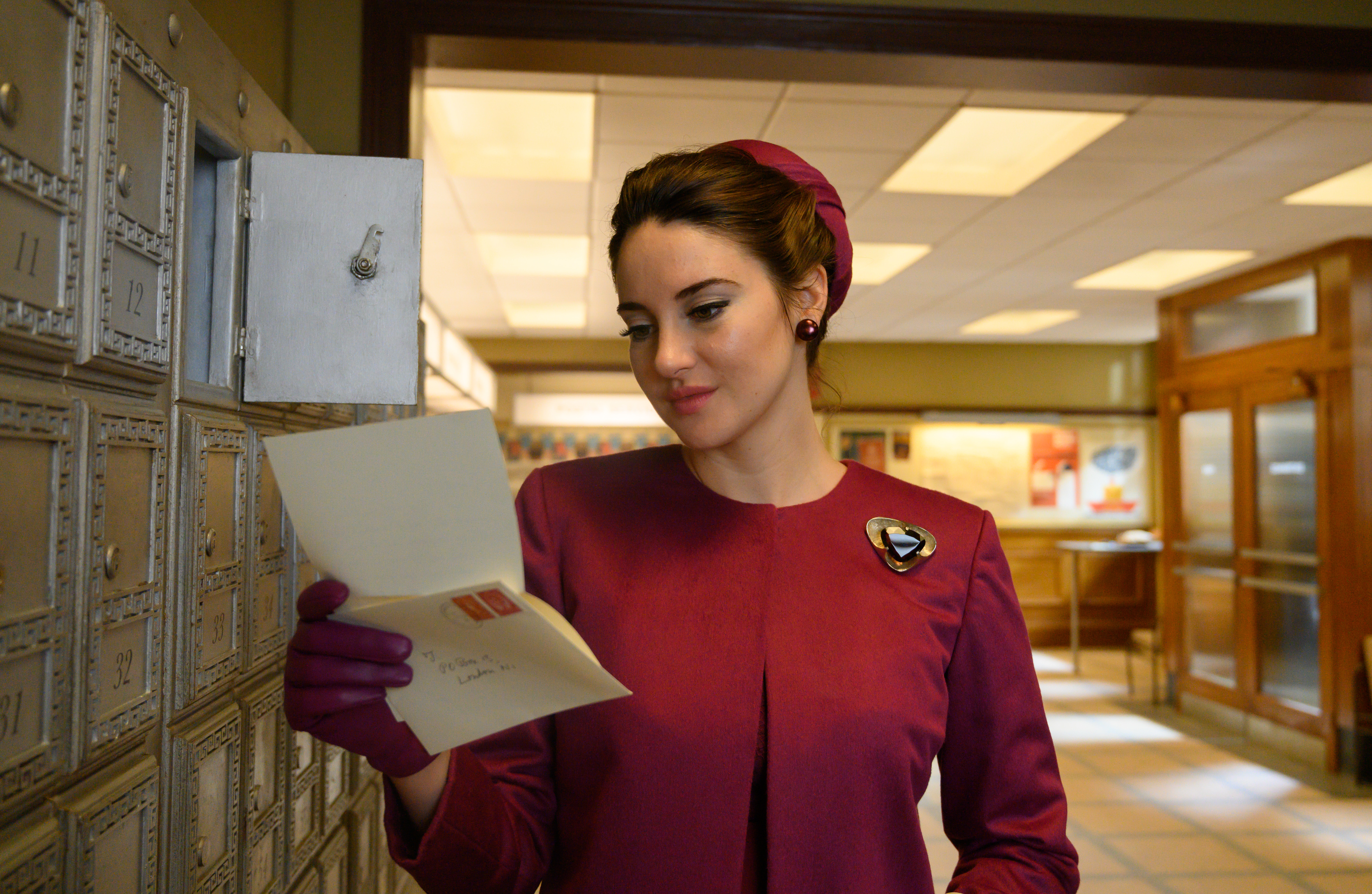 Shailene Woodley è anche la produttrice esecutiva di The Last Letter From Your Lover. In una recente intervista a The Hollywood Reporter, l'attrice ha raccontato: "Amo Dirty Dancing , Pretty Woman e Moulin Rouge! Spero che Last Letter From Your Lover sia in grado di unirsi a quella brigata, facendo sentire alle persone un desiderio di vita e un desiderio di emozioni anche quando sono sedute sul divano, a casa".