Shadow and Bone è tra le serie più viste degli ultimi mesi su Netflix. Il progetto fantasy, tratto dai bestseller del GrishaVerse scritti da Leigh Bardugo, avrà anche una seconda stagione. Tra i personaggi più amati della storia troviamo Kaz e Inej, interpretati da Freddy Carter e Amita Suman. Kaz è il misterioso leader dei Corvi. Mentre Inej rappresenta un'affascinante e determinata acrobata Suli che si unisce al gruppo di Kez. Sin da subito, i fan della serie hanno apprezzato la grande alchimia tra i due personaggi, merito di due interpreti come Freddy e Amita che hanno saputo donare anima e corpo alla storia.
In una recente intervista a Collider, Amita Suman ha parlato dell'intenso e silenzioso legame che lega Inej a Kaz in Shadow and Bone:
«Inej è una persona che fa emergere davvero il bene degli altri. Quando incontra Kaz, l'uomo rappresenta il motivo per cui lei non lavora più al bordello. Anche se lavora per Brekker, lui l'ha salvata e lei gli deve così tanto. In questo viaggio di lavoro per lui, vede il tipo di persona che è, anche se è così spietato. Non è un cattivo. Inej ha questa bellissima capacità di vedere il buono nelle persone. Anche se sono due persone che non possono parlare dei loro sentimenti l'uno per l'altra, le loro azioni parlano più forte. Lei si prende una vita per lui, e lui mette il Crow Club come garanzia. Sono due persone che discutono sempre di altro invece di parlare dei loro sentimenti, ma c'è un sottofondo. Da spettatrice, quando li guardi, puoi solo urlare: "Oh, mio ??Dio"».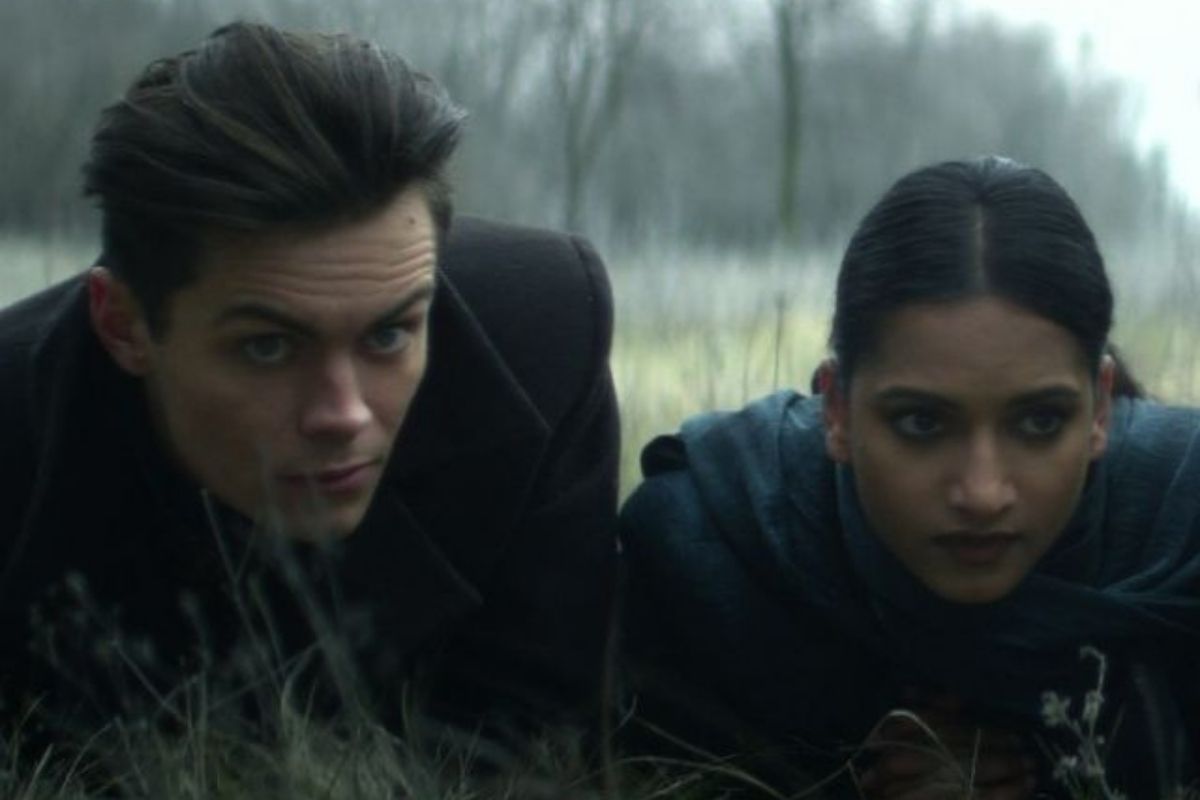 Shadow and Bone è una produzione Netflix di 21 Laps Entertainment.