Jessie Mei Li sarà nel cast di Havoc, il nuovo thriller d'azione di Netflix. Tra i protagonisti della pellicola troveremo Tom Hardy e Forest Whitaker. Nel cast saranno presenti anche Timothy Olyphant e Justin Cornwell.
Dopo il grande successo di Shadow and Bone, Jessie Mei Li è pronta ad una nuova sfida. Il nuovo thriller d'azione di Netflix si svolge dopo che un affare di droga è andato storto. La storia è incentrata su un detective ferito che deve farsi strada attraverso un mondo criminale per salvare il figlio di un politico, mentre svela una profonda rete di corruzione e cospirazione che irretisce tutta la sua città.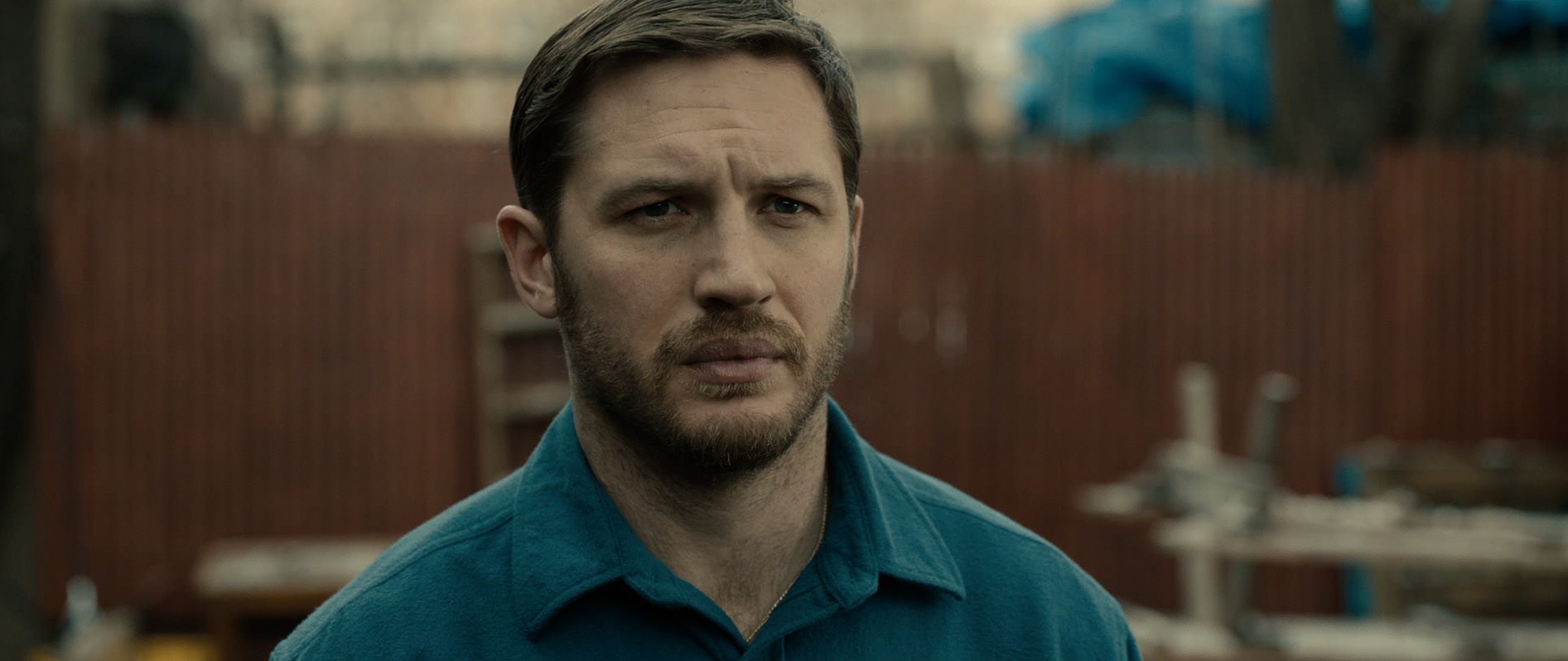 A scrivere e dirigere il film ci sarà Gareth Evans che, recentemente, si è accordato con Netflix per realizzare una serie di progetti esclusivi per la famosa piattaforma. "Havoc" sarà, quindi, il primo lungometraggio di Evans che aprirà la nuova partnership creativa con Netflix.
Jessie Mei Li, inoltre, tornerà ad indossare i panni di Alina nella seconda stagione di Shadow and Bone.