The Resident avrà una quinta stagione. Il medical drama di Fox, con protagonisti Emily VanCamp e Matt Czuchry, continua ad avere sempre più successo e avrà nuovi ed emozionanti episodi.
The Resident 5 avrà ancora una volta come protagonista il Chastain Park Memorial Hospital di Atlanta. Il medical drama racconta spesso storie profonde di medici, pazienti ed il sempre più complicato sistema sanitario. Matt Czuchry interpreta Conrad Hawkins, un coraggioso, ribelle e volitivo dottore del Chastain. Al suo fianco, troviamo Emily VanCamp che indossa i panni della dedita e determinata infermiera Nic. Nella quarta stagione di The Resident, Nic e Conrad hanno finalmente coronato il loro sogno d'amore sposandosi. Adesso, la coppia aspetta una bambina. La gravidanza di Nic non è stata semplice. Dopo un brutto incidente, la donna ha vissuto una serie di difficoltà. Nell'episodio finale di The Resident 4, che andrà in onda in questi giorni in America, Conrad e Nic accoglieranno la loro piccola figlia.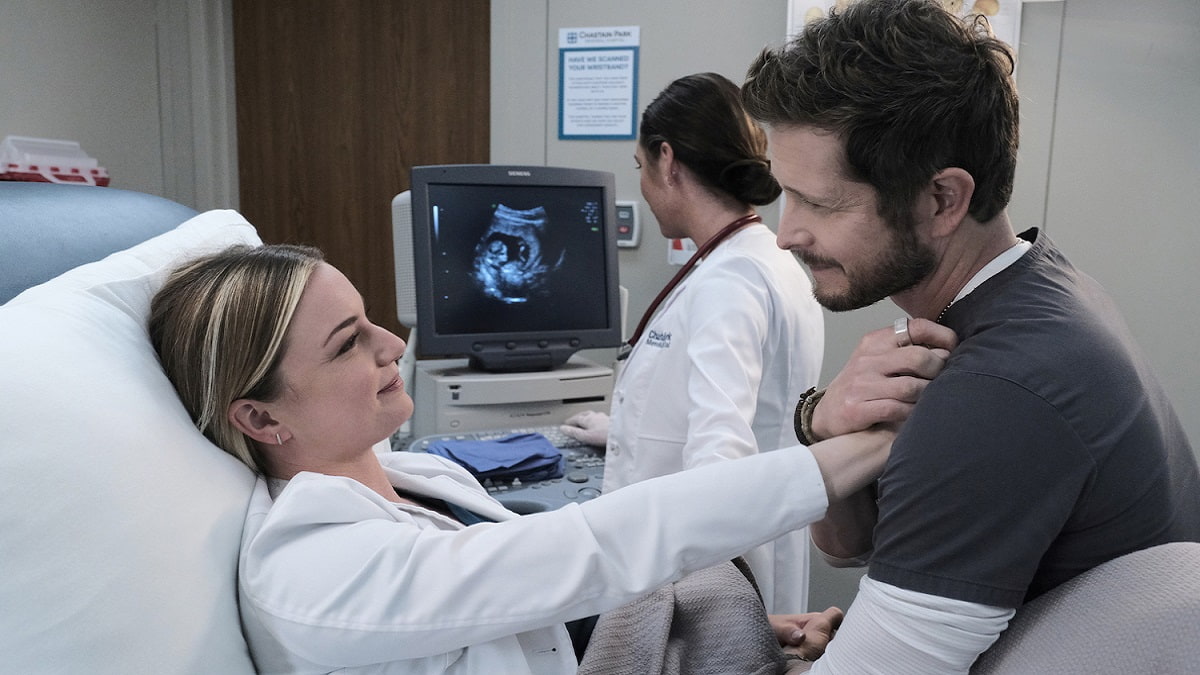 Nel cast di The Resident 5, troveremo anche Manish Dayal nei panni di Devon Pravesh, Malcolm-Jamal Warner nei panni di AJ "The Raptor" Austin, Bruce Greenwood nei panni di Randolph Bell e Jane Leeves nei panni di Kit Voss. Gli ideatori della serie sono: Amy Holden Jones, Hayley Schore, Roshan Sethi.