La serie War of the Worlds, prodotta da Fox Networks Group e StudioCanal, sta per tornare con la sua seconda stagione. War of the Worlds sarà trasmessa dal 6 giugno 2021 su EPIX. Nel cast, troviamo anche l'attrice Daisy Edgar Jones nel ruolo di Emily. Nel cast troviamo anche Gabriel Byrne e Natasha Little. Nelle immagini del trailer di War of the Worlds, Daisy Edgar Jones viene presentata come l'attrice candidata agli ultimi Golden Globe 2021, grazie al ruolo di Marianne in Normal People.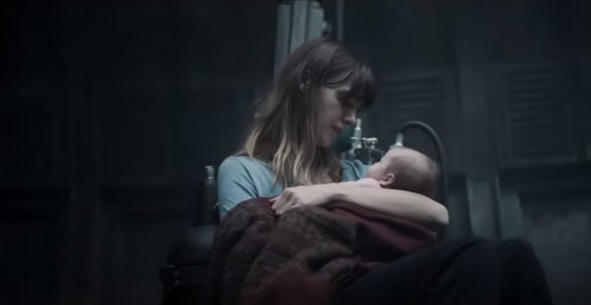 La sinossi di War of the Worlds 2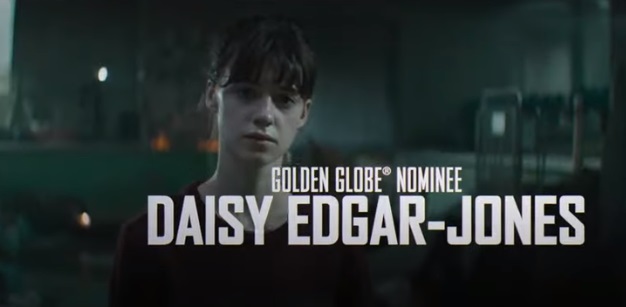 Nella prima stagione di War of the Worlds nessuno è rimasto più sconvolto dall'invasione aliena quanto Emily, interpretata da Daisy Edgar Jones. La ragazza ha scoperto di avere uno strano collegamento personale con gli alieni. La seconda stagione vede i protagonisti sconvolti dalla possibilità che gli invasori siano in realtà umani. Inizia così un'intensa battaglia per riprendere il pianeta. Per alcuni protagonisti della serie, la pura disperazione di sopravvivere potrebbe portarli a sacrificare qualcuno che gli sta vicino.