Shadow and Bone, la nuova serie fantasy di Netflix, sta conquistando gli spettatori in tutto il mondo. Il progetto è tratto dai bestseller del GrishaVerse scritti da Leigh Bardugo. Nel cast, troviamo Jessie Mei Li nei panni della protagonista Alina Starkov. Al suo fianco, troviamo anche l'attore Archie Renaux che, nella serie, interpreta il fedele amico Mal.
A proposito del legame professionale con Archie Renaux, Jessie Mei Li ha recentemente dichiarato in un'intervista: «Ho incontrato un gruppo di attori che hanno fatto il provino per Mal.  Penso che l'ultimo attore che ho visto sia stato Archie. Ci siamo seduti e abbiamo girato alcune delle scene che sono nella serie, e io ho pensato: questo è tutto. Archie ha questa delicata vulnerabilità ma anche questo aspetto duro che era così importante per la relazione tra Alina e Mal. Archie è un attore sottile e discreto. C'è così tanto feeling con lui. Puoi davvero sentire quello che sta cercando di dire anche se non lo sta dicendo».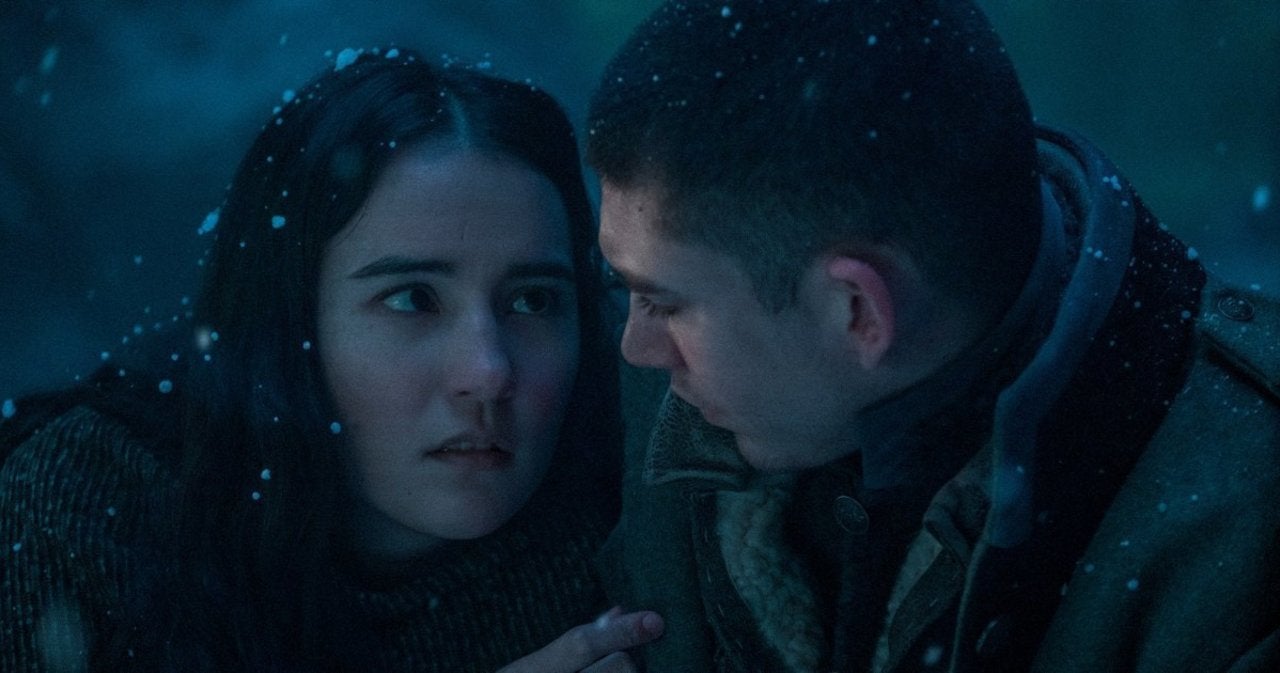 Nel corso degli episodi di Shadow and Bone, il rapporto tra Mal ed Alina diventa sempre più viscerale ed intenso. I due ragazzi possono contare sempre l'uno sull'altra, nonostante le difficoltà. Jessie Mei Li ha raccontato così il legame tra Alina e Mal: «E ho adorato il rapporto tra i nostri due personaggi. È davvero salutare. Non vediamo tante amicizie sullo schermo, specialmente le amicizie tra uomo-donna. Sì, certo ci sono delle sfumature romantiche, ma Mal ed Alina, prima di tutto, si amano come amici. Sono la casa l'uno dell'altro. In un episodio, Alina dice qualcosa del tipo: "Corriamo". Poi, dice: "Sì, lo facciamo". È una conversazione davvero adatta a questi due ragazzi».
Foto di apertura: DAVID APPLEBY / NETFLIX