Lily James e Sebastian Stan saranno Pamela Anderson e Tommy Lee nella prossima serie limitata di Hulu Pam & Tommy, diretta da Craig Gillespie.
Scritta e prodotta da Rob Siegel e DV DeVincentis, la serie limitata sarà composta da otto episodi e racconterà la vera e turbolenta storia d'amore di Pamela Anderson e del batterista Tommy Lee. In particolare, Pam & Tommy racconterà il rapporto tra l'attrice ed il musicista dopo la diffusione del famosissimo sex tape che portò scandalo nell'immagine pubblica dei due artisti.
Nel cast troveremo anche Taylor Schilling, Andrew Dice Clay, Pepi Sonuga, Spencer Granese e Mozhan Marnò.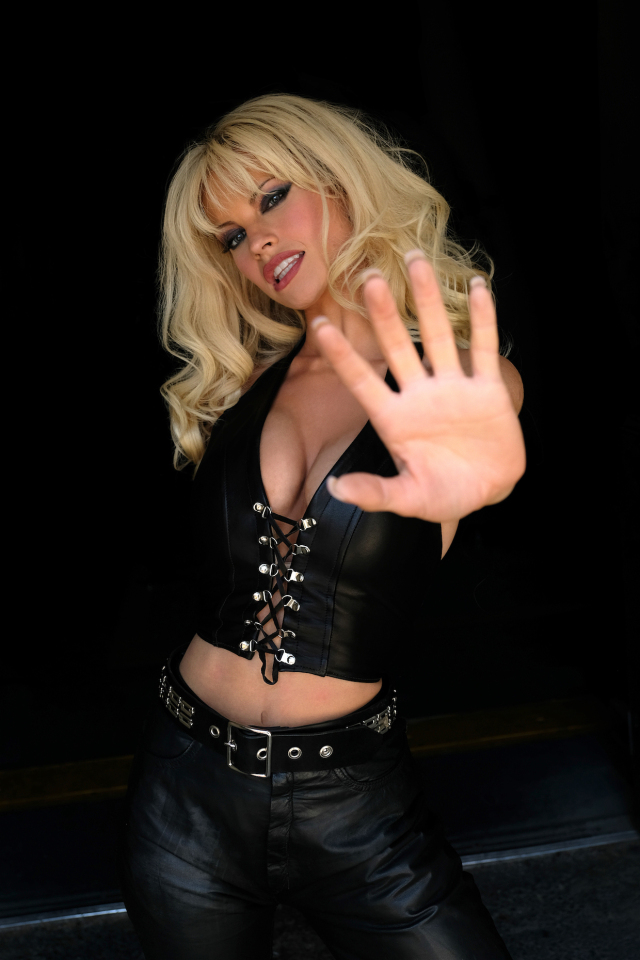 Lily James ha postato sul suo profilo Instagram la foto che la vede, per la prima volta, nei panni di Pamela Anderson. L'attrice ha accompagnato la sorprendente foto, che nota un'inaspettata somiglianza con Pamela, con una citazione proprio della Anderson: "It's great to be blonde. With low expectations it's very easy to surprise people."
Inoltre, Lily James ha annunciato che Pam and Tommy è in arrivo su Hulu.