Kate Winslet è la protagonista di Mare of Easttown, la nuova miniserie crime di HBO che debutterà il 18 aprile. Kate interpreterà Mare Sheehan, una detective di una cittadina della Pennsylvania che indaga su un caso di omicidio. Nel frattempo, la sua vita privata va a rotoli. Nel corso degli episodi saranno approfonditi gli aspetti più oscuri della comunità statunitense e Mare si chiederà se è in grado di sopportare la pressione delle aspettative della sua comunità. Mare of Easttown pone al centro del suo racconto i drammi del passato che possono, molto spesso, definire il presente delle persone.
All'interno del cast troveremo: Guy Pearce nel ruolo di Richard Ryan, un professore di scrittura creativa, mentre Julianne Nicholson sarà Lori Ross, la migliore amica di Mare. Invece, Jean Smart vestirà i panni della madre di Mare. Evan Peters sarà Colin Zabel, un giovane collega detective della protagonista.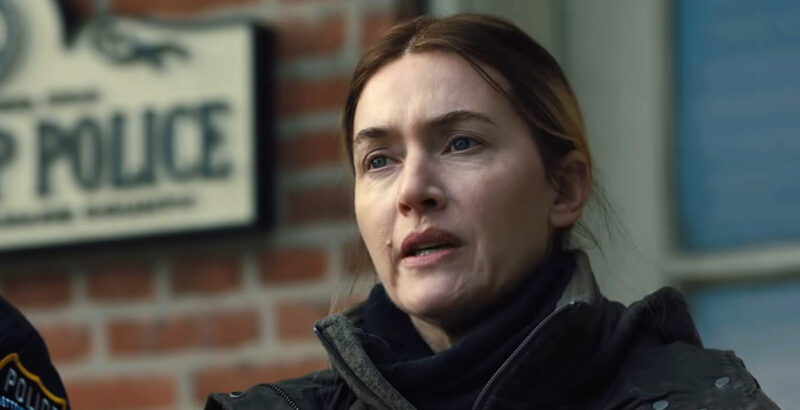 Oltre ad essere la protagonista della miniserie, Kate Winslet ne è anche la produttrice. Mare of Easttown è diretta da Craig Zobel ed è creata e sceneggiata da Brad Ingelsby.
Kate Winslet torna in una serie TV dopo dieci anni dalla prima volta. Infatti, nel 2011, è stata protagonista della miniserie Mildred Pierce che le ha permesso di conquistare un Emmy, un Golden Globe ed uno Screen Actors Guild Award come miglior attrice protagonista in una miniserie.