Dopo l'incredibile successo ottenuto con l'acclamata serie Normal People, Paul Mescal si prepara al debutto sul grande schermo. L'attore è nel cast dell'atteso film The Lost Daughter, diretto da Maggie Gyllenhaal. La pellicola, ispirata al romanzo La figlia oscura di Elena Ferrante, arriverà anche su Netflix il prossimo 31 dicembre. Paul Mescal ha condiviso il set con le brillanti artiste Olivia Colman, Dakota Johnson e Jessie Buckley.
Paul Mescal racconta l'esperienza sul set di The Lost Daughter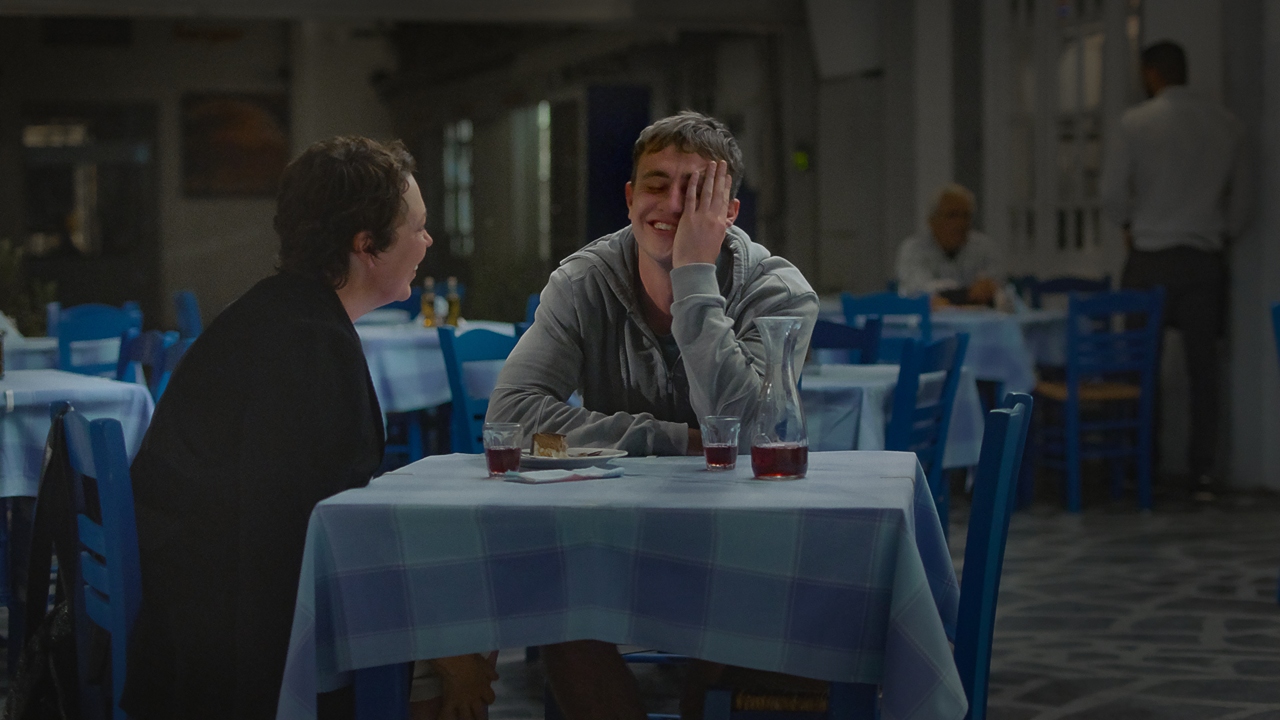 Durante l'evento Film Independent Presents, Paul Mescal ha raccontato dell'esperienza vissuta sul set di The Lost Daughter: «Questo è stato il mio primo film. Ho passato il primo giorno sul set con Dakota e i giorni successivi con Olivia; è stato come nuotare. Ho osservato ogni cosa. Per me, questo progetto è stato un sogno in quanto ho lavorato con persone al top del loro gioco. Ed è stato elettrizzante e terrificante, e penso che quando queste due cose si scontrano insieme si ottiene qualcosa di cui sono incredibilmente orgoglioso».
Successivamente, Mescal tornerà sul set. L'attore e Josh O'Connor saranno i protagonisti del film The History Of Sound, diretto da Oliver Hermanus. La storia sarà ispirata al racconto di Ben Shattuck, vincitore del premio Pushcart