Vanessa Hudgens sta per tornare su Netflix con il terzo film natalizio della saga The Princess Switch. L'attrice sarà nuovamente protagonista della pellicola che la vede interpretare ben tre ruoli all'interno della storia: la regina Margaret, la principessa Stacy e la Fiona. Le tre protagoniste si riuniscono per risolvere il misterioso furto di una preziosa reliquia. Nel cast del film troviamo Remy Hill , Nick Sagar , Sam Palladio e Will Kemp. The Princess Switch 3: Romancing the Star, diretto da Mike Rohl, arriverà su Netflix il prossimo 18 novembre.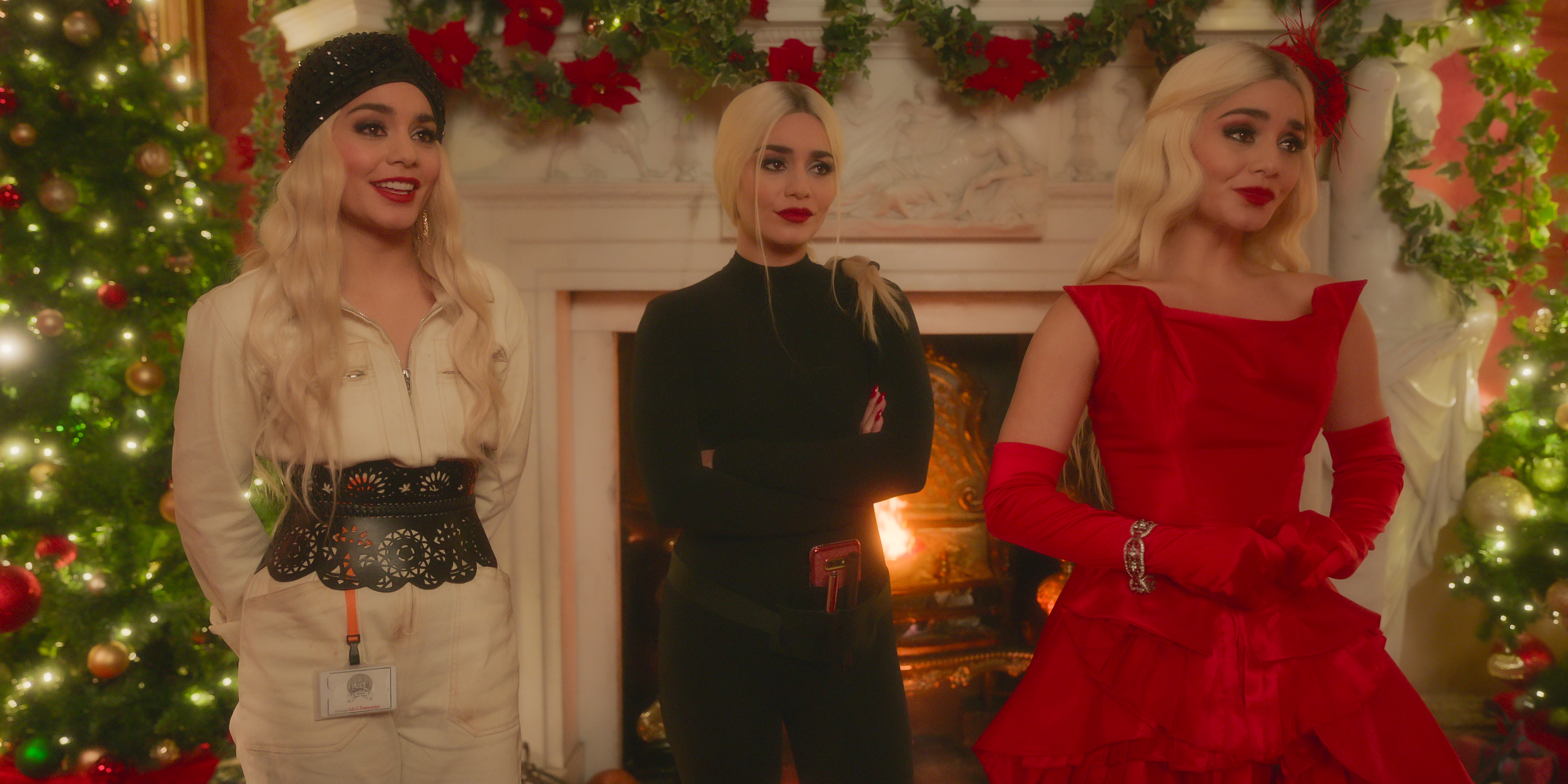 La sinossi di The Princess Switch 3: Romancing the Star
Dopo il furto di un prezioso cimelio, la regina Margaret e la principessa Stacy chiedono aiuto a Fiona, l'audace sosia e cugina di Margaret. Per recuperare l'oggetto, Fiona ingaggia un uomo affascinante e misterioso del suo passato… ma la missione finisce per risvegliare un vecchio amore natalizio e causare uno scambio del tutto inaspettato.