Elizabeth Olsen sarà la protagonista della serie di HBO Max Love and Death. La star di WandaVision interpreterà la casalinga texana Candy Montgomery. Accanto a lei, troveremo: Krysten Ritter, Jesse Plemons , Patrick Fugit e Lily Rabe.
Love and Death è ispirata alla storia, realmente accaduta, dell'omicidio di Betty Gore. Nel 1980, la donna fu uccisa da Candy Montgomery con un'ascia. La vicenda sconvolse l'intera cittadina texana.
Sarah Aubrey di HBO Max ha descritto così Love and Death: "Questa è una storia avvincente sulle frustrazioni e sui desideri di due donne in una piccola città che culmina in un terribile atto di violenza. Siamo entusiasti di collaborare con David, Lesli, Nicole e Per e siamo incredibilmente fortunati ad avere Elizabeth al centro della nostra storia per far emergere tutti gli strati di Candy che rendono questa storia così indimenticabile".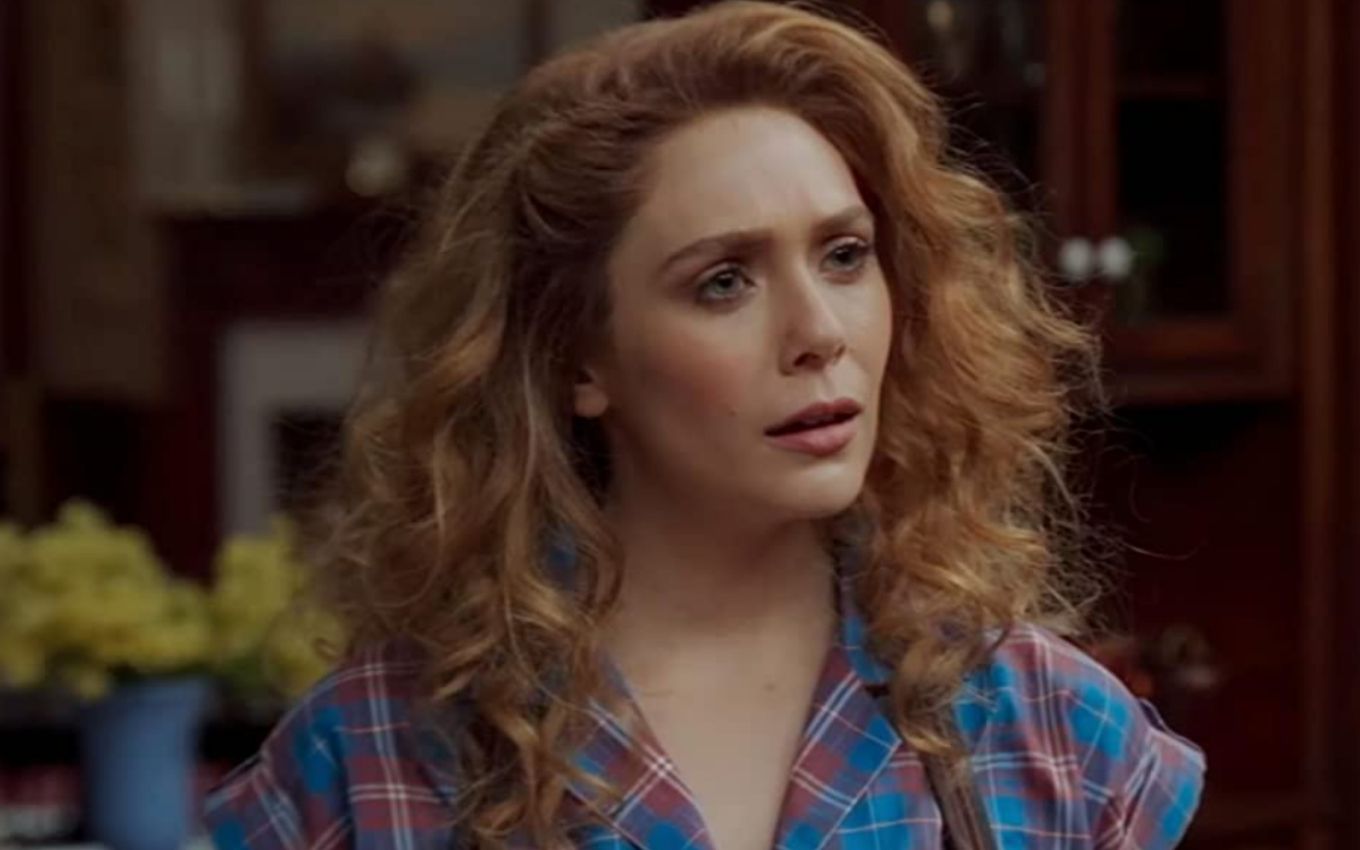 La serie è scritta da David E. Kelley e sarà diretta da Lesli Linka Glatter di Homeland. Love and Death è ispirata al libro Evidence of Love: A True Story of Passion and Death in the Suburbs e a una raccolta di articoli del Texas Monthly ("Love & Death in Silicon Prairie", Parte I e II).
Il progetto sarà prodotto da Nicole Kidman e Per Saari per Blossom Films e Scott Brown e Megan Creydt per Texas Monthly, oltre a Matthew Tinker, Michael Klick e Helen Verno .