Le riprese di Cha Cha Real Smooth sono appena iniziate a Pittsburgh. Il film, scritto e diretto da Cooper Raiff, ha come protagonisti Dakota Johnson e lo stesso Raiff.
In Cha Cha Real Smooth, Raiff interpreta un uomo che accetta un lavoro come party starter ad una festa di bar mitzvah. Il ragazzo fa ballare e divertire. Nel corso della storia, stringe un'amicizia con una giovane madre (Dakota Johnson) e sua figlia adolescente.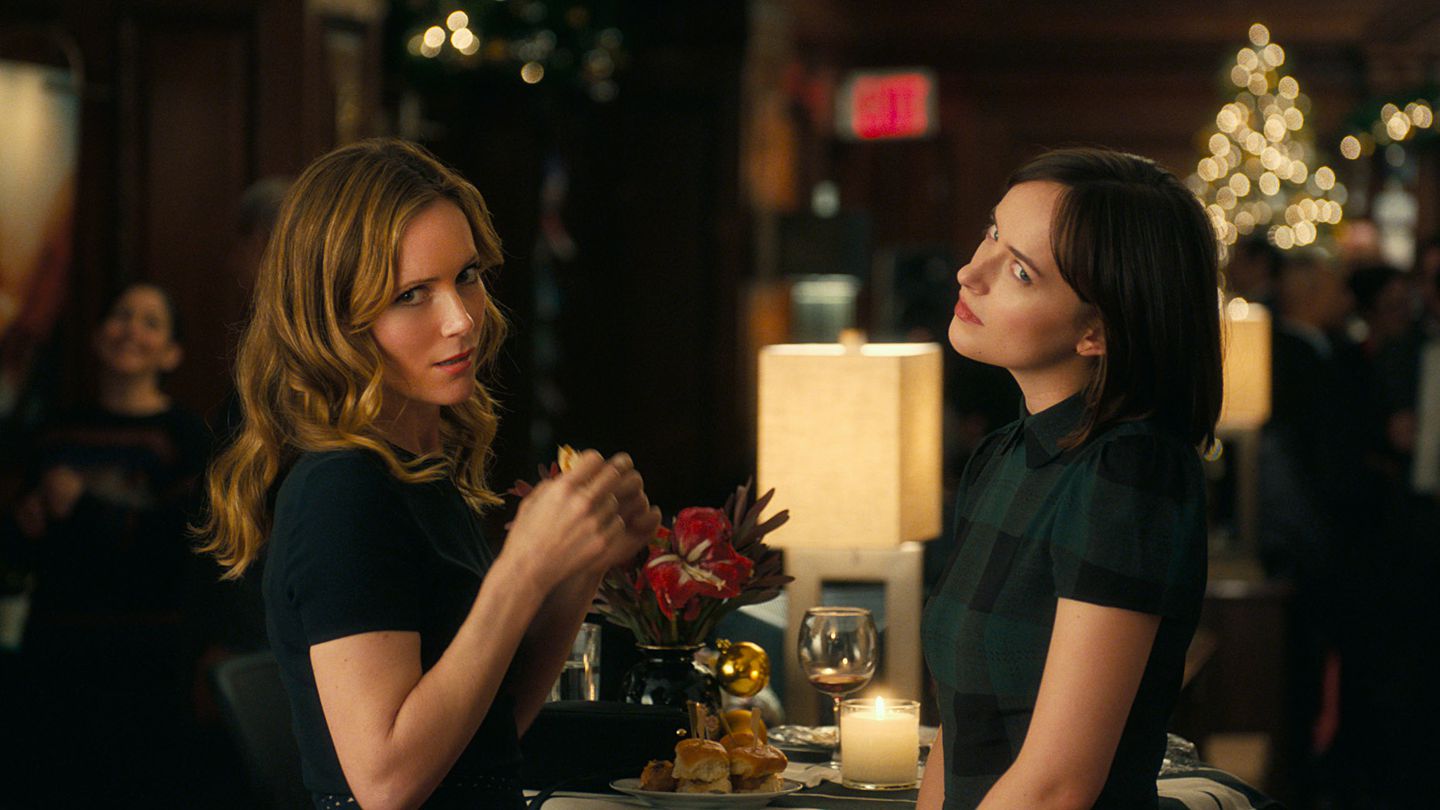 Nel cast di Cha Cha Real Smooth, troveremo anche Leslie Mann. Dakota Johnson torna così a recitare insieme a Leslie Mann dopo cinque anni. Nel 2016, le due attrici sono state le protagoniste della commedia di successo How To Be Single. Inoltre, in Cha Cha Real Smooth, troveremo anche Brad Garrett, Raúl Castillo, Odeya Rush, Vanessa Burghardt, Evan Assante e Colton Osorio.
Dakota Johnson non solo sarà la protagonista del film ma anche la produttrice. Infatti, la pellicola sarà prodotta da TeaTime Pictures e Picturestart