The Lost Daughter, diretto da Maggie Gyllenhaal, arriverà su Netflix. Infatti, Netflix ha acquistato i diritti di distribuzione della pellicola, tratta dal romanzo di Elena Ferrante. Le protagoniste di The Lost Daughter saranno Olivia Colman e Dakota Johnson. Nel cast troveremo anche Jessie Buckley e Paul Mescal.
Gyllenhaal ha anche prodotto il progetto ed ha adattato la sceneggiatura basata sull'omonimo romanzo del 2006 della Ferrante. Netflix ha rilasciato anche la prima immagine di Dakota Johnson nei panni di Nina.
Durante una vacanza al mare da sola, Leda (Olivia Colman) rimane incuriosita e affascinata da una giovane madre e dalla sua figlioletta mentre le osserva sulla spiaggia. Turbata dal loro irresistibile rapporto, (e dalla loro chiassosa e minacciosa famiglia allargata), Leda è sopraffatta dai suoi stessi ricordi personali provati nelle prime fasi della maternità.
Secondo quanto riportato da Deadline, Maggie Gyllenhaal ha dichiarato: "Sono entusiasta di lavorare di nuovo con Netflix. Hanno supportato gran parte del lavoro di cui sono più orgogliosa, e questa non fa eccezione. Netflix ha costantemente sostenuto i registi che mi entusiasmano e mi ispirano e sono lieto di essere incluso in quella società".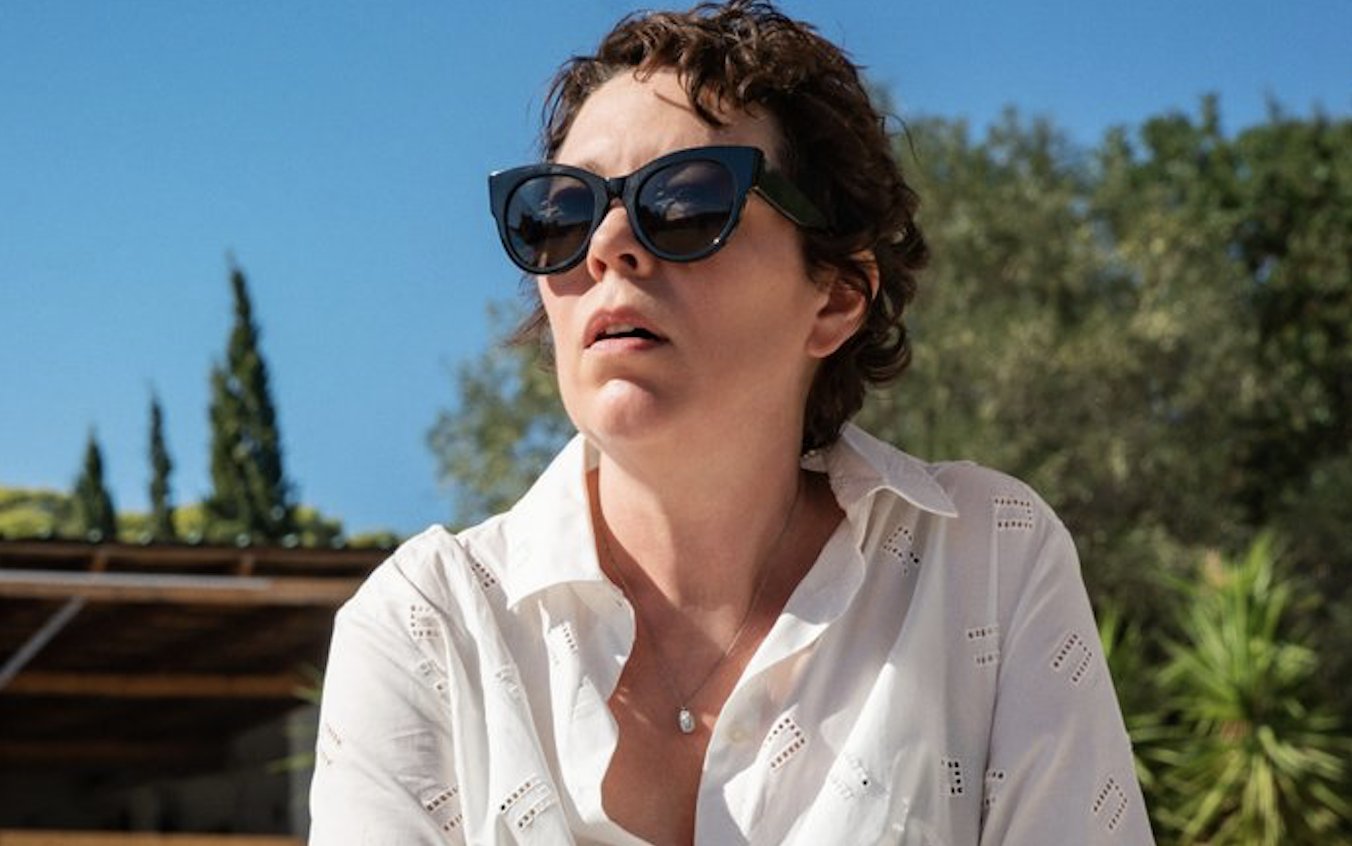 Il film sarà presentato, in concorso, alla Mostra Internazionale d'Arte Cinematografica di Venezia 2021.