Regé-Jean Page sarà tra i protagonisti dell'audiolibro The Sandman : Act II di Neil Gaiman, che sarà presentato in anteprima esclusivamente su Audible questo autunno. La serie audio proseguirà l'adattamento di Audible della serie di graphic novel, scritta da Gaiman e pubblicata da DC.
"The Sandman: Act II" sarà ancora una volta adattato e diretto da Dirk Maggs e narrato da Neil Gaiman, che è anche direttore creativo e co-produttore esecutivo del progetto. Mentre la colonna sonora originale è creata da James Hannigan.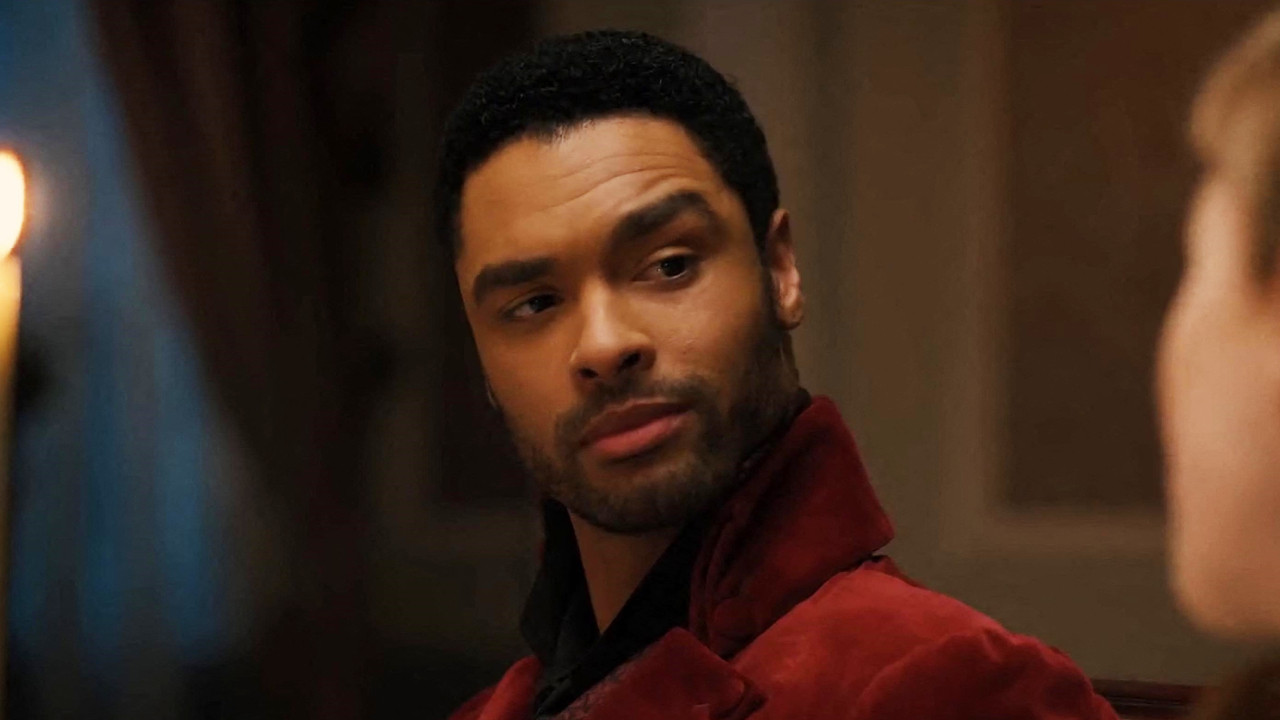 Nel cast di The Sandman 2 troveremo Regé-Jean Page nel ruolo di Orpheus. Inoltre, McAvoy riprenderà il ruolo del protagonista di Dream (alias Morpheus), Kat Dennings interpreterà Death, Michael Sheen sarà Lucifer e Andy Serkis sarà Matthew the Raven.
In The Sandman 2, il cast comprenderà anche: Jeffrey Wright (Destiny), Brian Cox (Augustus), Emma Corrin (Tessaglia), John Lithgow (Imperatore Joshua Norton), David Tennant (Loki), Bill Nighy (Odino), Kristen Schaal (Delirium), Kevin Smith (Merv Pumpkinhead), Bebe Neuwirth (Bast), Miriam Margolyes (Despair), Joanna Lumley (Lady Johanna Constantine), Niamh Walsh (Nuala) e Arthur Darvill (William Shakespeare) .