Leighton Meester è pronta ad un nuovo progetto cinematografico. L'amata Blair Waldorf di Gossip Girl sarà la protagonista del film Netflix dal titolo The Weekend Away. La pellicola è tratta dal misterioso thriller scritto da Sarah Alderson. L'adattamento vedrà come protagoniste Leighton Meester e Christina Wolfe.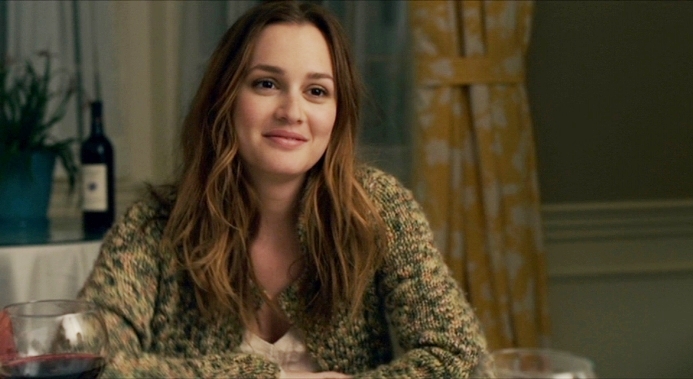 Le riprese di The Weekend Away sono iniziate il 31 Maggio 2021 in Croazia. Leighton Meester interpreterà Beth. Ad annunciarne la notizia è stata la stessa Sarah Alderson che ha scritto su Twitter: «Il personaggio di Orla (ribatezzato Beth per il film) è interpretato da Leighton Meester! É estattamente come l'ho immaginata quando ho scritto la storia».
Poi, la Alderson ha presentato anche il personaggio di Christina Wolfe: «La brillante Christina Wolfe interpreta Kate, la migliore amica di Beth. Selvaggiamente estroversa, irriverente e amante del divertimento».
La storia è incentrata su due amiche che vanno in vacanza insieme. Una di loro scomparirà improvvisamente.