Phoebe Tonkin sarà tra i protagonisti del film horror Night Shift. L'attrice, conosciuta e amata dal pubblico per il suo ruolo nella serie di successo The Vampire Diaries e dello spin-off The Originals, ha ottenuto un ruolo nel primo film diretto dai fratelli Paul e Benjamin China. In Night Shift, oltre a Phoebe Tonkin, ci saranno anche Lamorne Morris, Madison Hu, Patrick Fischler, Lauren Bowles, Christopher Denham.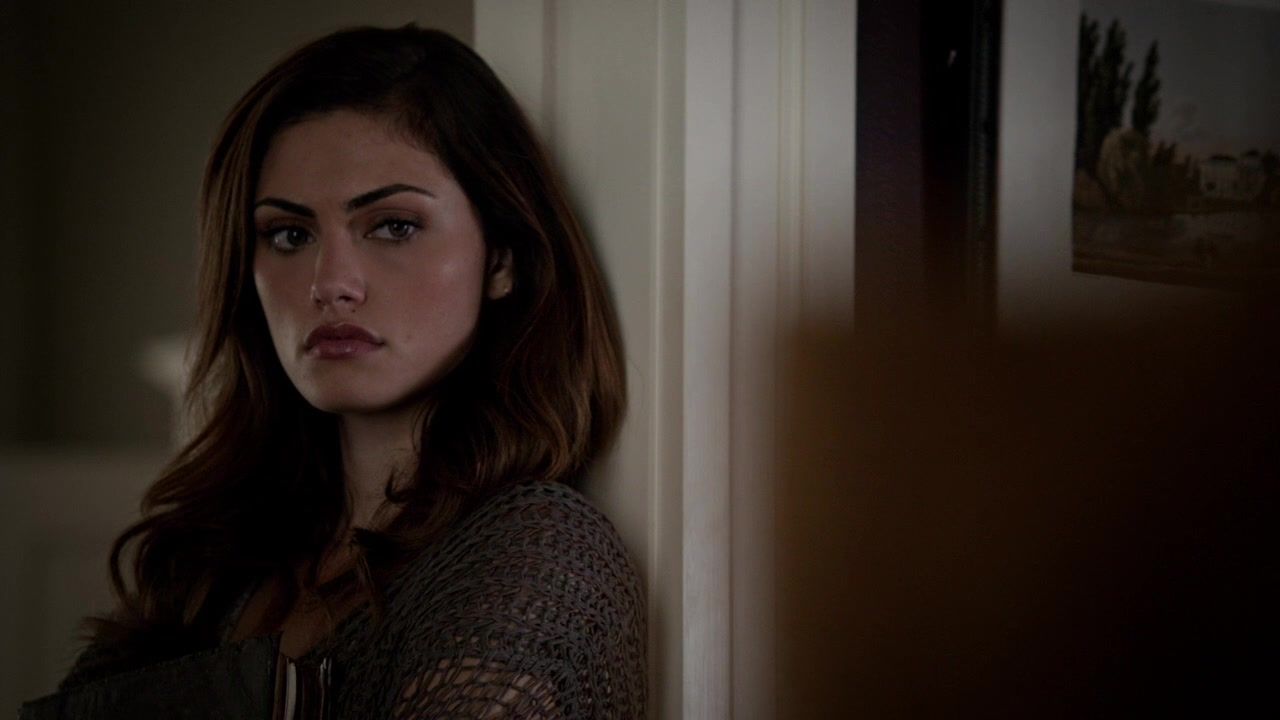 In Night Shift,  Phoebe Tonkin sarà una giovane donna che lavora in un motel remoto. Durante il suo turno notturno, inizia a sospettare di essere seguita da un pericoloso personaggio, che proviene dal suo passato. Quando la notte avanza, si verificano eventi soprannaturali. La ragazza scopre che nulla è ciò che realmente sembra.
Il thriller horror è scritto dai fratelli China. Defiant Studios con Eric B. Fleischman e Maurice Fadida producono Night Shift insieme a John Hodges, Bradley Pilz e Dennis Rainaldi.