Valeria Golino è entrata a far parte del cast della seconda stagione di The Morning Show. La serie di Tv Apple + ha come protagoniste e produttrici esecutive le star Jennifer Aniston e Reese Witherspoon. La seconda stagione di The Morning Show sarà composta da dieci episodi. Le riprese si stanno svolgendo a Los Angeles.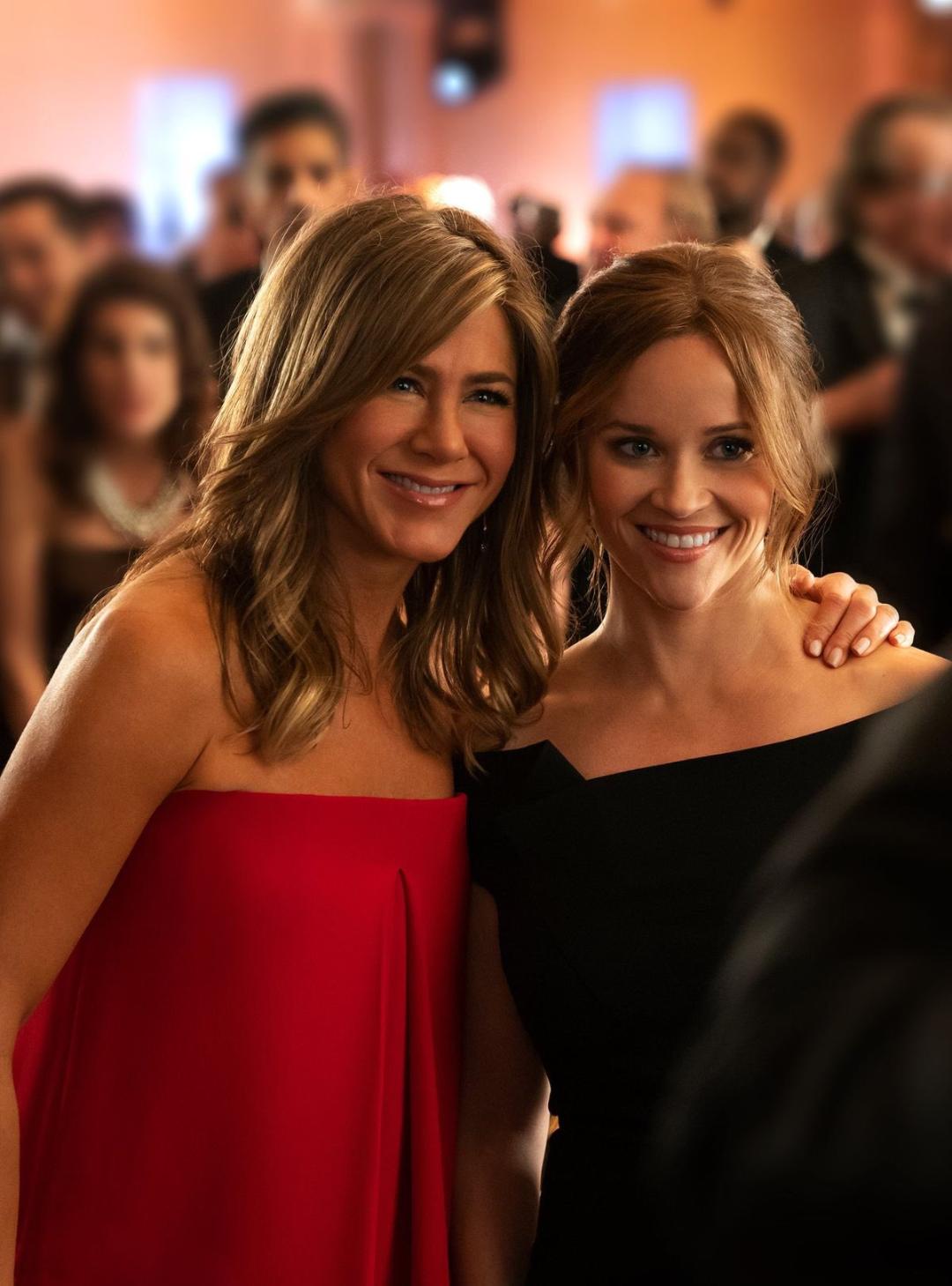 La serie ha al centro Alex Levy, la conduttrice del The Morning Show, un famoso notiziario del mattino della tv statunitense. Il suo co-conduttore Mitch Kessler viene licenziato a causa di alcune accuse di comportamenti sessuali scorretti. All'interno del programma, arriverà Bradley Jackson, la nuova co-conduttrice. The Morning Show, nel corso di ogni episodio, mostra senza filtri il mondo del lavoro, visto dallo sguardo di chi, ogni giorno, accompagna il risveglio dell'America. Il successo della serie è stato incredibile. Jennifer Aniston si è guadagnata uno Screen Actors Guild Awards, nel 2020, come miglior attrice in una serie drammatica. Mentre Billy Crudup ha vinto un Emmy come miglior attore non protagonista in una serie drammatica.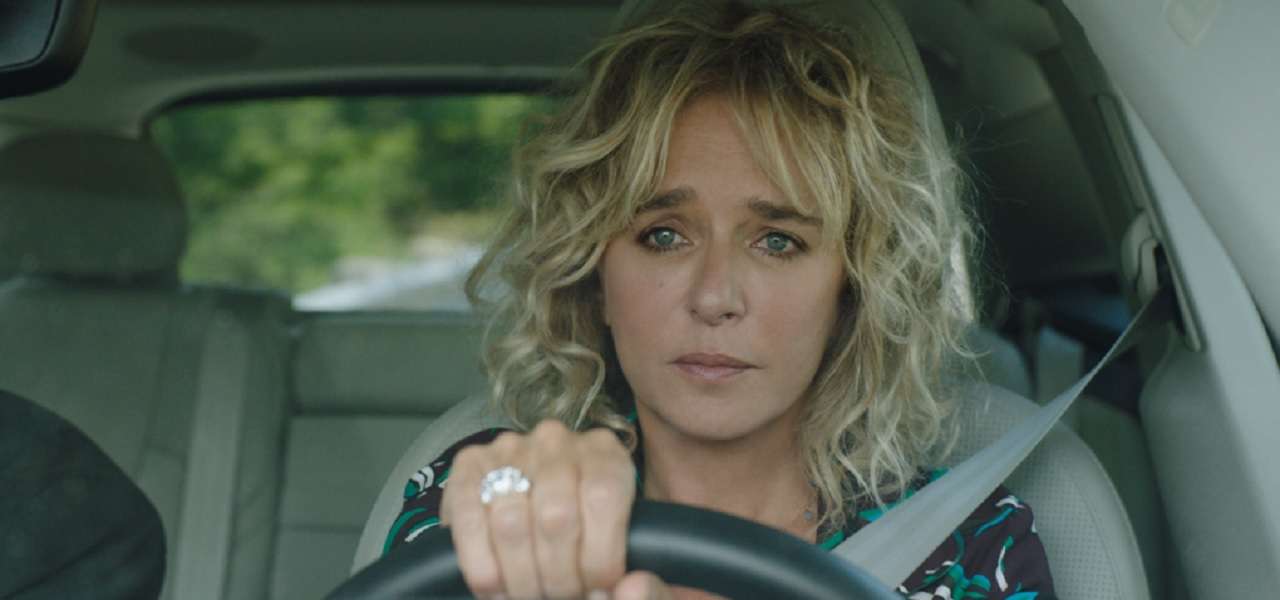 Ancora top-secret il ruolo di Valeria Golino in The Morning Show 2. Quello che sappiamo è che, attualmente, l'attrice italiana è a Los Angeles per le riprese. Presto, la vedremo al Cinema in Occhi blu, opera prima di Michela Cescon. Poi, sarà nel cast de La scuola cattolica, diretta da Stefano Mordini.