This Must Be the Place è un film del 2011 diretto da Paolo Sorrentino. La pellicola vede come protagonista Sean Penn. Nel cast troviamo anche Frances McDorman, Judd Hirsch, Eve Hewson, Kerry Condon, Harry Dean Stanton, Joyce Van Patten, David Byrne. La storia racconta di una rockstar in pensione che, dopo aver saputo che un ufficiale nazista ha torturato il padre durante la Seconda guerra mondiale, va in America a cercarlo.
La sinossi di This Must Be the Place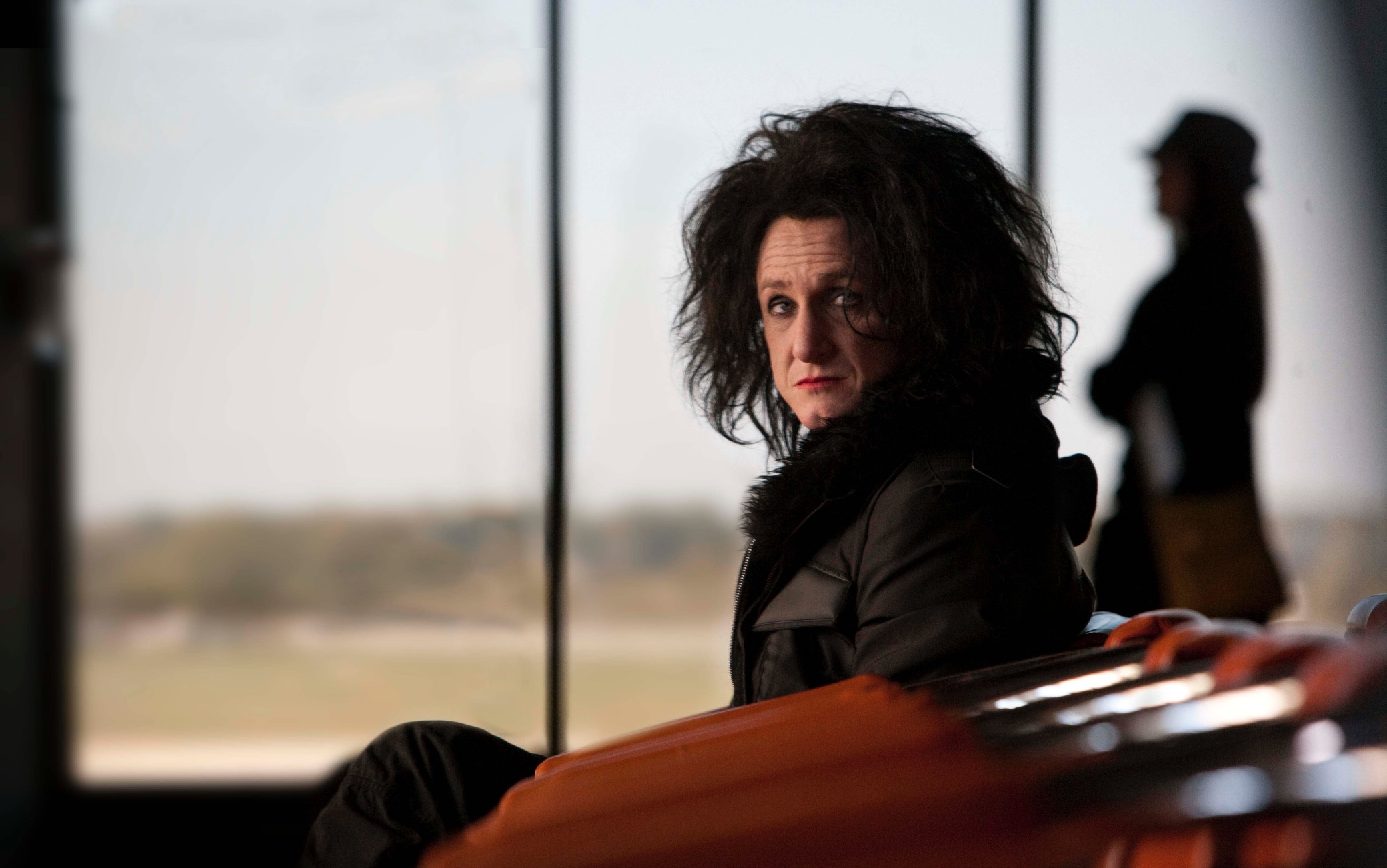 Il vero problema è che passiamo senza neanche farci caso dall'età in cui si dice "un giorno farò così" all'età in cui si dice "è andata così".
Cheyenne è un ebreo, cinquantenne, ex rock star di musica goth. L'uomo conduce una vita più che benestante a Dublino ed è trafitto da una noia che tende alla depressione. La morte del padre, con cui aveva interrotto i rapporti, lo riporta a New York. Qui, attraverso la lettura di alcuni diari, scopre che il padre era ossessionato dalla ricerca di un criminale nazista rifugiatosi negli Stati Uniti. Cheyenne decide così, contro ogni logica, di proseguire la missione di suo padre, per scovare un novantenne tedesco probabilmente già morto.
La pellicola This Must Be the Place è stata scritta da Paolo Sorrentino e Umberto Contarello.