Le riprese di Shadow and Bone 2 inizieranno tra poco . La serie fantasy di Netflix, con protagonisti Jessie Mei Li, Archie Renaux e Ben Barnes, è pronta per il secondo emozionante capitolo della saga. Ad annunciarlo è stato Shawn Levy, colui che gestisce la casa di produzione Laps Entertainment che ha prodotto il progetto di grande successo. La serie Shadow and Bone è basata sui libri best-seller Grishaverse di Leigh Bardugo.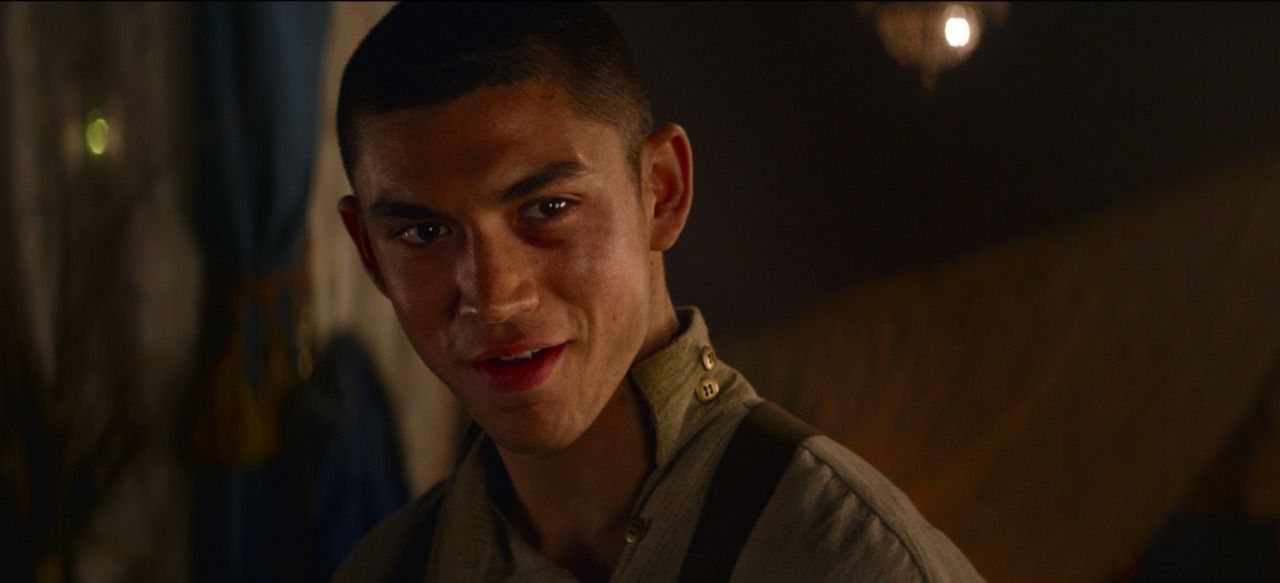 Anche Archie Renaux non vede l'ora di tornare ad interpretare Mal, l'amico fidato e sempre presente di Alina. In una recente intervista a Flaunt, Renaux ha raccontato le sue emozioni per il rinnovo di Shadow and Bone:
"Shadow and Bone è stato rinnovato per una seconda stagione e non vedo l'ora di continuare a far parte anche io di quella storia! Amo molto tutte le persone che fanno parte di quella serie e non vedo l'ora di tornare a lavorare con loro".
Shadow and Bone è una produzione Netflix di 21 Laps Entertainment.