The Lost Daughter arriverà al Cinema il 17 dicembre, poi approderà su Netflix il 31 dicembre. La pellicola, diretta da Maggie Gyllenhaal, rappresenta l'adattamento cinematografico dell'acclamato romanzo La figlia oscura di Elena Ferrante. Olivia Colman, Jessie Buckley e Dakota Johnson sono le protagoniste della storia. Nel cast troveremo anche Paul Mescal e Peter Sarsgaard.
The Lost Daughter segna così il debutto alla regia di Maggie Gyllenhaal che ha curato anche la sceneggiatura del film.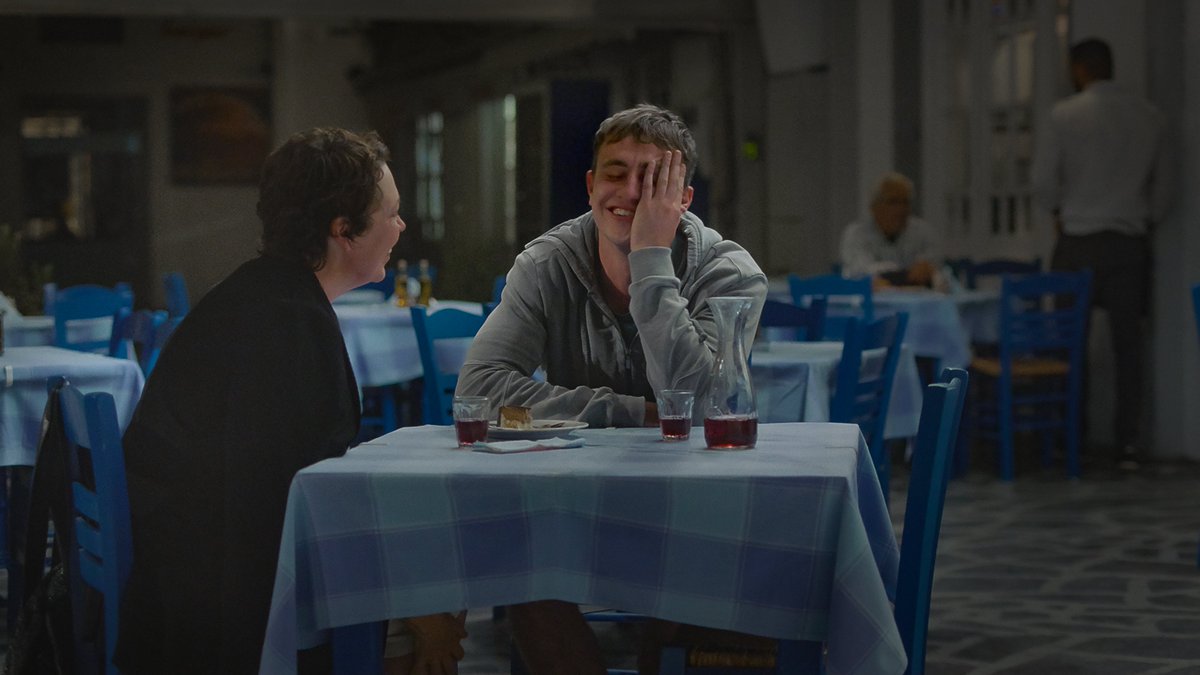 Al centro della storia c'è Leda, interpretata da Olivia Colman. Durante un viaggio, Leda incontra Nina, interpretata da Dakota Johnson, una giovane mamma che le ricorda le sue difficili esperienze di madre. La vacanza della donna prende una piega oscura quando inizia ad affrontare i problemi del suo passato. Netflix Film ha rilasciato alcune inedite immagini di The Lost Daughter.
The Lost Daughter debutta il 3 settembre al Festival del Cinema di Venezia.