The Kissing Booth 3 è su Netflix. La commedia romantica è approdata sulla piattaforma l'11 agosto. I protagonisti Joey King, Jacob Elordi e Joel Courtney hanno salutato i fan con l'ultimo emozionante capitolo della saga. La pellicola è diretta da Vince Marcello, mentre la sceneggiatura è curata da Marcello e Jay Arnold. The Kissing Booth è ispirato alla trilogia di libri di Beth Reekles.
È l'estate che precede l'inizio del college ed Elle si trova ad affrontare la decisione più difficile della sua vita: trasferirsi dall'altra parte del paese con il ragazzo dei suoi sogni Noah o mantenere l'eterna promessa di andare all'università con il suo migliore amico Lee. Quale cuore spezzerà?
In una recente intervista al The New York Times, la protagonista Joey King ha rivelato quanto sia stato importante interpretare Elle e quanto si senta così simile al personaggio.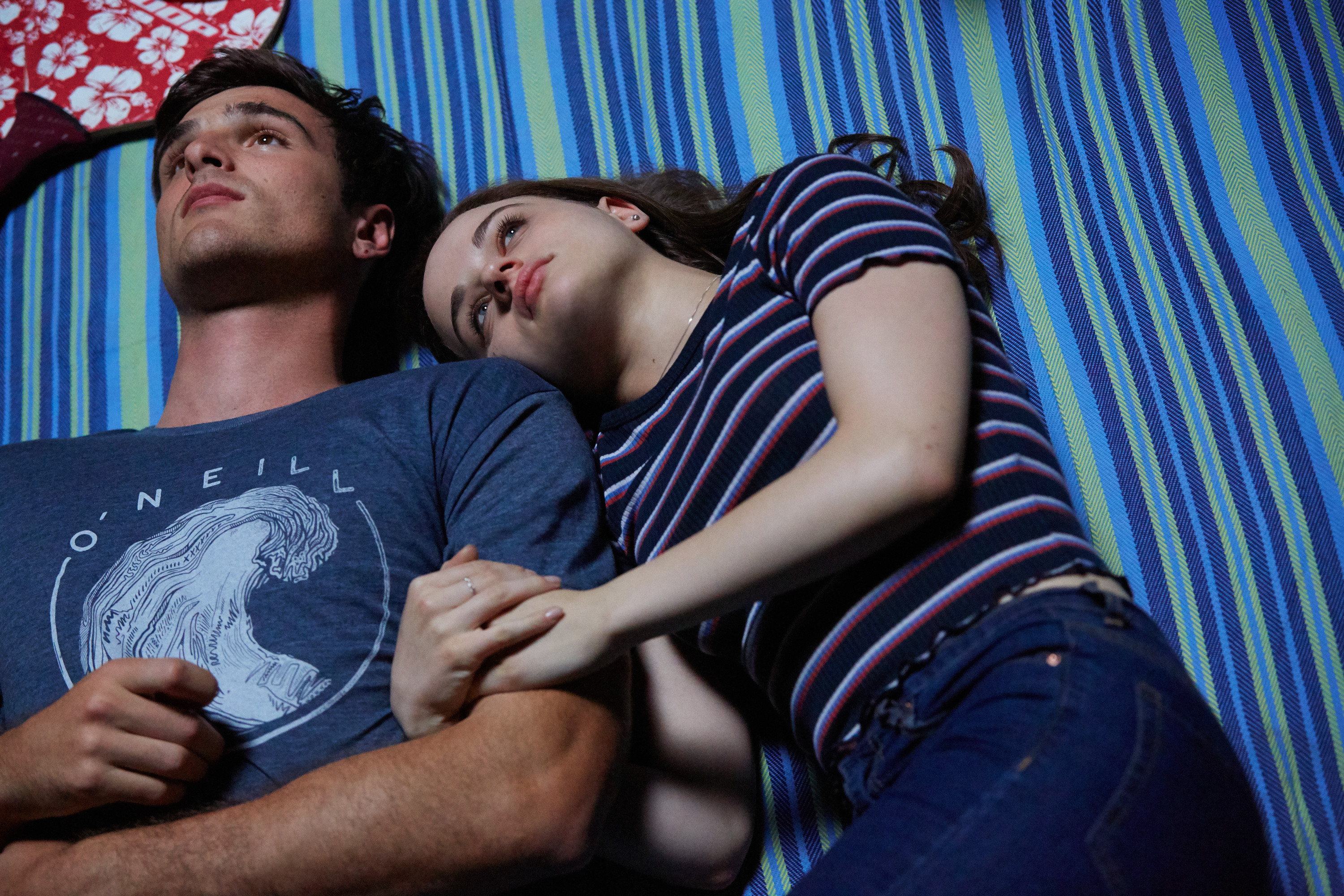 Joey King ha, infatti, rivelato:
"Mi sono sempre sentita molto legato a Elle. Ricordo di aver ricevuto la sceneggiatura per il primo film. Ho chiamato la mia squadra e ho detto: "Quando posso fare un provino per questo? Lo voglio così tanto." E loro mi hanno risposto: "Non devi fare un provino per questo film; ti hanno fatto già un'offerta». Se avessi dovuto fare un provino per questo progetto, avrei fatto qualsiasi cosa per ottenere il ruolo. Quindi, quando ho iniziato a interpretare Elle, mi sentivo come lei. Eravamo molto, molto simili. La sua atmosfera, il suo senso dell'umorismo; Mi sentivo molto in sintonia con lei. E la stessa cosa vale per il secondo e il terzo film, se non di più: ho passato molti momenti importanti della mia vita nei suoi panni. Ho passato così tanto tempo con Elle. Sono cambiata così tanto come persona e ho imparato così tanto".