The Great sta per tornare. Elle Fanning torna ad indossare i panni di Caterina La Grande nella seconda stagione della serie di Hulu. Accanto all'attrice ci sarà, ancora una volta, Nicholas Hoult, nei panni di Pietro III di Russia. The Great 2 sarà presentata in anteprima su Hulu il prossimo 19 novembre.
Elle Fanning e Nicholas Hoult hanno scelto di essere anche i produttori esecutivi della serie. Nella seconda stagione di The Great, il rapporto tra Caterina e Pietro sarà alimentato da uno spirito di vendetta e competizione. Nel cast troveremo anche Gillian Anderson che interpreterà Joanna, la madre di Caterina. L'attrice indossa gli abiti di un'affascinante donna mondana che si precipita in aiuto di sua figlia.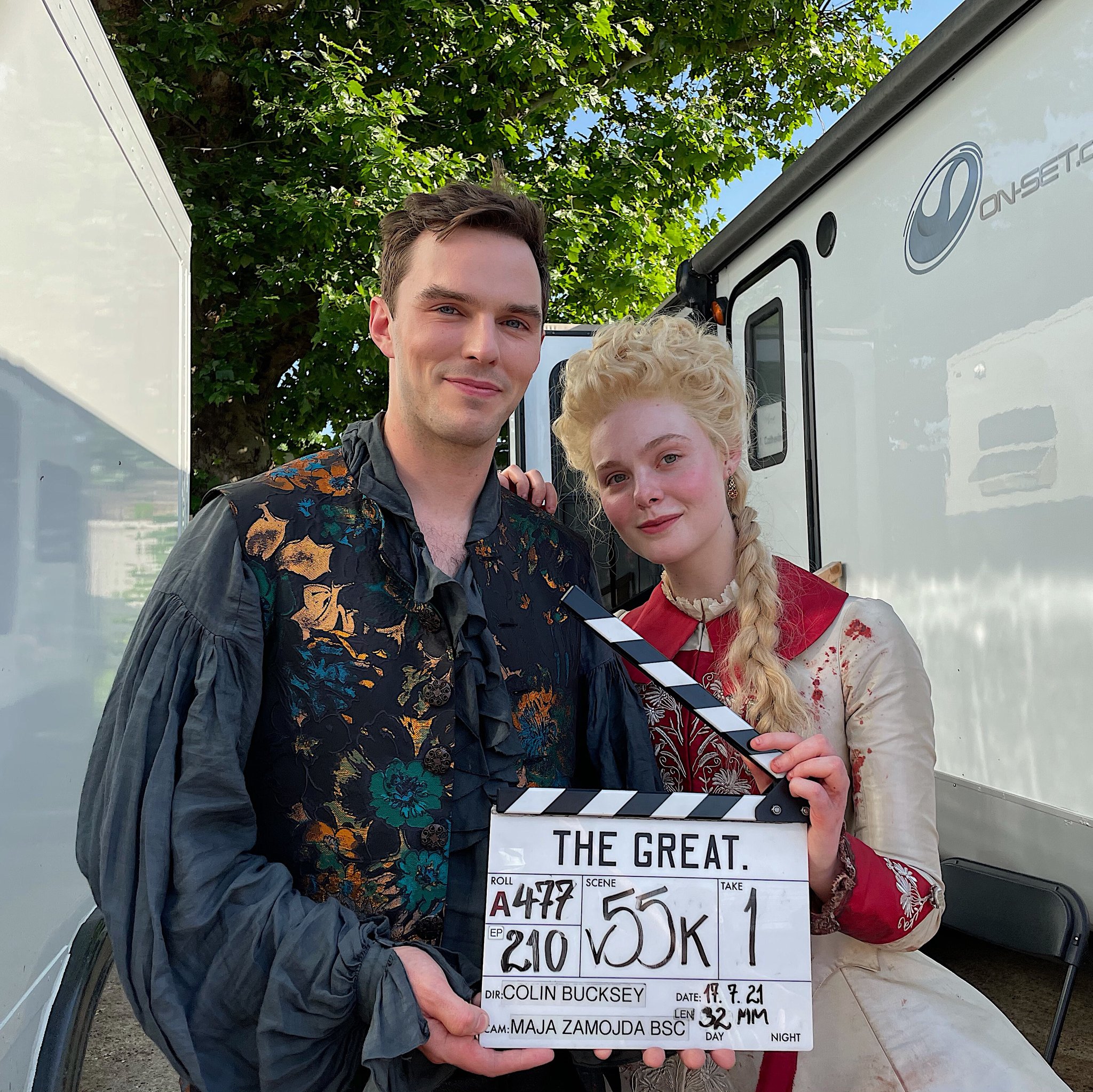 Nel cast troveremo Phoebe Fox, Sacha Dhawan e Gwilym Lee. Il creatore della serie ed EP è Tony McNamara e dal produttore esecutivo Marian Macgowan.