Margot Robbie produrrà My Year of Rest and Relaxation, l'adattamento cinematografico del libro di Ottessa Moshfegh. Ad annunciarlo è la stessa attrice in un'intervista esclusiva a Vogue, che le ha dedicato la copertina di Agosto.
Nel 2014, Margot Robbie ha fondato la sua casa di produzione LuckyChap Entertainment insieme al marito Tom Ackerley e agli amici Josey McNamara e Sophia Kerr. Lo scopo di Margot è quello di raccontare le storie delle donne sul grande schermo e di supportare le creatrici dietro le quinte.
Dopo il grande successo di I, Tonya che ha conquistato ben tre nomination agli Oscar nel 2017, negli ultimi mesi, Margot Robbie ha prodotto Promising Young Woman. La pellicola, diretta da Emerald Fennell e interpretata da Carey Mulligan, ha ottenuto l'Oscar come miglior sceneggiatura originale.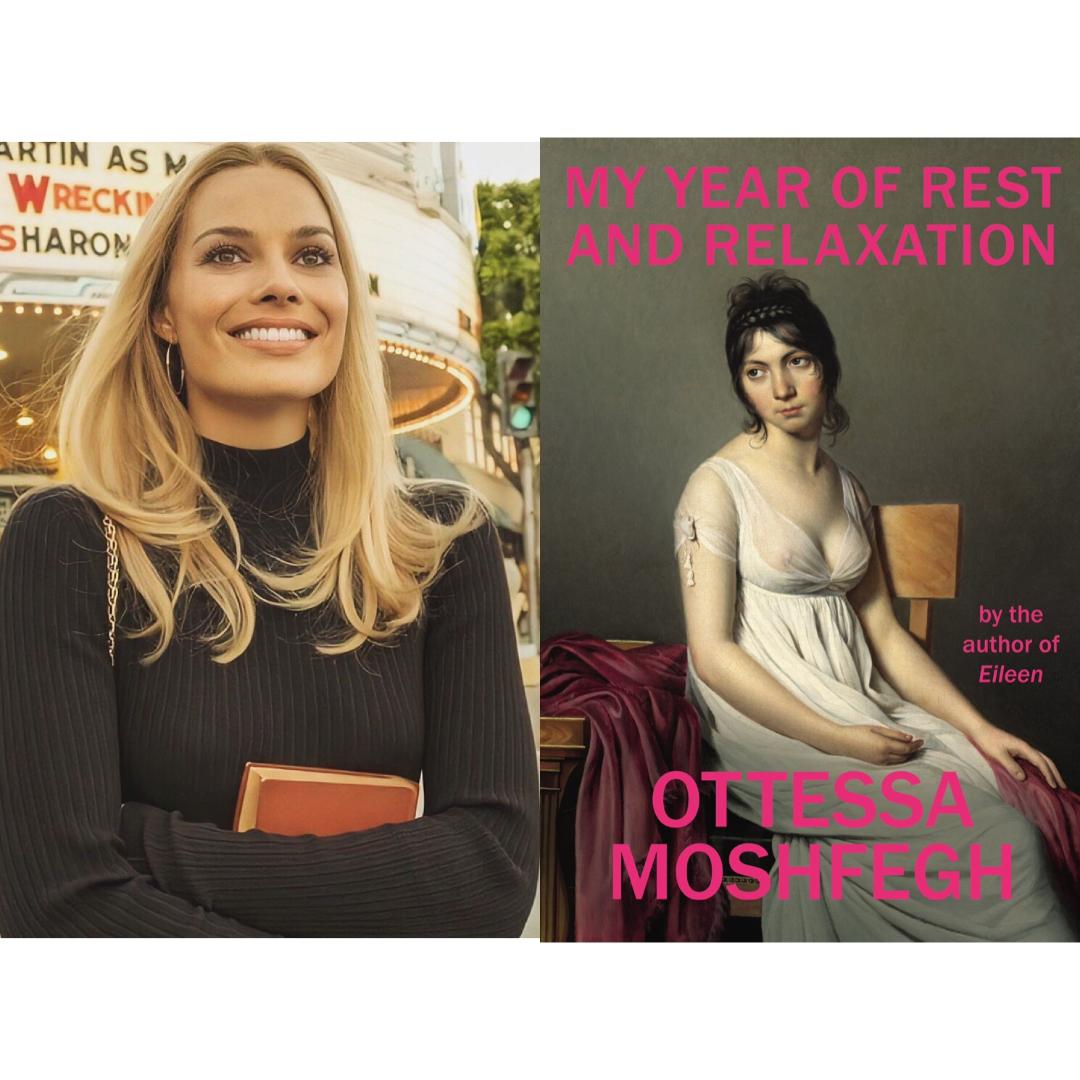 Adesso, l'artista è pronta a produrre l'interessante adattamento del libro di Ottessa Moshfegh. My Year of Rest and Relaxation è stato considerato da Entertainment Weekly come il libro più bello del 2018. Ottessa racconta il comico tentativo di una giovane donna di schivare i mali del mondo attraverso un programma rigoroso di "ibernazione" con l'aiuto di uno psichiatra compiacente.
La protagonista di My Year of Rest and Relaxation è una persona sola, tremendamente sola, seduta sul bordo del mondo. Orfana da anni, bella, ricca, colta, lascia il lavoro in una galleria d'arte e decide di imbottirsi di farmaci per dormire il più possibile e non provare nessun sentimento. Il libro vanta flashback di film anni ottanta, Whoopy Goldberg e Mickey Rourke in «9 settimane e mezzo», dialoghi surreali spesso spassosi, descrizioni di una New York patetica e scintillante. La storia ci spinge a chiederci se davvero possiamo mai sfuggire al dolore. My Year of Rest and Relaxation rappresenta una strana favola nera, irriverente che ci mette di fronte al lato più oscuro e incomprensibile dell'umanità.