Natalie Portman e Julianne Moore reciteranno insieme nel film May December. Le due attrici saranno le protagoniste del nuovo progetto di Rocket Science, diretto da Todd Haynes. Le riprese della pellicola dovrebbero iniziare il prossimo anno.
May December racconterà la storia di un'attrice di Hollywood, interpretata da Natalie Portman, che si reca sulla pittoresca costa di Maine per studiare la vera vita di una donna (Julianne Moore) che dovrà interpretare in un film. Due decenni prima, la donna era stata oggetto di uno scandalo per aver sposato un uomo di 23 anni più giovane di lei.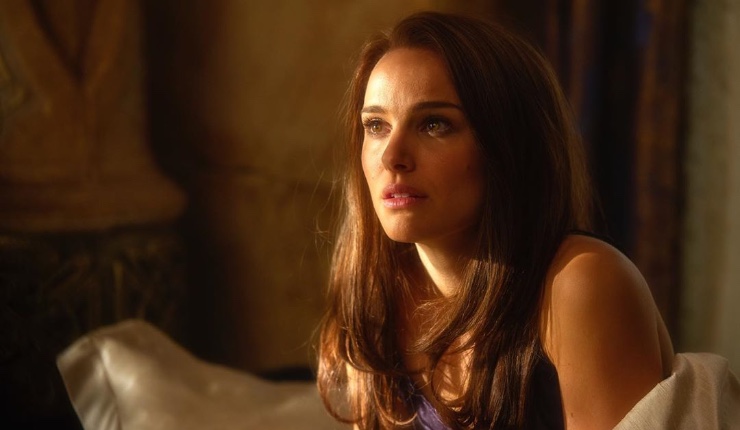 Jessica Elbaum e Will Ferrell di Gloria Sanchez Productions ("Hustlers", "Booksmart", "Barb and Star Go to Vista Del Mar") e Christine Vachon ("Shirley") e Pam Koffler di Killer Films produrranno May December insieme a Natalie Portman e Sophie Mas con MountainA.