Anya Taylor-Joy prende il posto di Emma Stone nel thriller di Searchlight "The Menu" con Ralph Fiennes. Secondo Collider, pare proprio che Anya sia vicina ad un accordo per sostituire la Stone nel thriller.
Adam McKay e Betsy Koch produrranno il film per Hyperobject Industries. Mentre Mark Mylod dirigerà The Menu. La sceneggiatura è scritta da Will Tracy e Seth Reiss . I dirigenti di Searchlight DanTram Nguyen e Zahra Phillips supervisioneranno il progetto.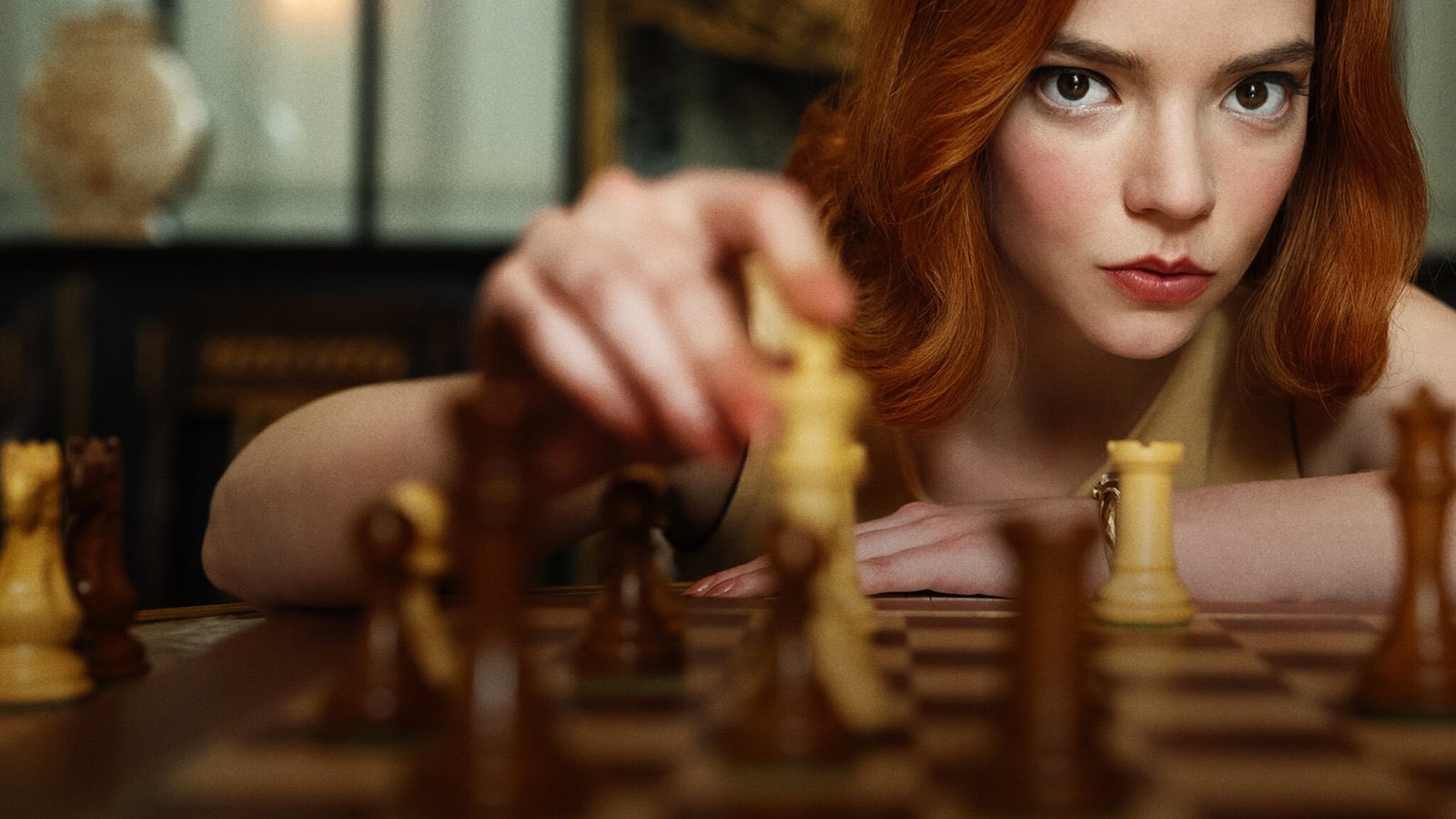 The Menu racconterà la storia di una coppia che visita un esclusivo ristorante su un'isola remota. A gestire il locale c'è un rinomato chef, interpretato da Ralph Fiennes.
Secondo Collider, i produttori hanno scelto Daniel Radcliffe per interpretare se stesso nel film The Menu.