Shadow and Bone, la nuova serie fantasy di Netflix, sta conquistando gli spettatori in tutto il mondo. Il progetto è tratto dai bestseller del GrishaVerse scritti da Leigh Bardugo. Nel cast, troviamo Jessie Mei Li nei panni della protagonista Alina Starkov. Al suo fianco, c'è anche Archie Renaux che, nella serie, interpreta Mal, l'amico fidato e sempre presente di Alina. La seconda stagione di Shadow and Bone pare proprio che sarà confermata a breve da Netflix, dato l'incredibile riscontro degli spettatori in tutto il mondo.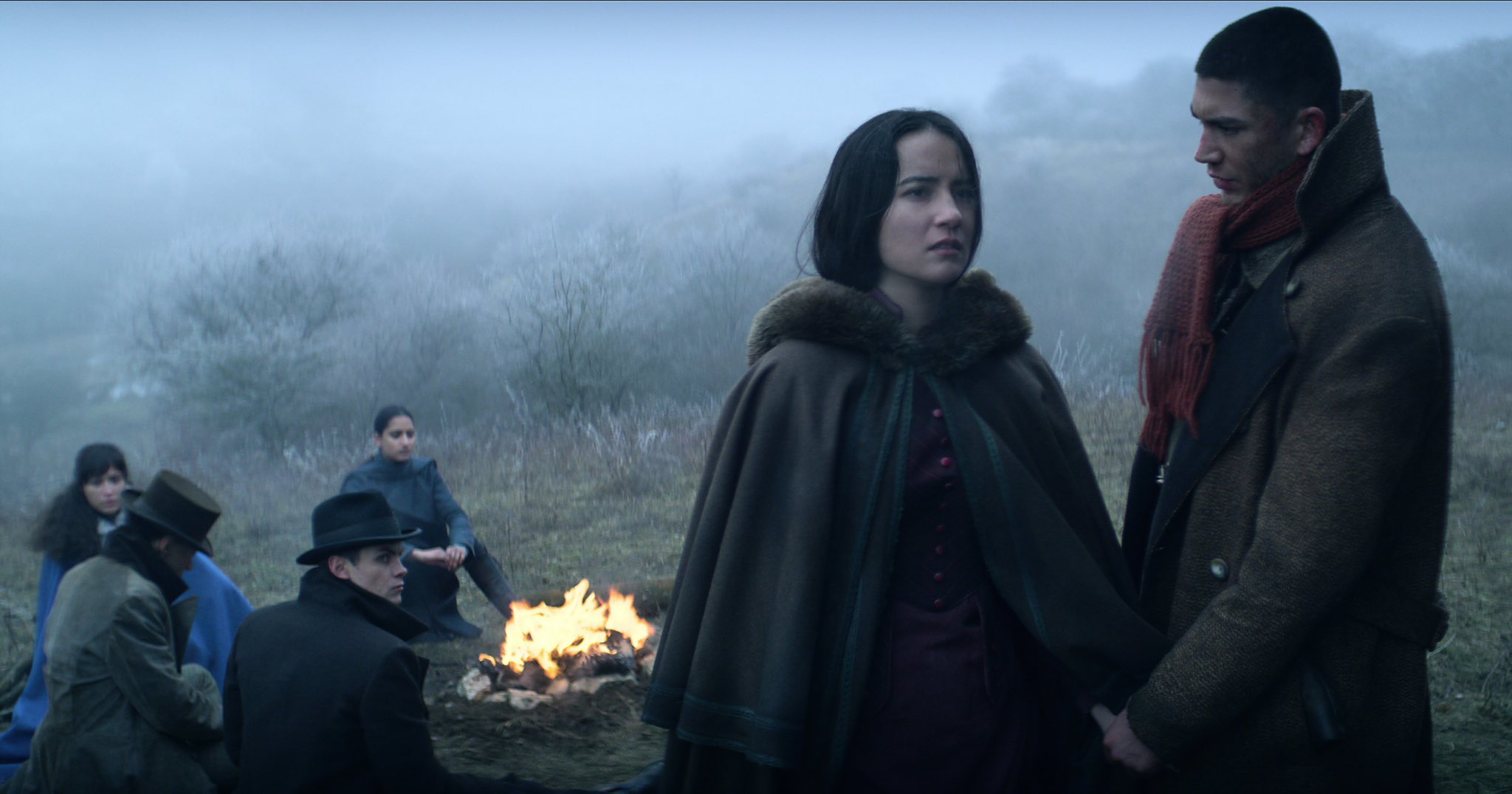 Archie Renaux ha recentemente dichiarato in un'intervista ciò che vorrebbe vedere in Shadow and Bone 2: «Ho molte domande e poche risposte. Il fatto che sia una storia così aperta e che ci sia tutto questo mondo che è stato ancora inesplorato sullo schermo mi eccita molto. Molte delle relazioni tra i personaggi sembrano essere ancora nelle primissime fasi. Nella prima stagione, i personaggi hanno solo scalfito la superficie, per così dire. Le circostanze sono cambiate molto, da dove vediamo i nostri personaggi all'inizio rispetto a dove li vediamo alla fine. Molto è cambiato e questo ha un effetto sulle dinamiche, quindi c'è molto di più da esplorare. Spero davvero che avremo l'opportunità di farlo».
Shadow and Bone è una produzione Netflix di 21 Laps Entertainment.