Al via le riprese di Where the Crawdads Sing , l'atteso film tratto dal romanzo bestseller di Delia Owens. Daisy Edgar-Jones interpreta la protagonista della storia. Al suo fianco, troveremo anche John Smith e Harris Dickinson. Il progetto cinematografico è diretto da Olivia Newman. Inoltre, l'opera è prodotta da 3000 Pictures e Hello Sunshine, la casa di produzione dell'attrice Reese Witherspoon.
Le riprese sono iniziate da circa una settimana. Le location in cui si trova il set di Where the Crawdads Sing sono New Orleans e Houma in Louisiana.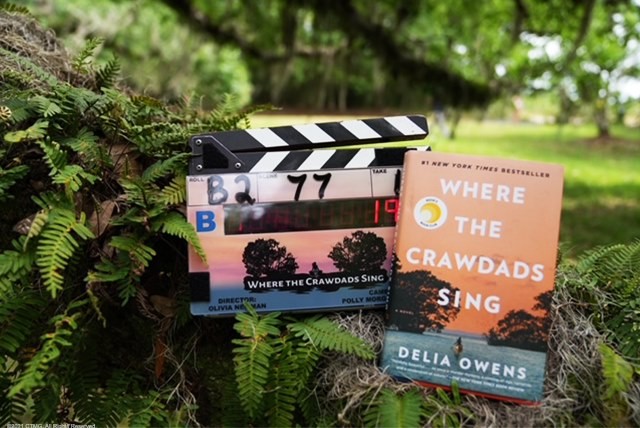 Dopo il successo della serie Normal People, Daisy Edgar-Jones veste i panni di Kya, una giovane che vive in un tranquillo villaggio di pescatori. Dall'età di sei anni, la ragazza si aggira completamente sola tra i canali. Per lei, la palude diventa il suo mondo. Nella sua solitudine, sembra bastare a se stessa. Ma la sua bellezza sboccia e accende il desiderio nei ragazzi del paese. Kya scopre così l'amore. Un giorno, negli acquitrini riaffiora il corpo senza vita di Chase Andrews. Gli occhi di tutti sono puntati su di lei.