Phoebe Dynevor è Clarice Cliff nel film The Colour Room. Alcune ore fa, la regista Claire McCarthy ha pubblicato sul suo profilo Instagram la prima immagine ufficiale che vede la star di Bridgerton sul set della pellicola cinematografica.
The Colour Room racconterà la vera storia dell'artista inglese di ceramica Clarice Cliff ed il suo viaggio da donna determinata che ha rivoluzionato il mondo dell'artigianato. Phoebe Dynevor ha dichiarato: «Sono così entusiasta di unirmi al cast del film, nel ruolo di una delle artiste più importanti della nazione: Clarice Cliff. Per me, è davvero un grande onore interpretare un personaggio così straordinario. La sceneggiatura è una splendida interpretazione contemporanea del XX secolo e mi sento orgogliosa di lavorare accanto ad un team femminile così forte, sia davanti che dietro la macchina da presa».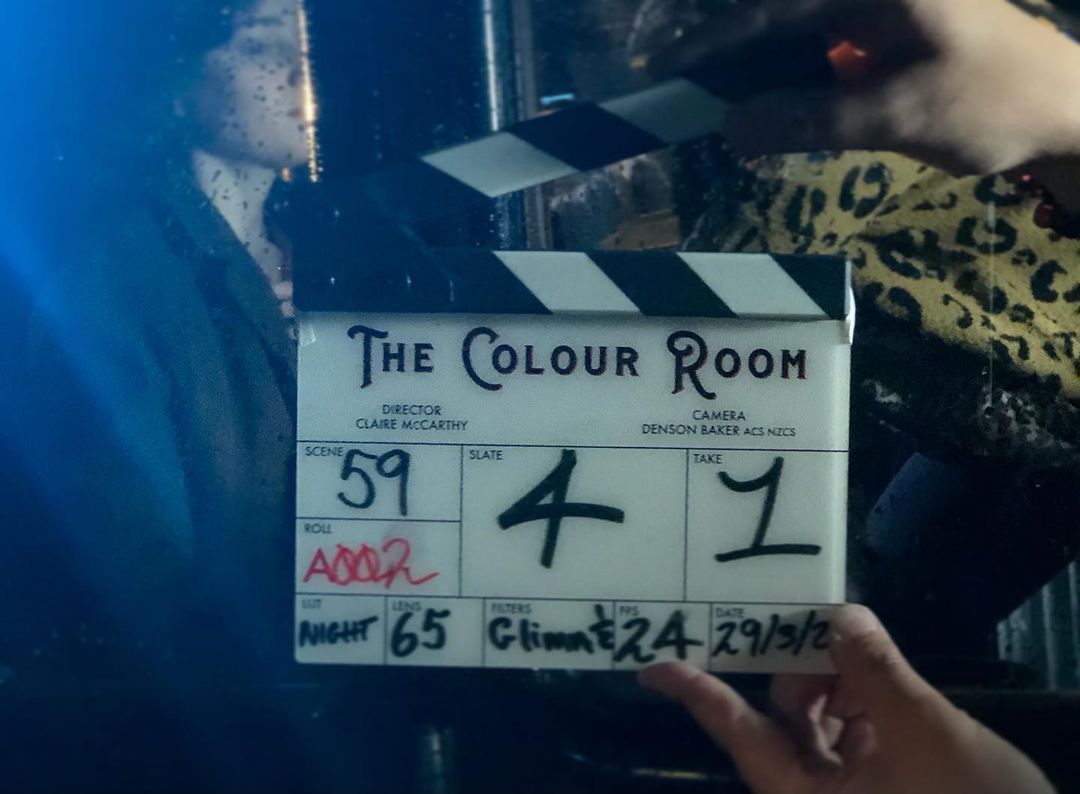 La sceneggiatura del film di Sky è scritta da Claire Peate. Accanto a Phoebe, ci sarà anche Matthew Goode, l'amato attore della serie A Discovery of Witches – Il manoscritto delle streghe. Le riprese si stanno svolgendo nella cornice di Stoke-on-Trent e Birmingham. The Colour Room uscirà nelle sale cinematografiche e su Sky Cinema entro la fine del 2021.