David Strathairn si unisce al cast di Where the Crawdads Sing , l'atteso film tratto dal romanzo bestseller di Delia Owens. Daisy Edgar-Jones interpreterà la protagonista della storia. Al suo fianco, troveremo anche John Smith e Harris Dickinson.
Daisy è reduce dal successo della serie Normal People, dove ha interpretato in modo intenso e delicato il ruolo di Marianne. La sua reale ed umana interpretazione le ha permesso di ottenere la sua prima candidatura come miglior attrice ai Golden Globes. Adesso, l'attrice vestirà i panni di Kya, in Where the Crawdads Sing.
Il progetto cinematografico verrà diretto da Olivia Newman. Inoltre, l'opera è prodotta da 3000 Pictures e Hello Sunshine, la casa di produzione dell'attrice Reese Witherspoon.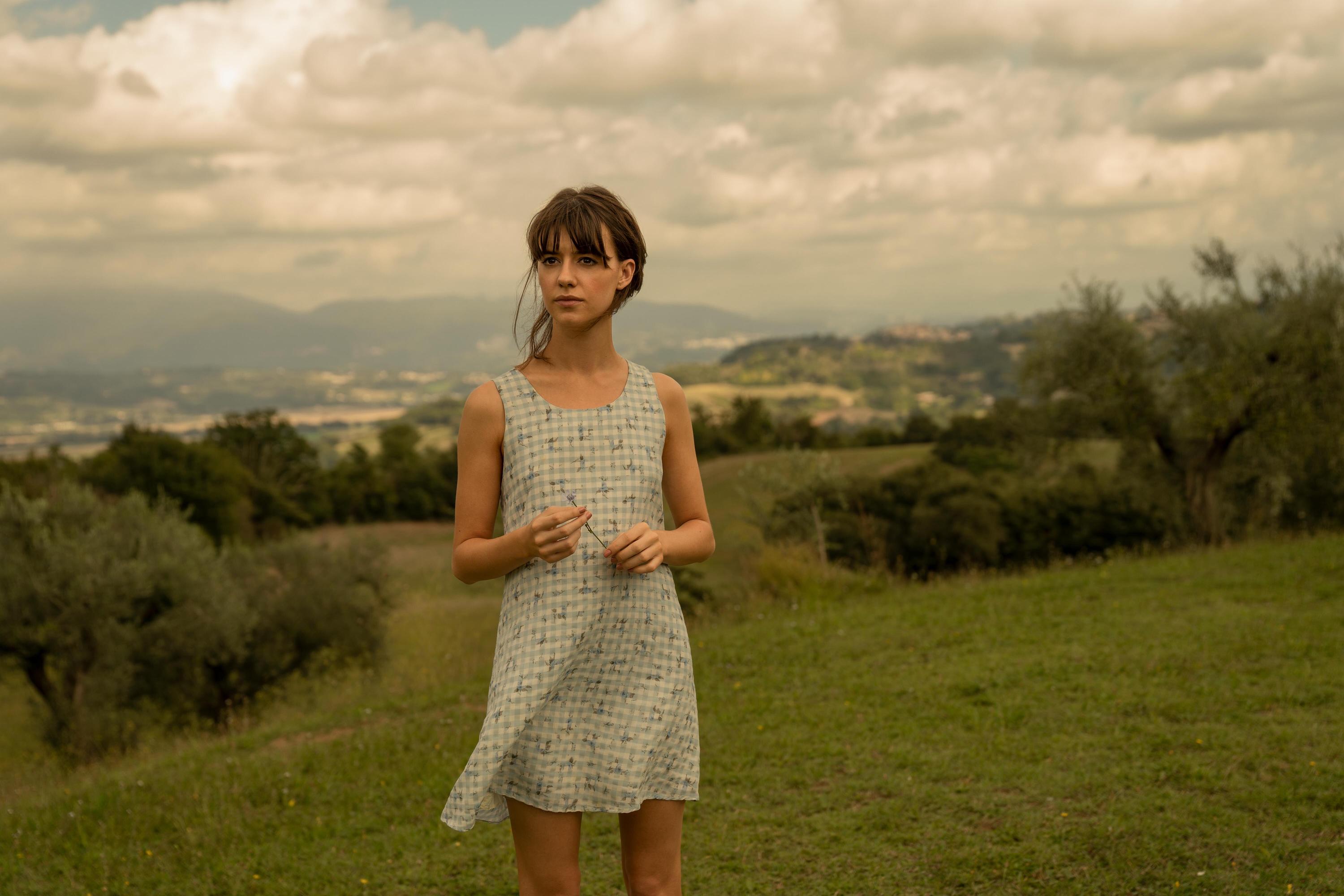 La storia di Where the Crawdads Sing
Il commovente romanzo di Delia Owens è ambientato in un tranquillo villaggio di pescatori chiamato Barkley Cove. In quel posto, tra la gente, circolano strane voci sulla Ragazza della Palude: Kya. Dall'età di sei anni, la ragazza si aggira completamente sola tra i canali, con addosso soltanto qualche straccio. Per lei, la palude diventa il suo mondo. Nella sua assoluta e silenziosa solitudine, sembra bastare a se stessa. Ma la sua bellezza sfuggente e selvatica sboccia e accende il desiderio nei ragazzi del paese. Kya scopre così l'amore, un sentimento che racchiude dolcezza e trappole. Un giorno, negli acquitrini riaffiora il corpo senza vita di Chase Andrews. Gli occhi di tutti sono puntati su di lei. Le chiacchiere della gente diventano inevitabilmente accuse, mentre i sospetti diventano delle certezze. Il processo, fuori e dentro al tribunale, porta la vicenda verso un imprevedibile e folgorante epilogo.